This month, we're marking Broadview's first anniversary. While our plans to celebrate have been postponed due to COVID-19, we are still taking time to look back on this incredible year.
We've compiled a list of the top 10 most-viewed stories since Broadview's launch. Is your favourite on the list?
---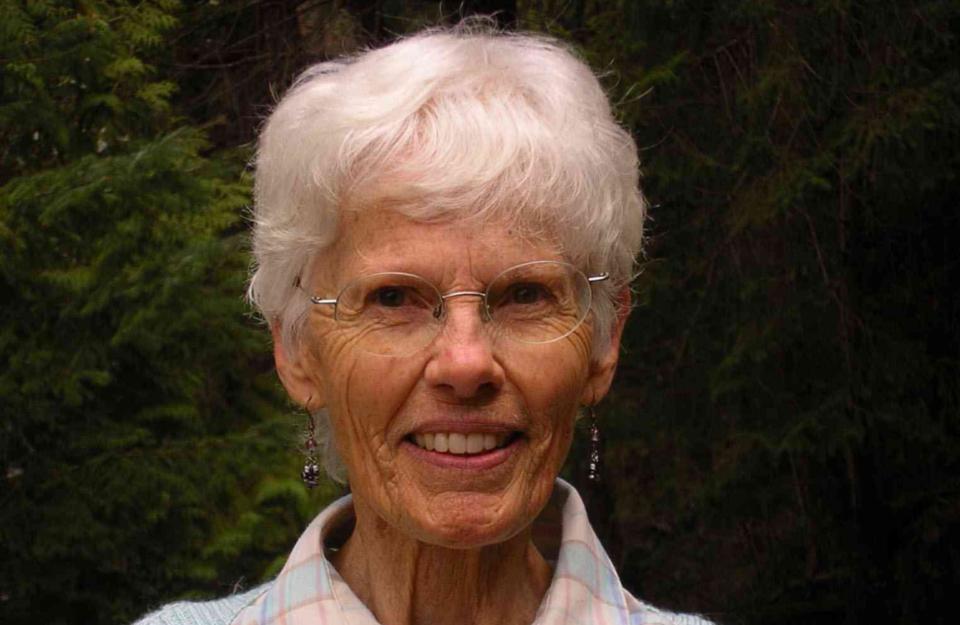 Judith Rees-Thomas chose to go to jail for her activism, but had no idea what to expect.
From the essay: "What if I am cold all the time? What if I can't get comfortable enough to sleep on the thin mattress? As my stomach churned and my mind spun, I remembered my spiritual director suggesting I invite God to be with me in jail. 'Holy One,' I prayed, 'remind me that you are there with me.'"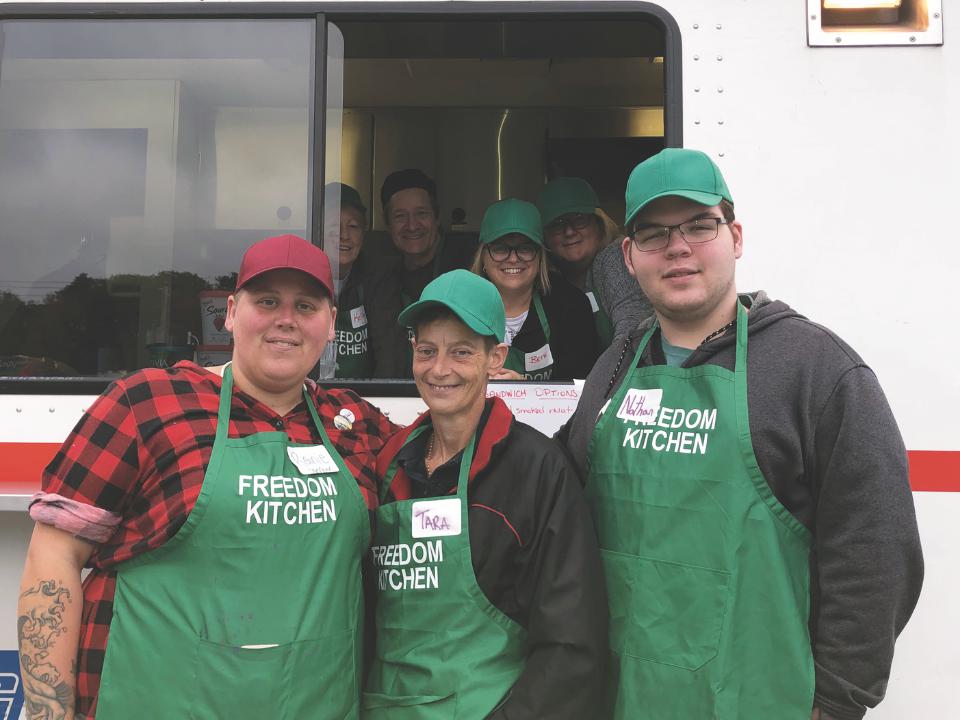 This initiative, which targets hungry youth and teens who may not show up to church halls for a meal, was a hit with readers.
From the article: "We have a sponsorship from Tim Hortons," [Rainie] Murphy adds. "The local franchise is sponsoring 100 cups of hot chocolate each night. The owner told us this is something Lower Sackville has needed for a long time."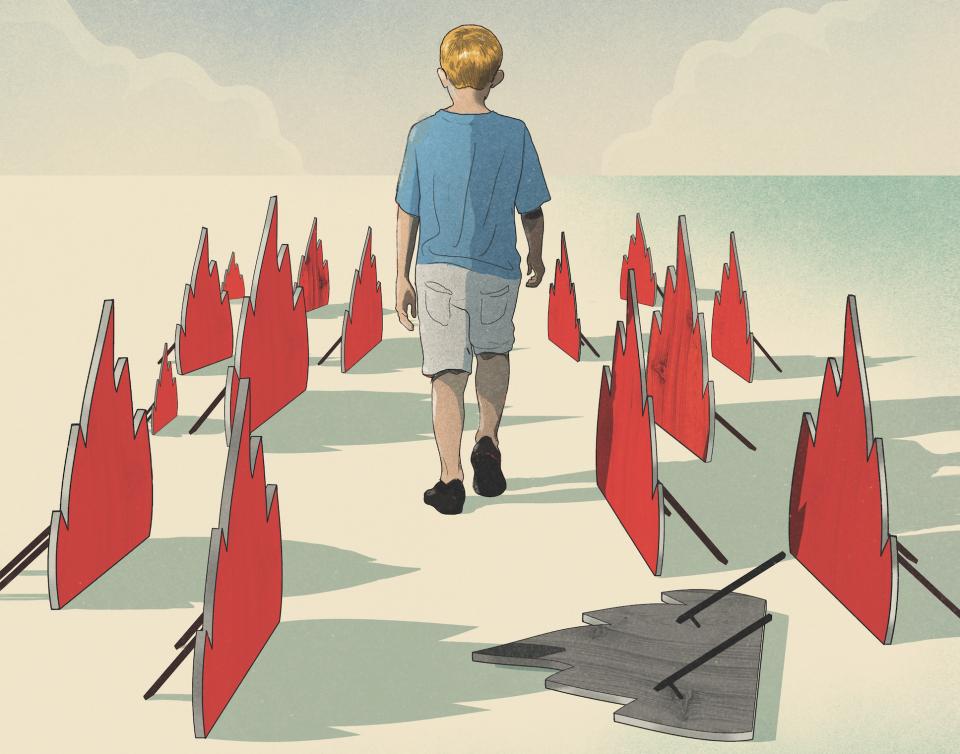 Josiah Neufeld's convictions about eternal damnation were a crucial part of his Christian worldview. What happened when he no longer believed? His reflection garnered him and Broadview a National Magazine Award nomination.
From the feature: "I knew with absolute certainty that Yaku was not in hell. In fact, I realized I hadn't believed in hell for a long time. I'd just been afraid to admit it. Unbelief is a terrifying thing to accept, especially when it's the one thing that can endanger your immortal soul."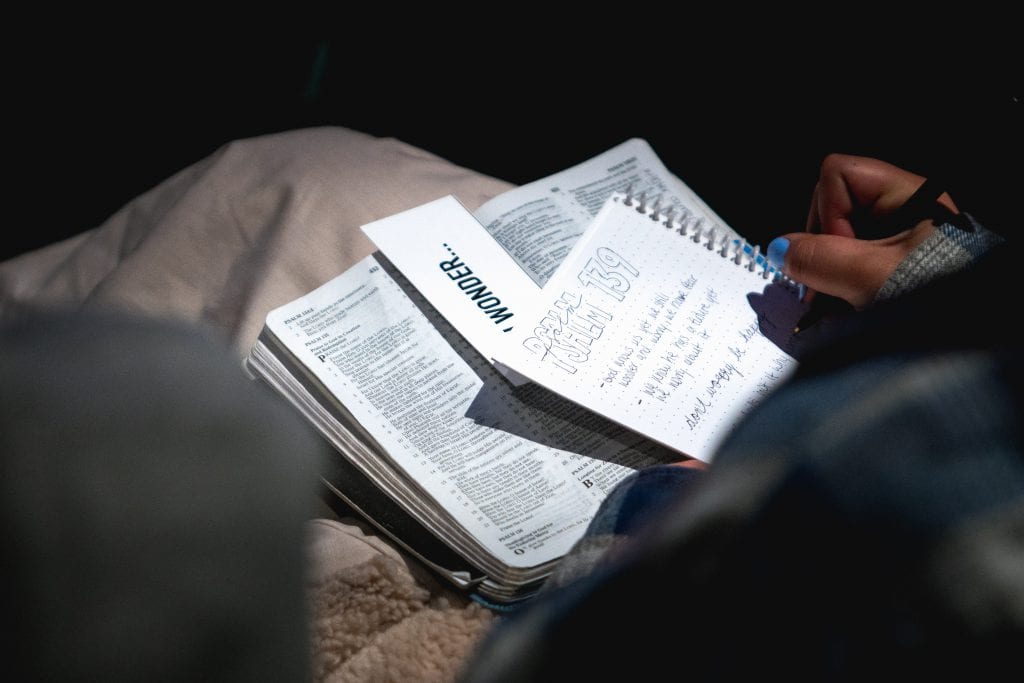 Who doesn't love a good quiz? This model can give you insight into how you and others connect with the divine.
From the article: "I had an 'aha' moment that helped me understand that not everyone sees things like I do. You have to understand that people are seeking different things from the church, not the things you're looking for, so it helps you to avoid conflicts or work through big decisions."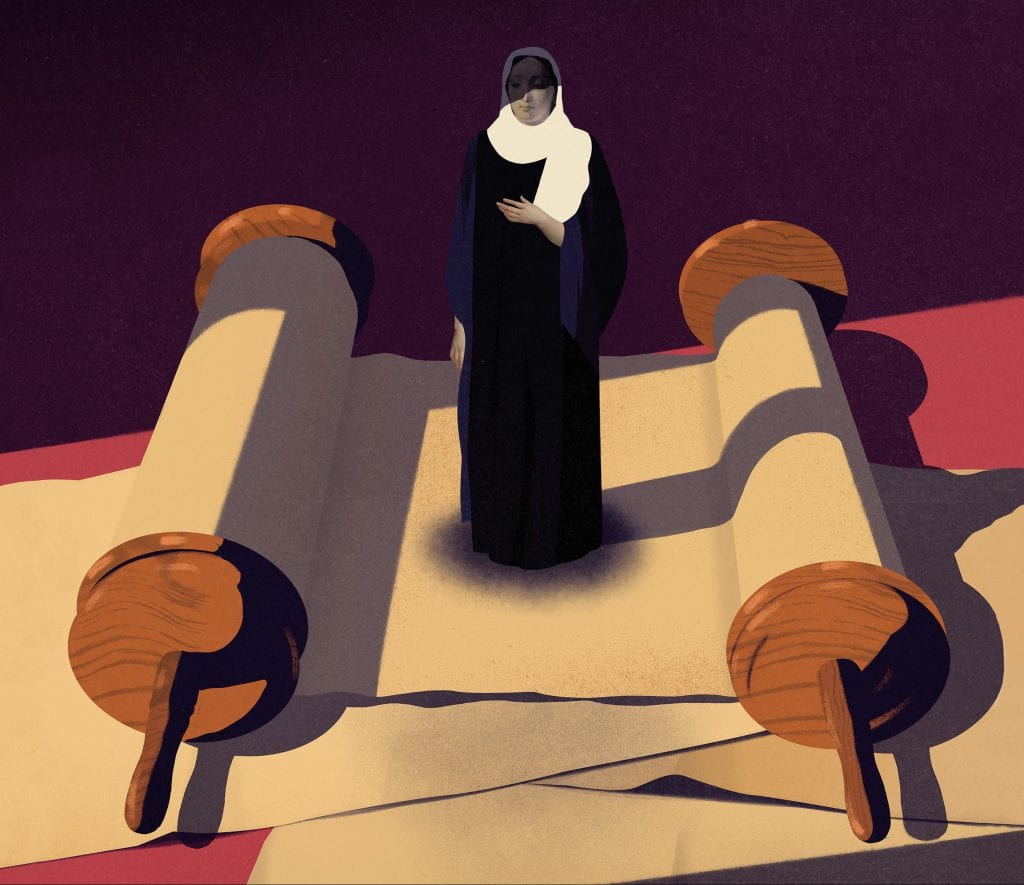 Church fathers cast her as a fallen woman. It's time to rethink her role in the Easter story.
From the feature: "… Mary holds an outsized place in Christian popular culture, perhaps because the large gaps between the sensational details leave plenty of room for speculation. Her legend has grown enormously over the past two millennia, mostly at the hands of men. She's presented by turns as a fallen woman, a penitent, Christ's lover or some heady combination of all three."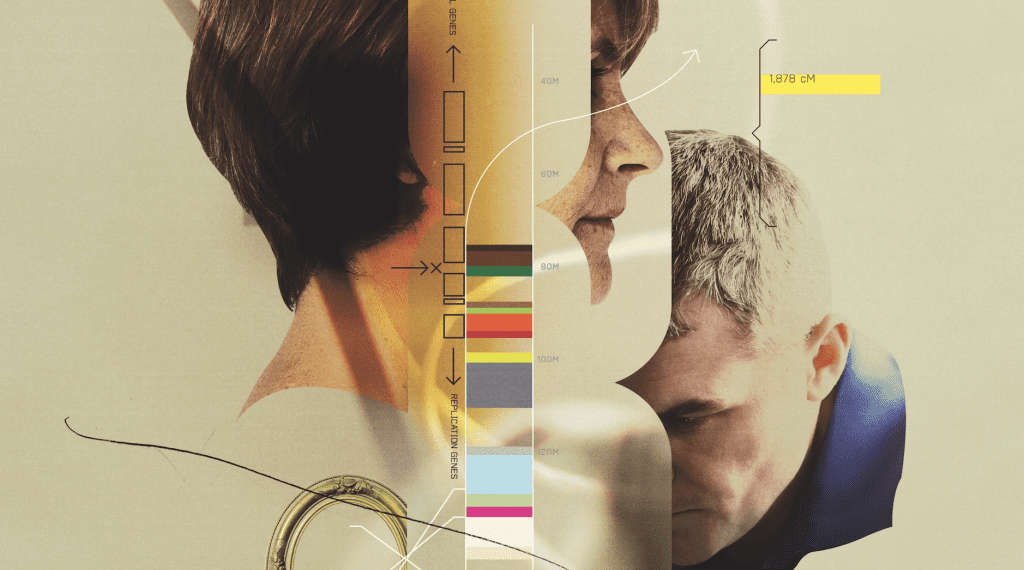 Neither Trisha Elliott nor the sibling she found could have imagined the challenging dynamics that would storm around their reunion. Finding each other would impact them and everyone they loved.
From the article: "When I met my brother, what I lost was literally standing in front of me. I grieved for the years we could have spent together — an immediately knowable, gaping chasm. There was also guilt."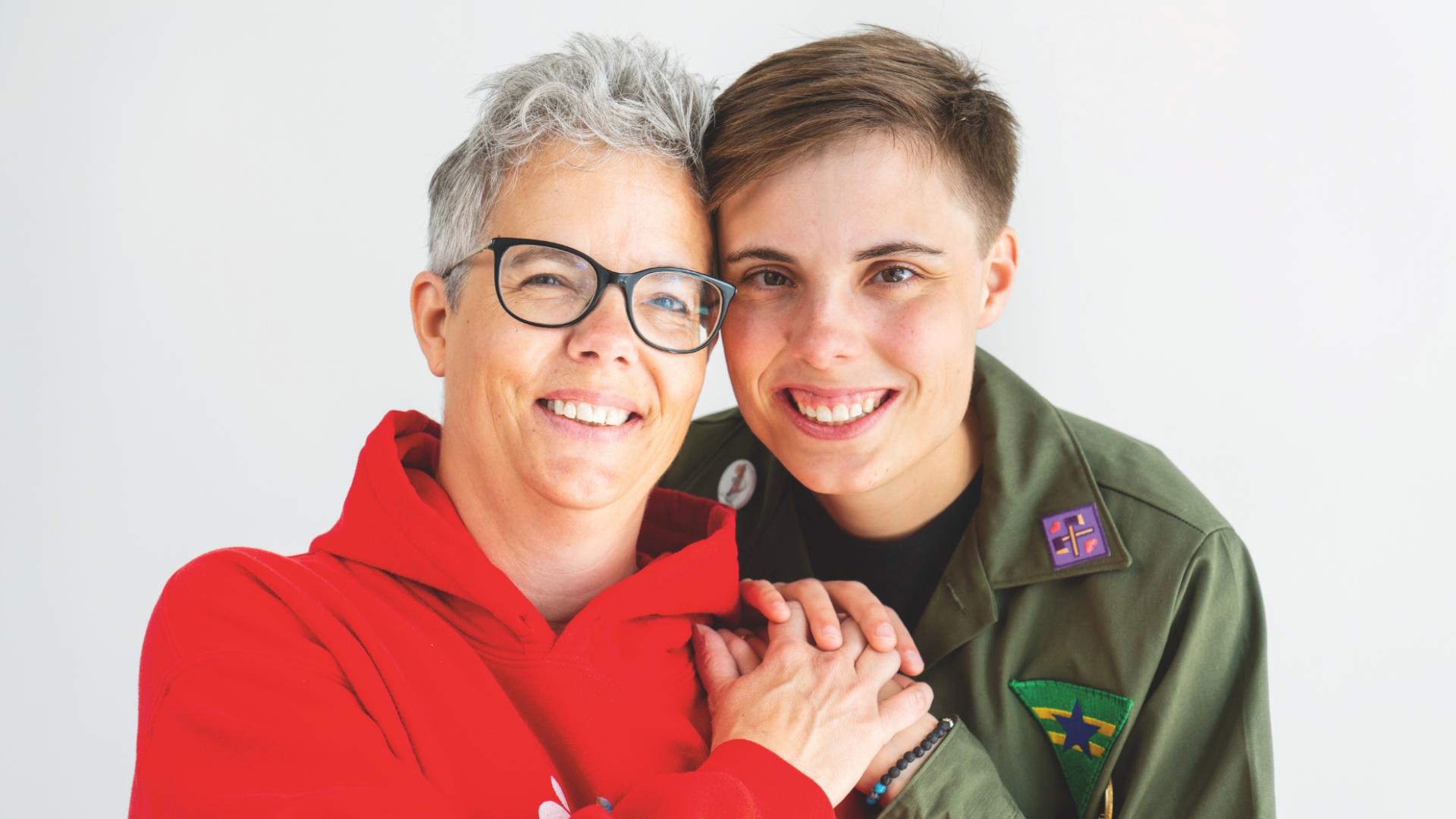 When religious institutions reject their kids, these women fight back. They call themselves Mama Bears.
From the article: "Maybe that's what I will learn on this journey, the understanding of where all that hatred comes from…. I'd really love to find out what happened to make people feel that hateful in the name of God."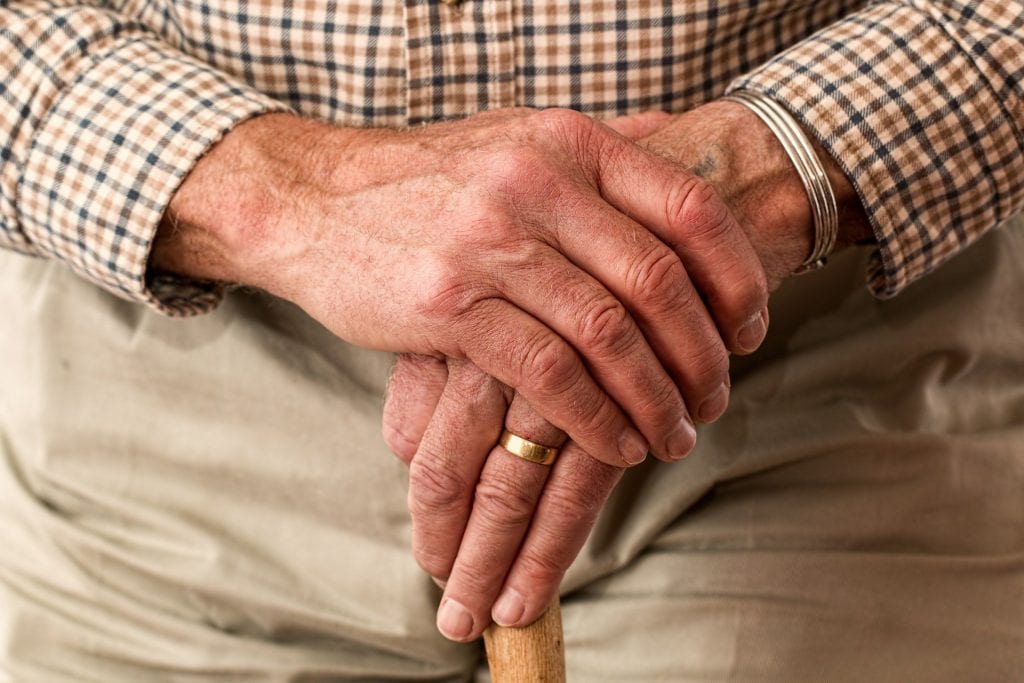 Saying "only" the elderly, ill or disabled will die of COVID-19 devalues their lives, argues Dorothy Ellen Palmer.
From the column: "The wave crests here: with people nodding at the notion that when medical services are overwhelmed, of course doctors must value younger, healthier lives over older, disabled lives."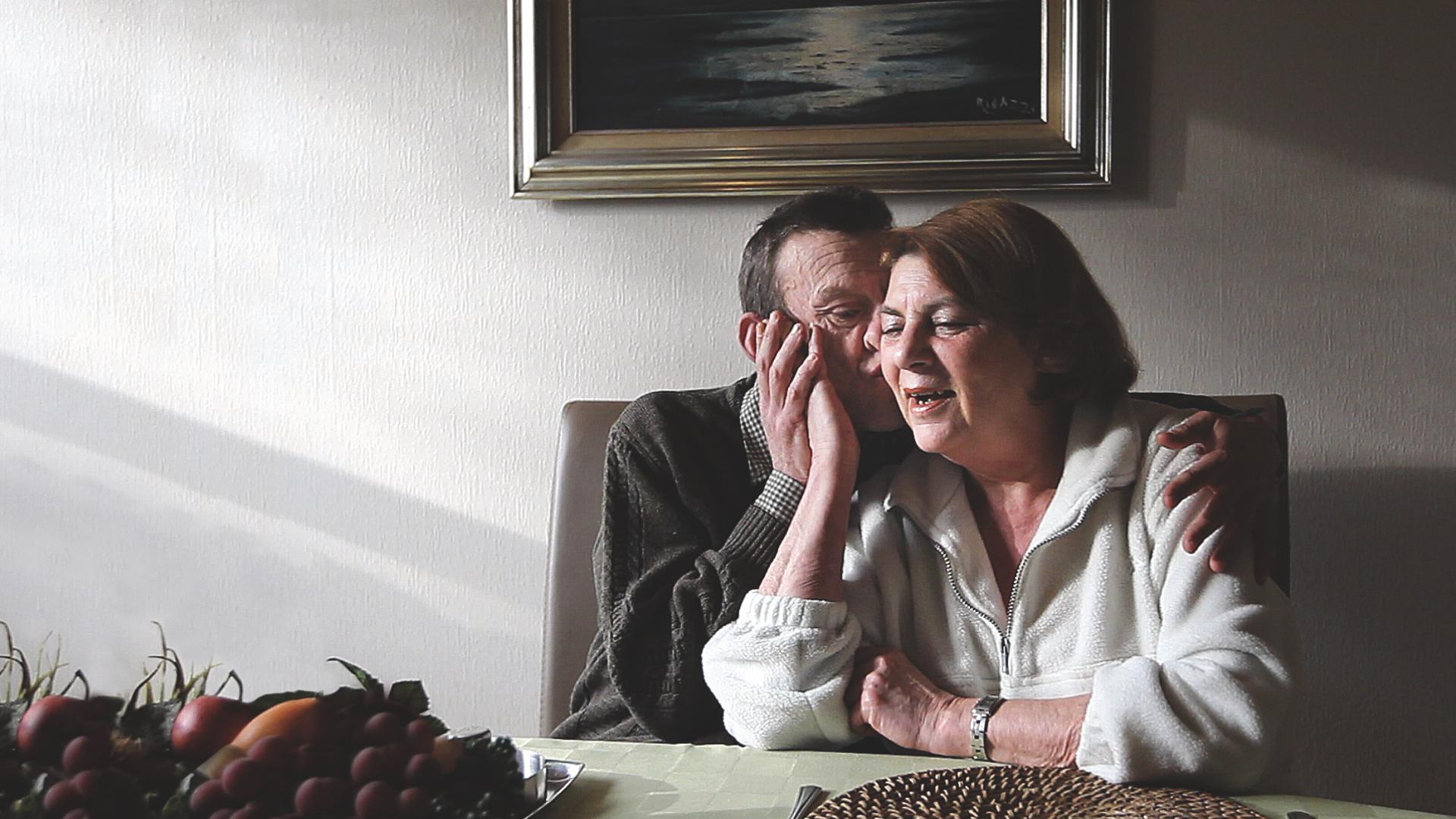 Anne Thériault travelled to a Belgian city that opens its homes to people with mental illness — and delved into the life of the teenaged saint who started it all.
From the feature: "The family-care program isn't miraculous; it is as profoundly human as Dymphna's life story. It's proof of how well we can love each other when we practise radical acceptance."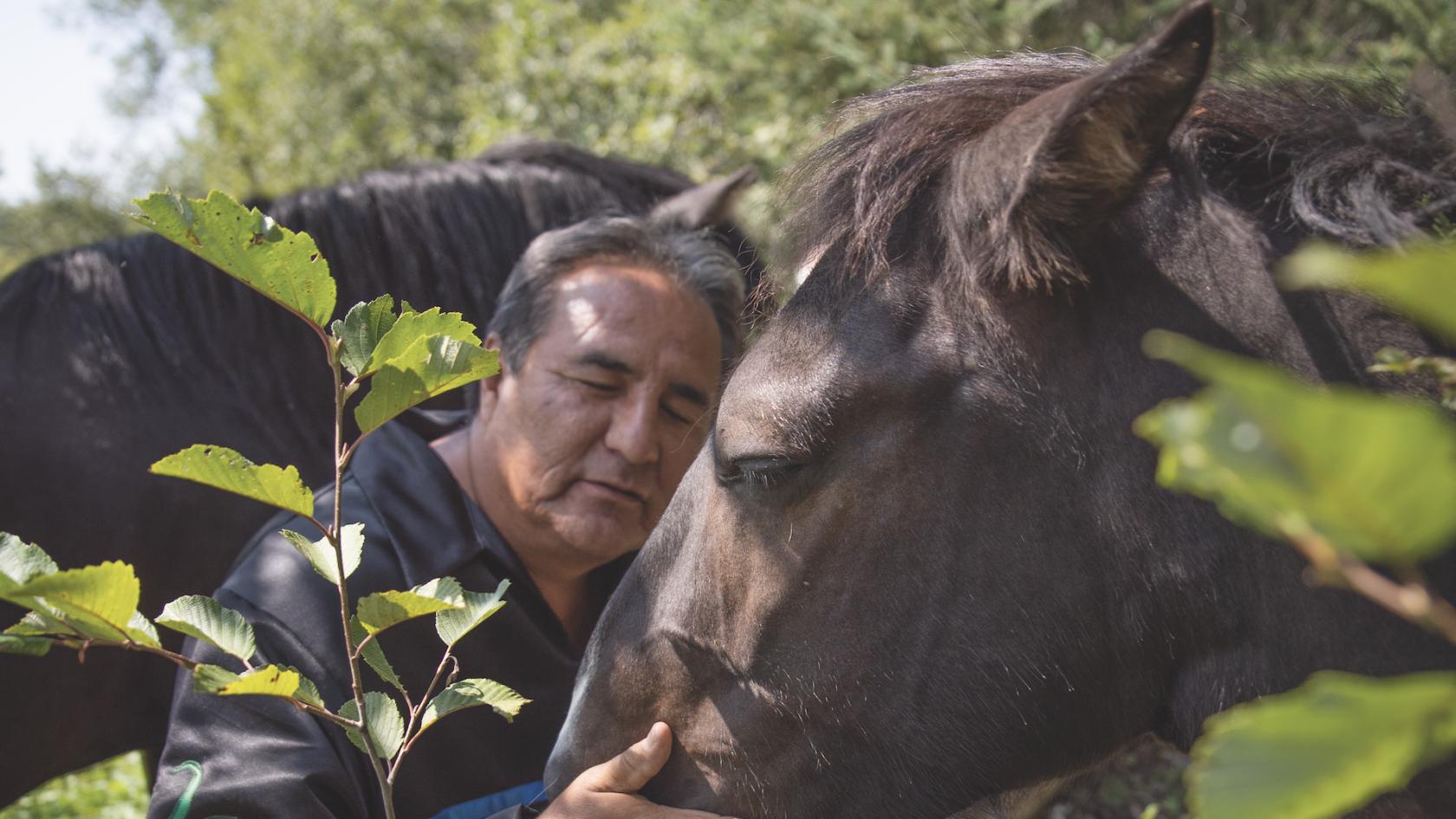 This was our most-read story of the year, by a landslide. In the horse, the people have found a spiritual connection to their past and a way forward in healing trauma.
From the article: "The thing that was so priceless to me…was to show kids, even a few kids in a limited way: you can effect change in the world. You can do something, even if it's a small something."
What has been your favourite story from Broadview's first year? Let us know in the comments.
Broadview is an award-winning progressive Christian magazine, featuring stories about spirituality, justice and ethical living. For more of our content, subscribe to the magazine today.