In Memoriam
An in-memory donation made to Broadview is a meaningful way to recognize a friend or loved one who has passed away. Your gift ensures that the stories of spirituality, justice and ethical living that appear in Broadview will continue for years to come. To make an in-memory donation and have your loved one honoured on this page, please contact Sharon Doran at promote@broadview.org.
Our sincere thanks to all who have chosen to support inspired journalism.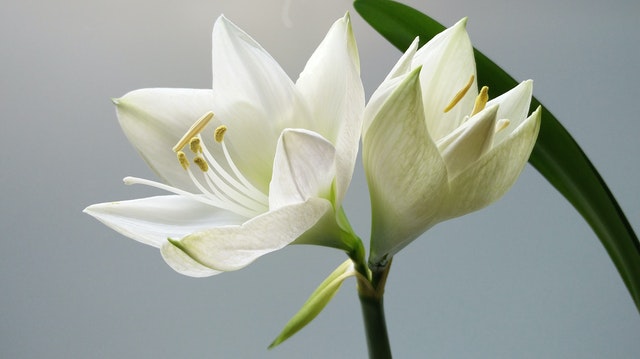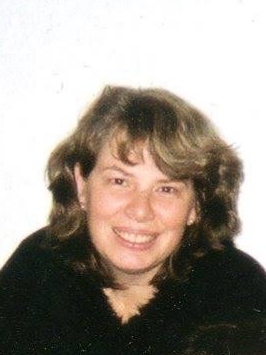 Denise Graham
June 27, 1955 – July 9, 2020
Denise was a lifelong member of the United Church of Canada.
Donminster United Church 1960-1987 and Fairlawn Avenue United Church 1988 – 2020. Children's Education, Meditation, Fairlawn Neighborhood Centre, Tuesday Lunch Crowd. Professional Planner, City of Toronto, 1976-2012. Passionate promoter of social justice and a livable city with projects like Bridgepoint Hospital.
Remembered here by her loving husband, Allan Hux, Toronto, Ont.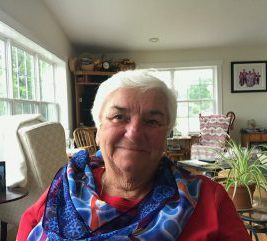 Pam Harrison
1944 – January 7, 2021
Pam played an integral role in the creation of what is now Visions United Church. She was an active member of our congregation, in particular as co-chair of our Vision Aiders Team (Outreach). In her church role, she remained a fervent supporter and promoter of Broadview. We will dearly miss her presence, her creativity and her endless project ideas. Pam was an unceasing bundle of positive energy; she touched many lives near and far. It is hard to imagine a world without her in it. May she forever be at peace.
Visions United Church, Moncton, N.B.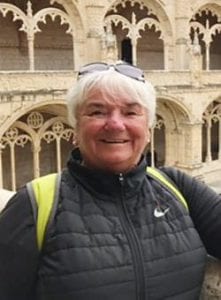 This donation is in memory of Pam Harrison, a Board member at Broadview and a tireless promoter of the magazine. She had endless contacts throughout the Atlantic Provinces from her days working with General Council. Her love of and passion for everything United Church was eternal. May all who knew her within the broader church give thanks for her constant and compassionate support to all areas of our church.
Fay Cameron, Moncton, N.B.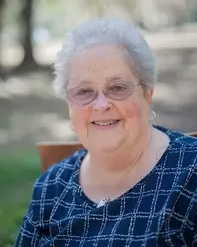 Mary Simpson
Dec. 16, 1944 – Sept. 23, 2020
This donation is made in memory of our dear friend Mary Simpson. Mary had so much positive energy, she touched many lives near and far. She was so creative and her endless projects and ideas helped so many. She was the kindest and most caring person we have ever known. Her presence in supporting the church, community and friends will be greatly missed. May she rest in peace.
Ken & Anne Buker, Brockville, Ont.