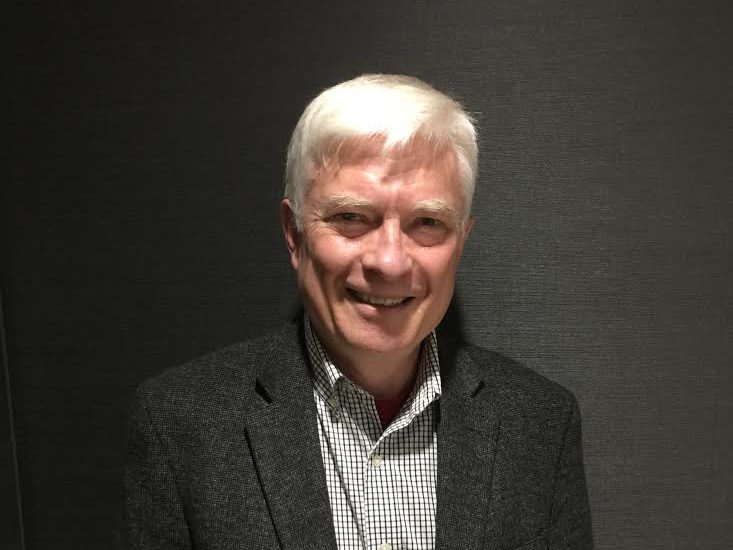 "I have read the magazine for over 50 years. I truly value its in-depth, readable coverage of social and ethical issues that always seem to pertain to me. Leaving a legacy gift in my will for the magazine was a way of saying thank you for so many years of stimulating, thought-provoking reading. The magazine has had a great past. Now it will have an exciting future with even wider audiences. My legacy gift ensures that I will continue to be a part of that."
— Doug Flanders

Broadview has a long history and an exciting future. The oldest continuously published magazine in North America, Broadview is the newest incarnation of this publication for today's world.
You can be part of our future by remembering the publication with a gift in your will. A gift of any amount will help to ensure the ongoing health of the magazine and its digital platforms now and for future generations.
Your gift will be used to strengthen our current subscriber base and to undertake initiatives to engage new generations of readers both in print and online. Your gift can make a lasting difference.
Have questions? Want to explore options? Please contact Sharon Doran at Broadview at (416) 960-8500, ext. 230; 1-800-936-4566 or at bequests@broadview.org. She would be pleased to help you.
If you have already remembered the publication in your estate plans, please contact Sharon and let her know. We can offer you recognition — or not, if you prefer — and partner with you to ensure that your future gift is used exactly as you would like.
When you think about your life's legacy, please remember Broadview.