Join us for Broadview's next National Online Reading Club on Monday, Dec. 6, at 7 p.m. EST via Zoom.* Editor Jocelyn Bell will speak with three contributors from our December issue: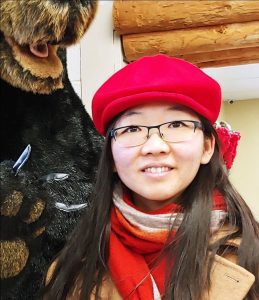 Cornelia Li's art appears on the cover of our December issue, as well as in the story package Stockings and Steamed Dumplings. She is a Chinese-born illustrator currently based in Toronto. Her clients include the New York Times, the NBA and the New Yorker.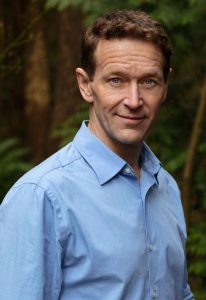 J.B. MacKinnon is an award-winning environmental journalist. He was interviewed by Julie McGonegal about his book The Day the World Stops Shopping, which imagines what the world would be like if we were all to suddenly and substantially reduce our consumption. His work has appeared in publications like The New Yorker, National Geographic and The Atlantic.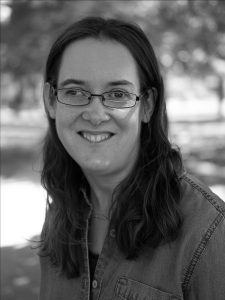 Meagan Gillmore is a graduate journalism student who wrote 'I Didn't Get to Make a Choice' about the discrimination faced by younger adults with disabilities who are stuck in long-term care because they can't get enough support to live at home. Her work has been published in various outlets including CBC, The Walrus, The Toronto Star and TVO.org.
Have your questions ready!
As you read over these articles ahead of the event, jot down any questions that come to mind. You'll have the opportunity to ask the guests live. We look forward to seeing you online and guarantee it will be an hour well spent.
*

Sign up for our newsletter

to get the link to the event in our weekly Friday newsletter and on Monday morning.