Join us for Broadview's National Online Reading Club tonight (Monday) at 7 p.m. EST via Zoom.* Digital Editor Emma Prestwich will speak with three contributors from our January/February issue: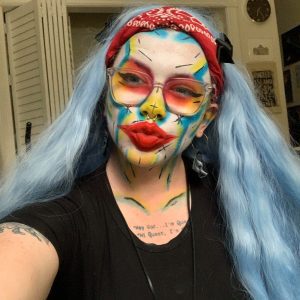 Julian Munro appears in our Perspective section this month and writes about being transgender and Christian and combining these two streams of their identity. They are a master of divinity student and an Affirm United board chair, as well as a lifelong United Church member.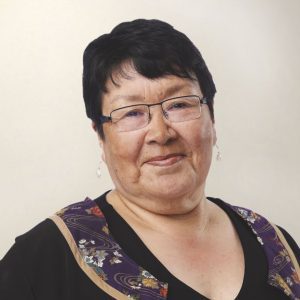 Rebecca Kudloo is featured in our Interview this month. She is the president of Pauktuutit Inuit Women of Canada and is a co-founder of Mianiqsijit, a counselling service responding to the residental school legacy of sexual abuse and family violence.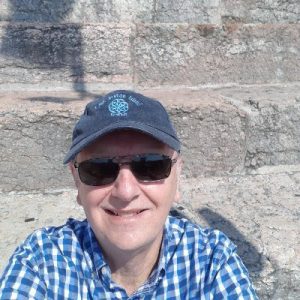 Christopher White is a United Church minister in Oshawa, Ont. He wrote Stressed in the Pulpit about clergy mental health. United Church ministers were already facing burn-out and the COVID-19 pandemic only made it worse.
If you don't already receive our e-newsletter, sign up before 5:30 p.m. to receive registration information.
Please have questions ready! You'll have a chance to ask the guests live.