Join us for Broadview's next National Online Reading Club on Monday, Oct. 4, at 7 p.m. EDT via Zoom.* Digital Editor Emma Prestwich will speak with three contributors from our October/November issue: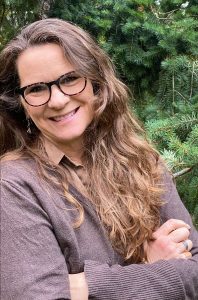 Victoria Loorz was interviewed for our cover story Worship In the Wild, in which she talks about outdoor church and how it has helped her and others find the divine in nature. She says that she "has been engaged with the integration of Spirit and Earth for over 30 years," as a writer, a pastor of indoor and wild churches, a climate activist and an eco-spiritual director.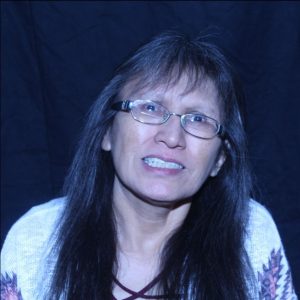 Vivian Ketchum is a writer and social activist who focuses mainly on healing and reconciliation work. She is a residential school survivor who wrote Survivors' Journey about her road trip with two other survivors as they brought gifts and prayers to First Nations communities mourning the children whose remains were found at former school sites.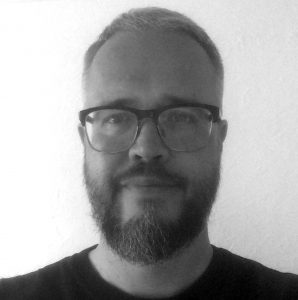 Neil Webb is an award-winning illustrator who provided the artwork for the story Safe Harbour. His work has appeared in many Broadview stories. Much of his artwork has a conceptual take that provides a visual twist and depth to the image. He lives in London, U.K., and has honed his work illustrating for clients such as the BBC and The New York Times, to name a few.
We'd like to suggest as you read over these three articles, that you prepare any questions you might have.  You'll have the opportunity to ask the guests live!
We look forward to seeing you online and guarantee it will be an hour well spent.