Broadview's first year was one of great change — and great success. We were pleased to be nominated for five National Magazine Awards. 
Winners will be announced June 12. Follow us on Facebook and Twitter for updates!
---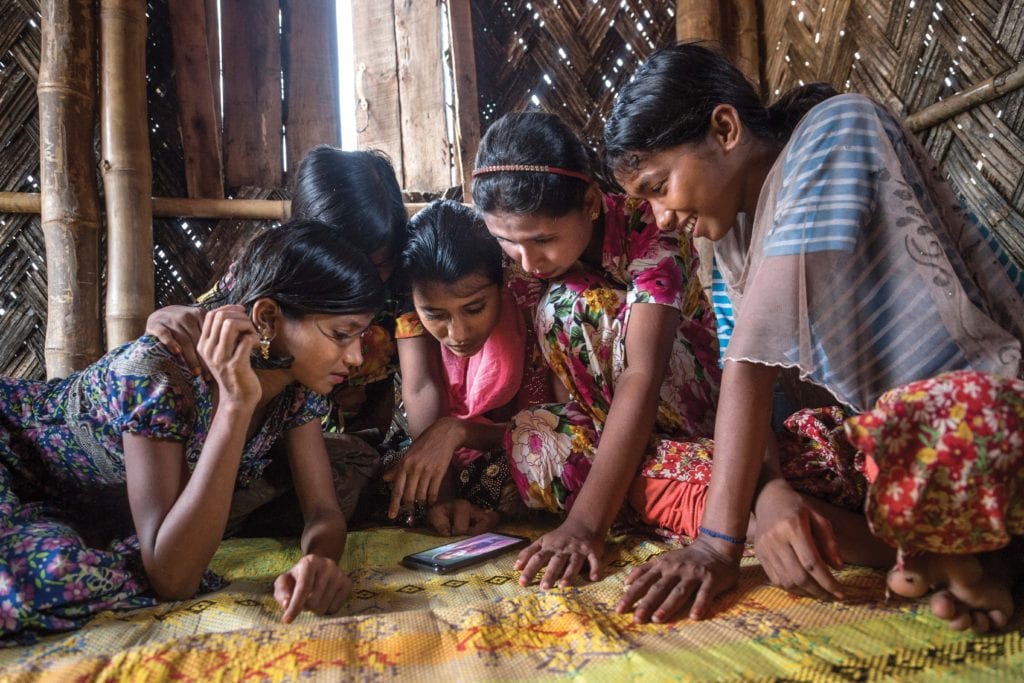 The finalist: Rohingya girls (June 2019)
Nominated for: Photojournalism (photo essay)
About the piece: Hundreds of thousands of Rohingya live in camps in southern Bangladesh, and young girls are some of the most vulnerable. Roger Lemoyne made three visits to camps in Cox's Bazaar and documented a group of girls at a pivotal time in their lives. Read more.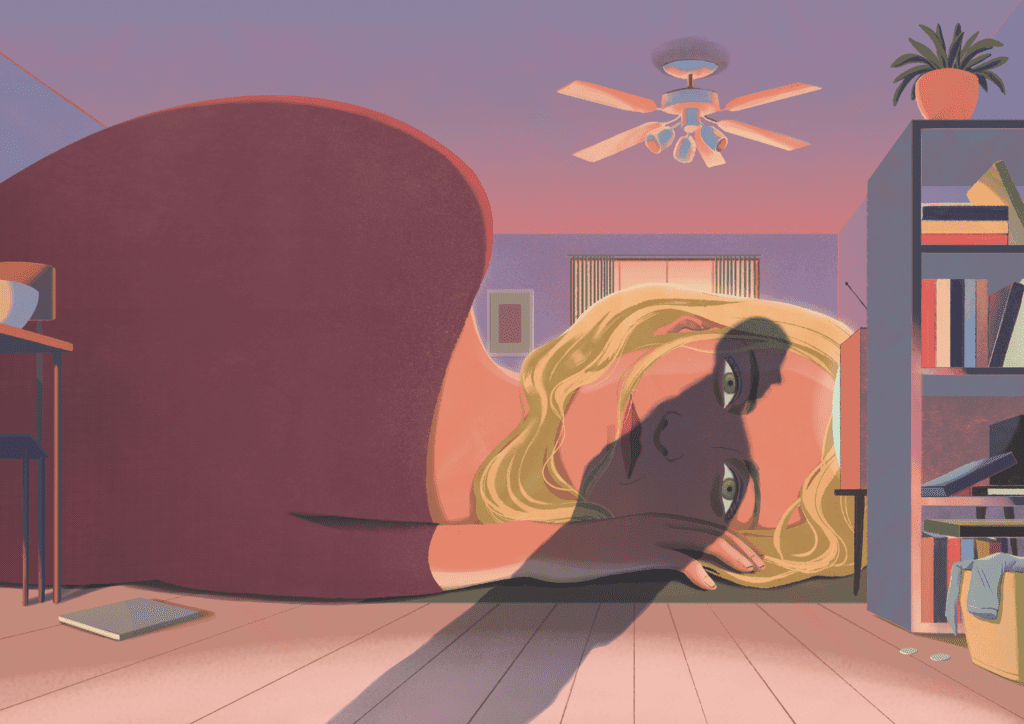 The finalist: Letter to my opioid-addicted father (September 2019)
Nominated for: Illustration
About the piece: Cornelia Li illustrated this feature, in which writer Miranda Newman addresses her father and the trauma that his addiction wrought in her life. Read more.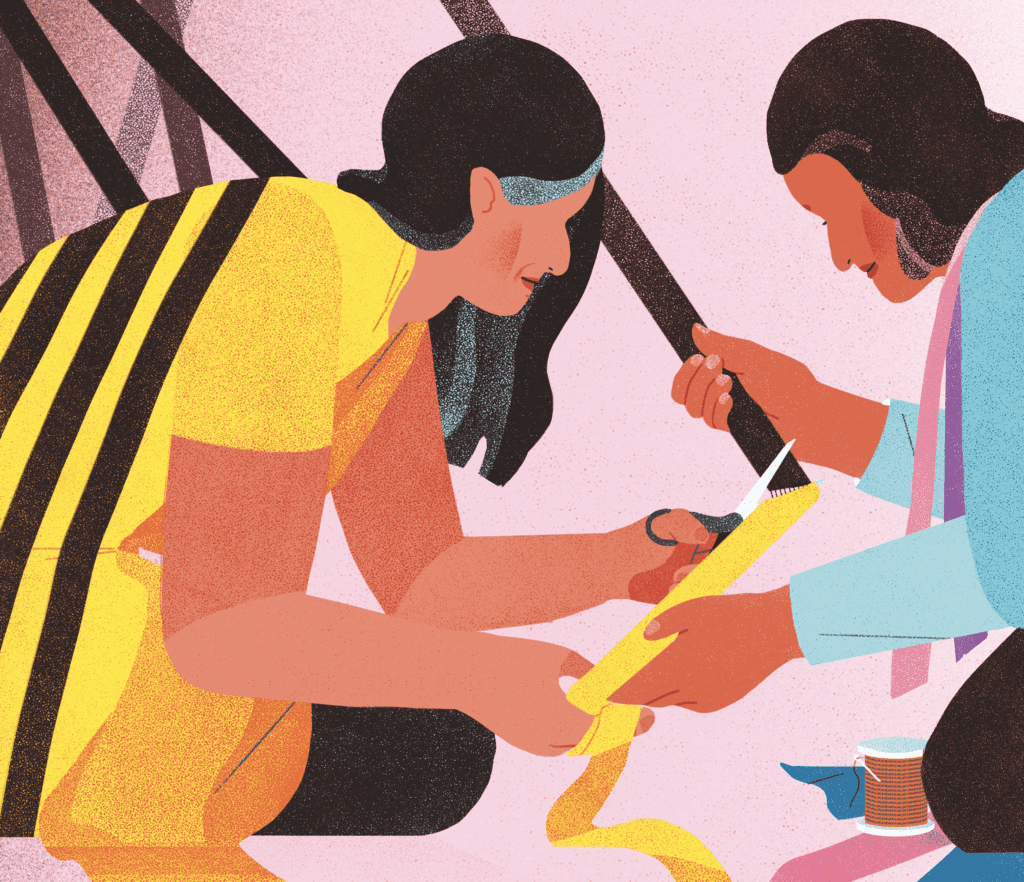 The finalist: Mending lives: Women's sewing circle (November 2019)
Nominated for: Illustration
About the piece: Jeannie Phan illustrated this feature by Sohini Bhattacharya, which profiles the South Asian Women's Centre. The Toronto-based non-profit has been helping South Asian survivors of intimate partner violence for decades. Read more.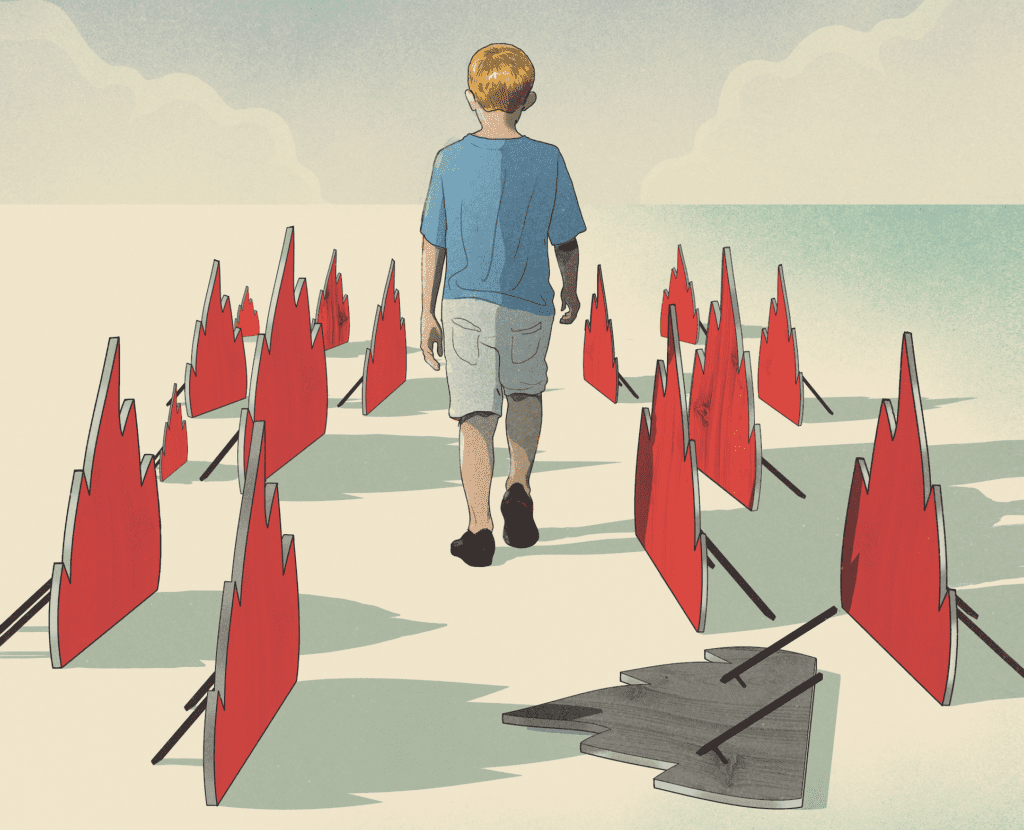 The finalist: What the Hell? (November 2019)
Nominated for: Personal journalism
About the piece: Hell loomed large for Josiah Neufeld as a kid. But when he lost his belief in eternal damnation, his Christian faith began to come apart too. Read more.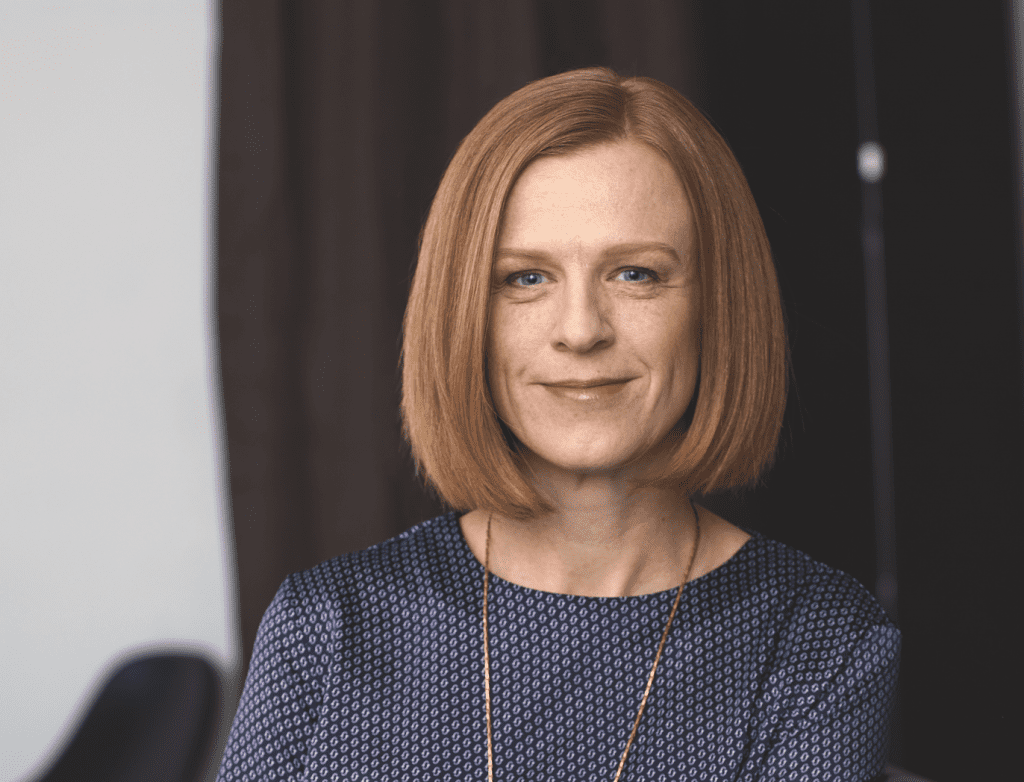 The finalist: Jocelyn Bell, Broadview's editor/publisher
Nominated for: Editor Grand Prix
About the award: This prize is given to the editor who merits the highest honour and recognition. Jocelyn is one of three on the shortlist. From the NMA jury:
"The complete re-visioning of Broadview magazine in 2019 was a huge undertaking that required strong editorial leadership, and Jocelyn Bell delivered. The magazine's look and feel, the quality of its content, and its digital presence are greater than ever. The degree of difficulty in transforming Canada's longest-publishing magazine was high, and it's clear that her entire team and the magazine's readers have roundly supported her vision for success."
(Have you ever wondered what makes for a good feature story? Here, Jocelyn speaks with Patricia Paddey and Karen Stiller of Craft, Cost & Call about writing for magazines and what she looks for.)
Find the full list of nominees here.
---
I hope you enjoyed reading this article from Broadview. The magazine and its forerunners have been publishing continuously since 1829. We face a crisis today like no other in our 191-year history and we need your help. Would you consider a one-time gift to see us through this emergency?
We're working hard to keep producing the print and digital versions of Broadview. We've adjusted our editorial plans to focus on coverage of the social, ethical and spiritual elements of the pandemic. But we can only deliver Broadview's award-winning journalism if we can pay our bills. A single tax-receiptable gift right now is literally a lifeline.
Things will get better — we've overcome adversity before. But until then, we really need your help. No matter how large or small, I'm extremely grateful for your support.
Jocelyn Bell
Editor/Publisher