In the fall of 2017, I made the first of three visits to the Rohingya refugee camps in the Cox's Bazar district of southern Bangladesh. These sprawling complexes of makeshift shelters are home to hundreds of thousands of Rohingya who have crossed the border into Bangladesh, fleeing the persecution they face in neighbouring Myanmar.

I had been hired by UNICEF to photo­graph the camps and document the assistance the organization provides, including "child-friendly spaces." These are buildings where children can come to escape the chaos of the camps and play, learn and relax. On that first visit, I photo­graphed a series of portraits of children in the Balukhali camp.

About eight months later, in June 2018, I returned and photographed some of the children again. This time, I was able to formally interview a group of Rohin­gya girls with the help of a translator. The girls, many of whom were approaching puberty, spoke with apprehension of what their lives would be like once they began to menstruate.

According to a 2018 report by Plan International, many adolescent girls in the Rohingya refugee camps are often confined to their family's shelters. Parents keep their girls at home in part because they worry about their safety in the camps, and in part because of traditional understandings of gender roles, the report said.

"Now they may allow us to go out, but after getting your first period, we won't be allowed," a girl named Samira said to me through a translator.

"I won't be happy," another girl, Bahar, said of the life she was expecting.

As I learned about how common the practice of confinement was, my encounters with the girls and my observations of them took on a new light. I noted for the first time that I had seen very few teenage girls at the child-friendly spaces. And I real­ized I was photographing these girls at a pivotal time in their lives. Already restricted by the realities of life in a refugee camp, they were about to be restricted further still, and they were aware of it.

In February 2019, I returned once more to continue my documentation, but most of the girls, having reached adolescence, no longer attended the child-friendly space. And those I did manage to find had become resistant to being photographed.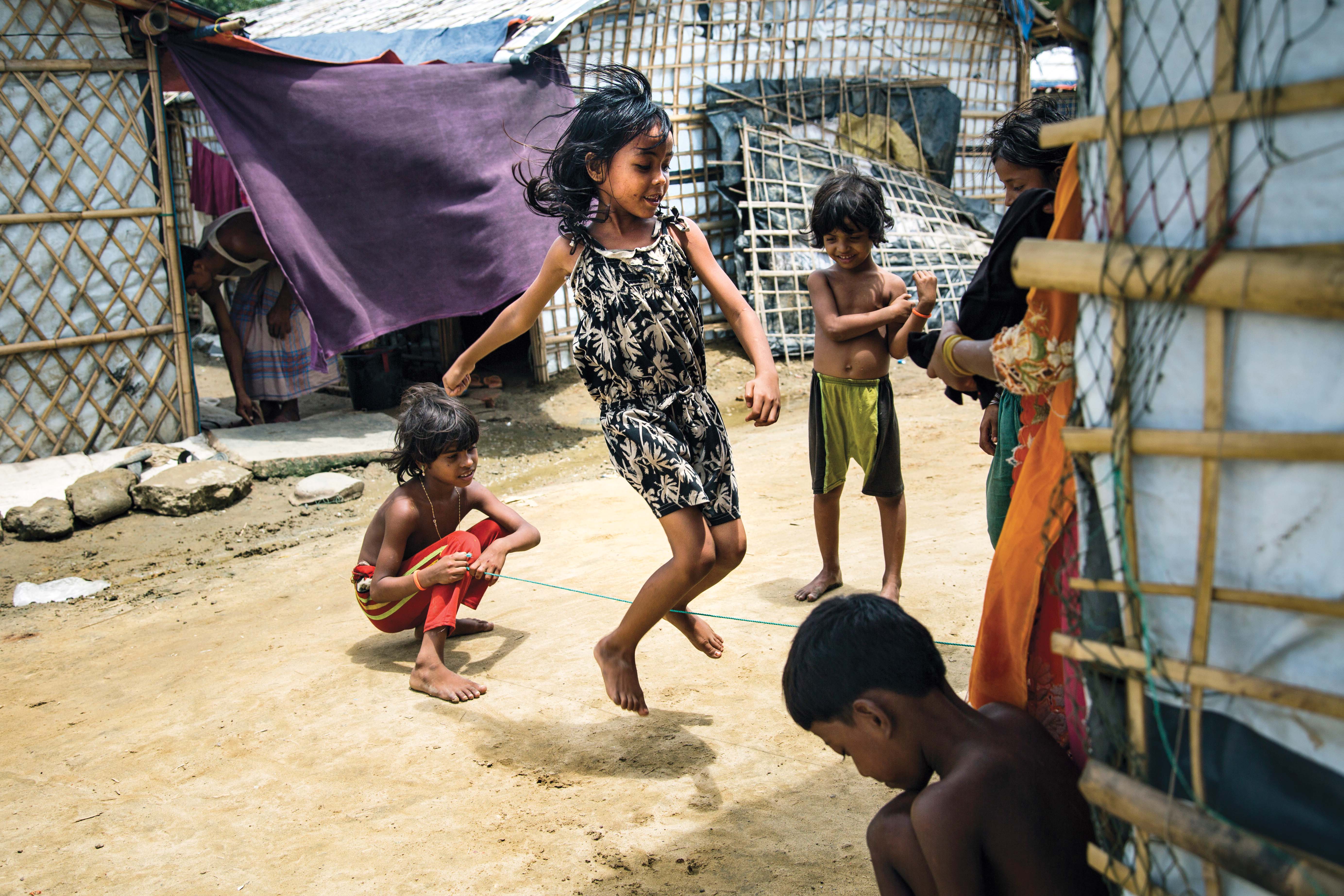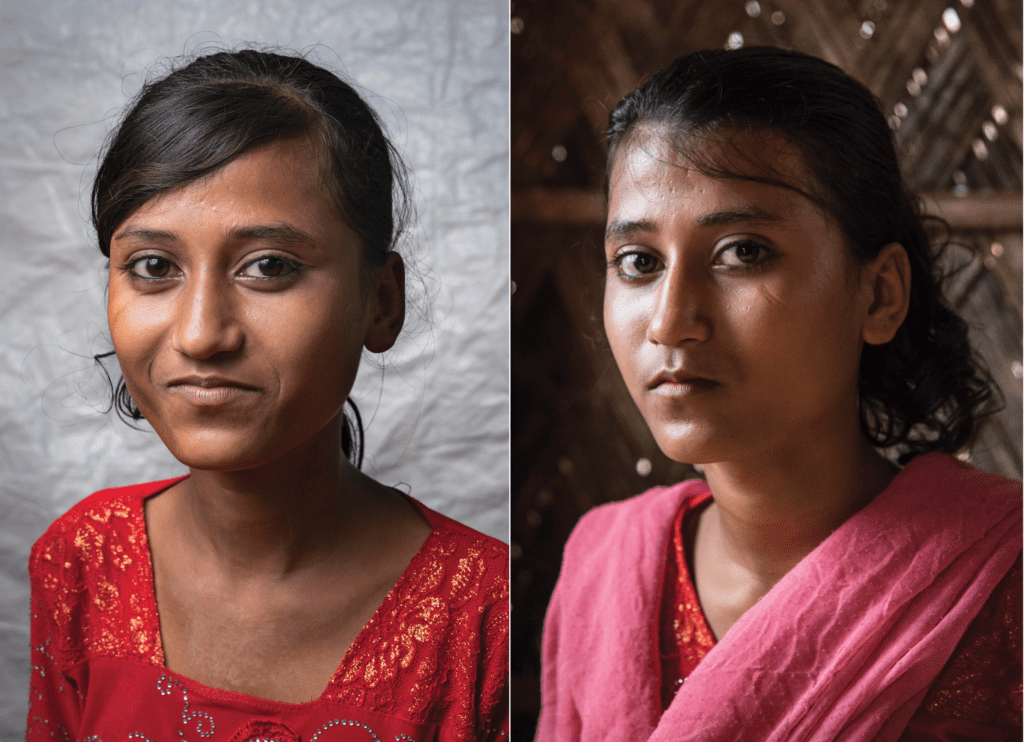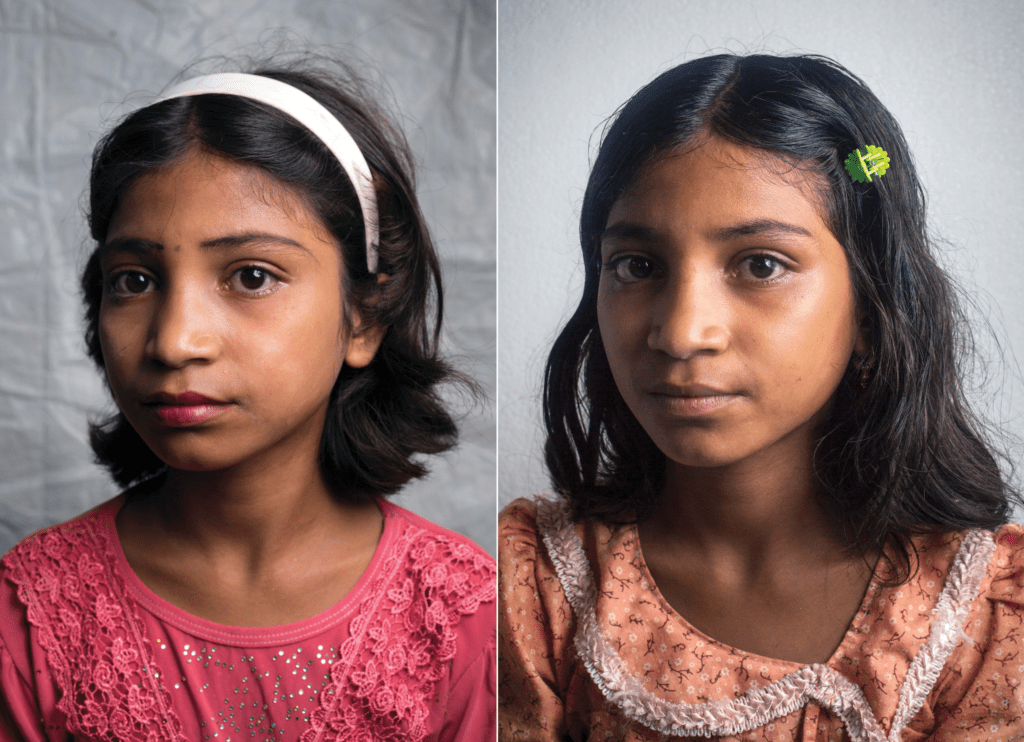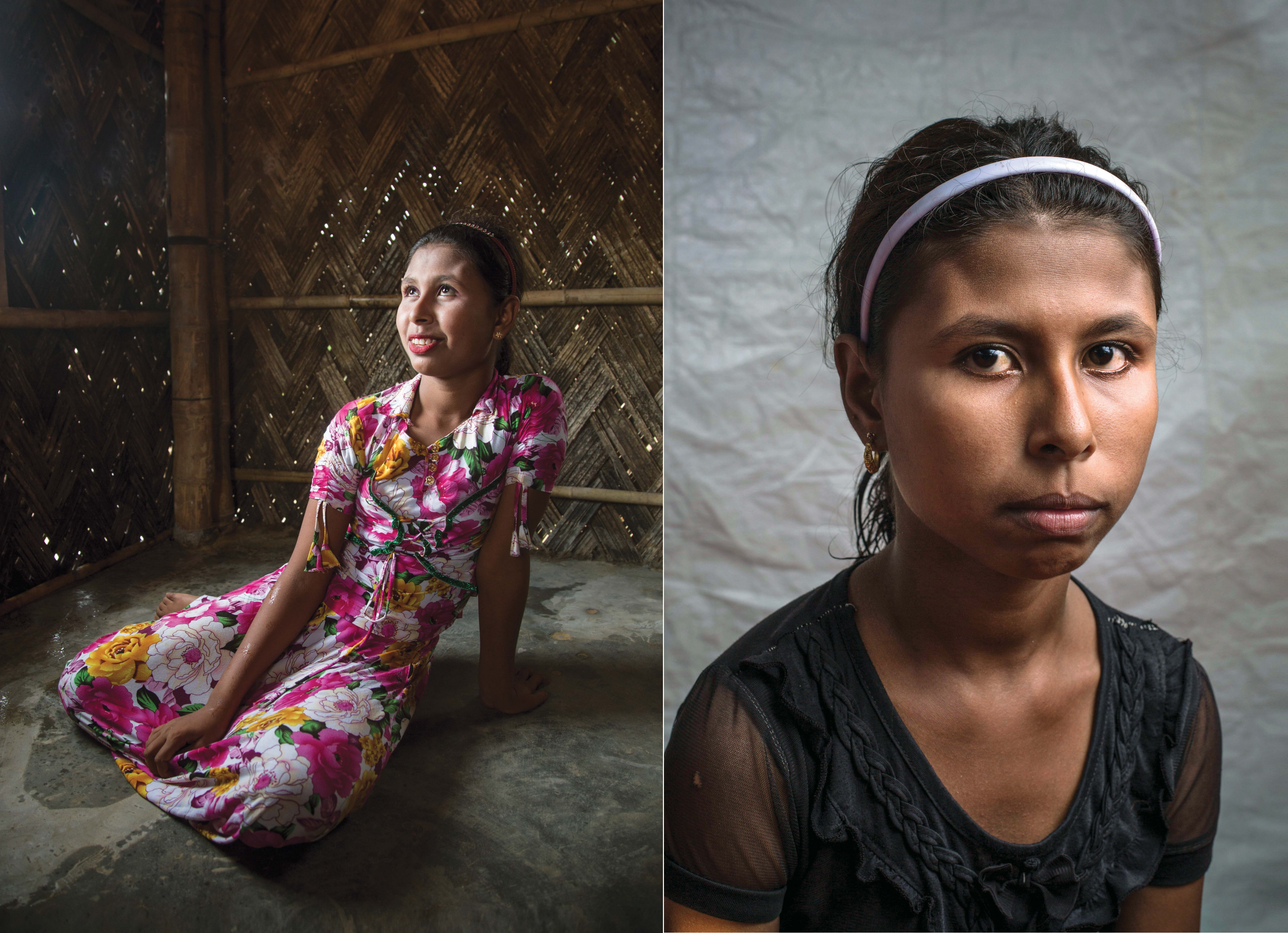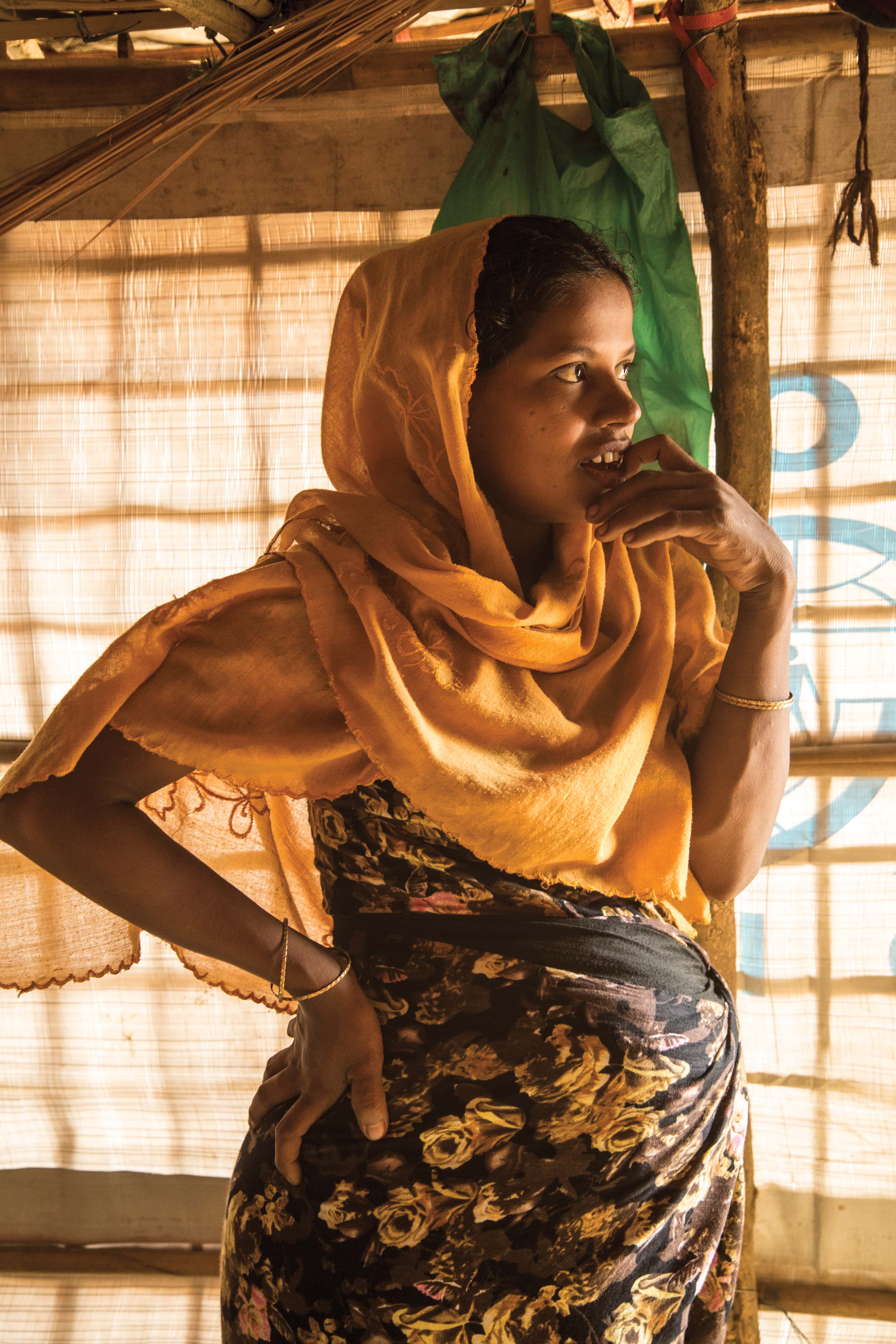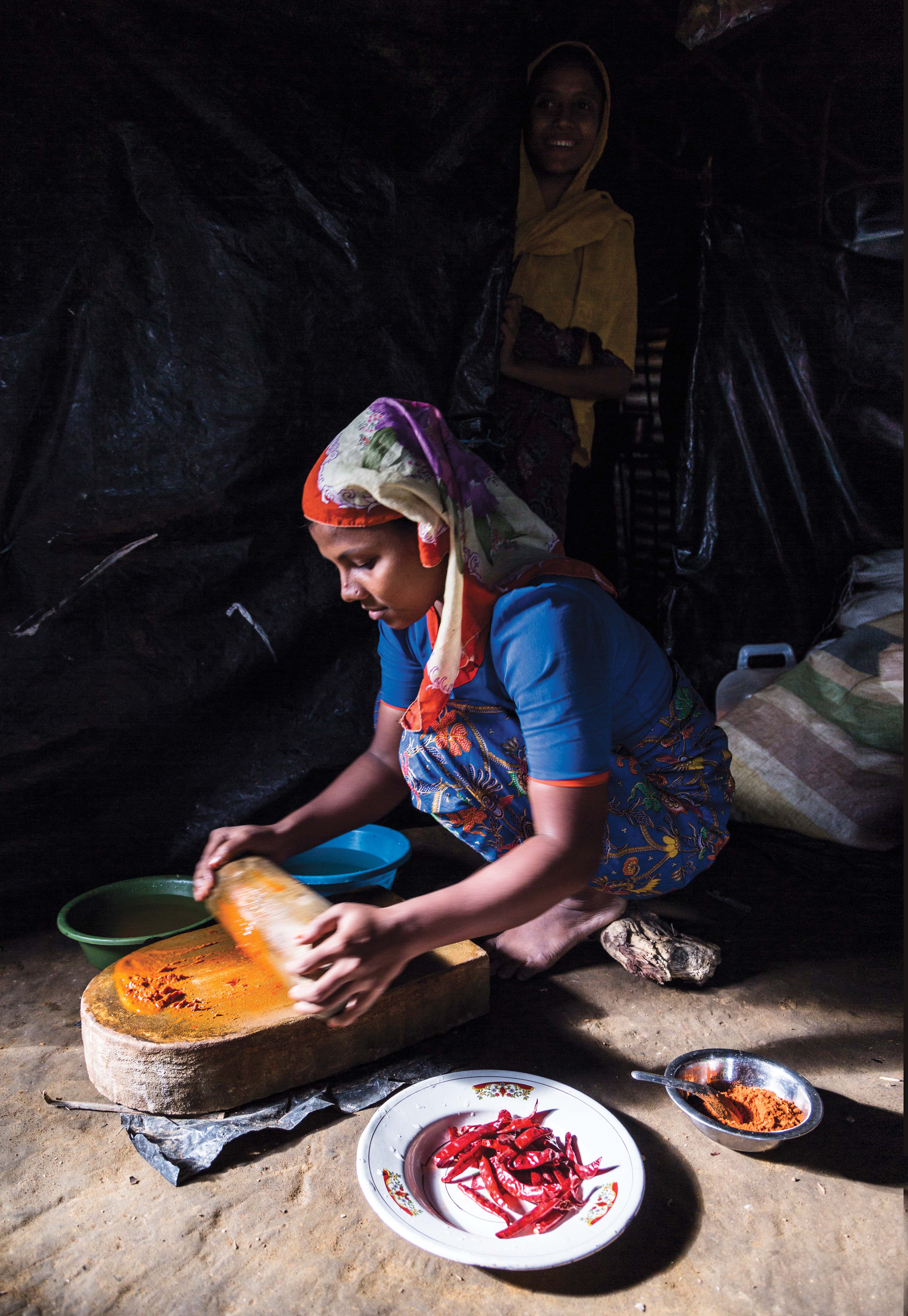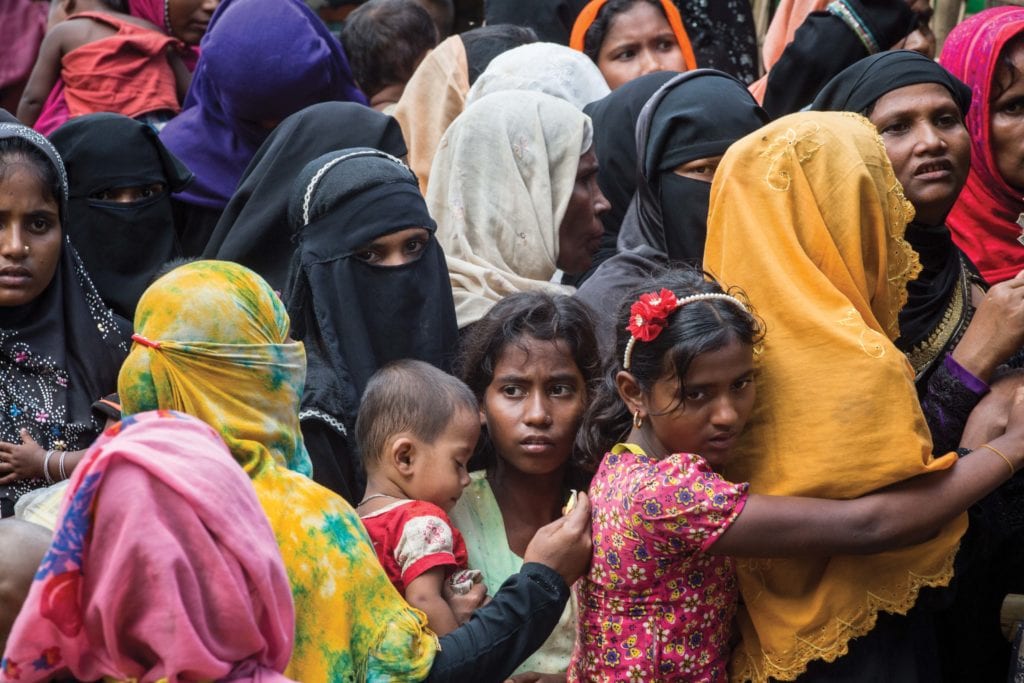 This photo essay first appeared in the June 2019 issue of Broadview with the title "Rohingya girls." For more of Broadview's award-winning content, subscribe to the magazine today.