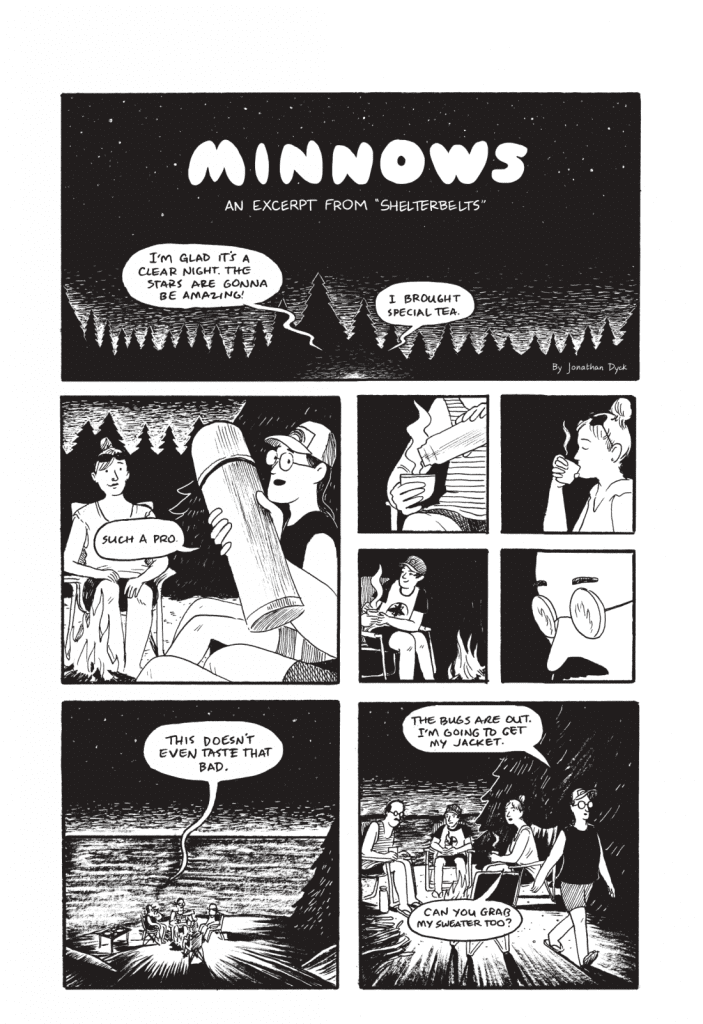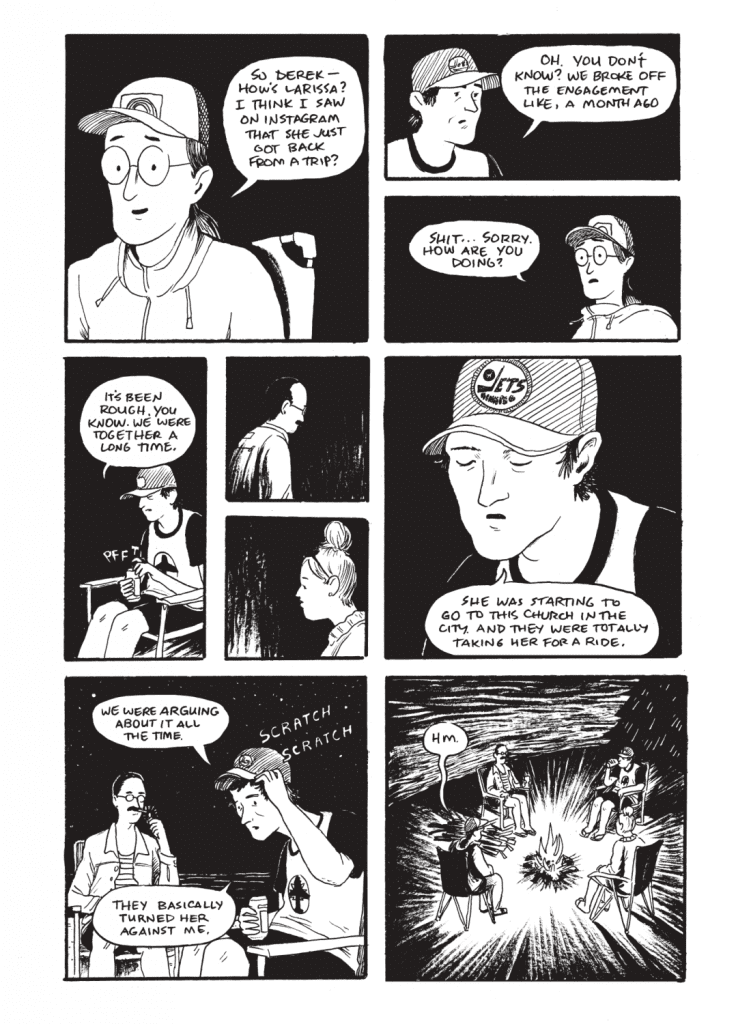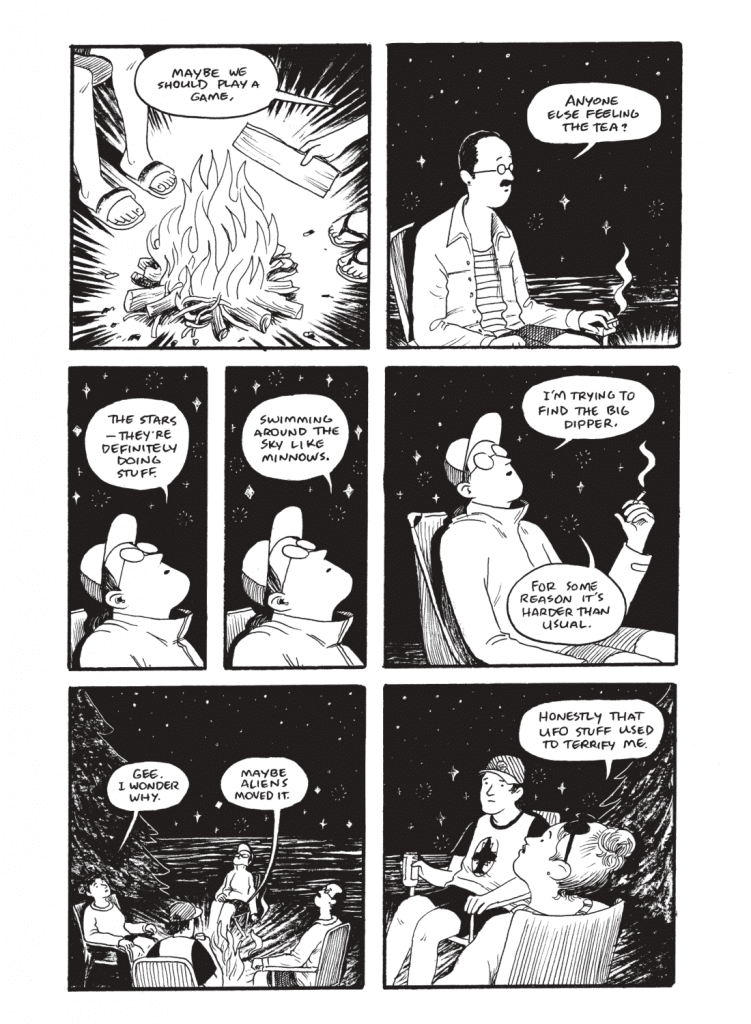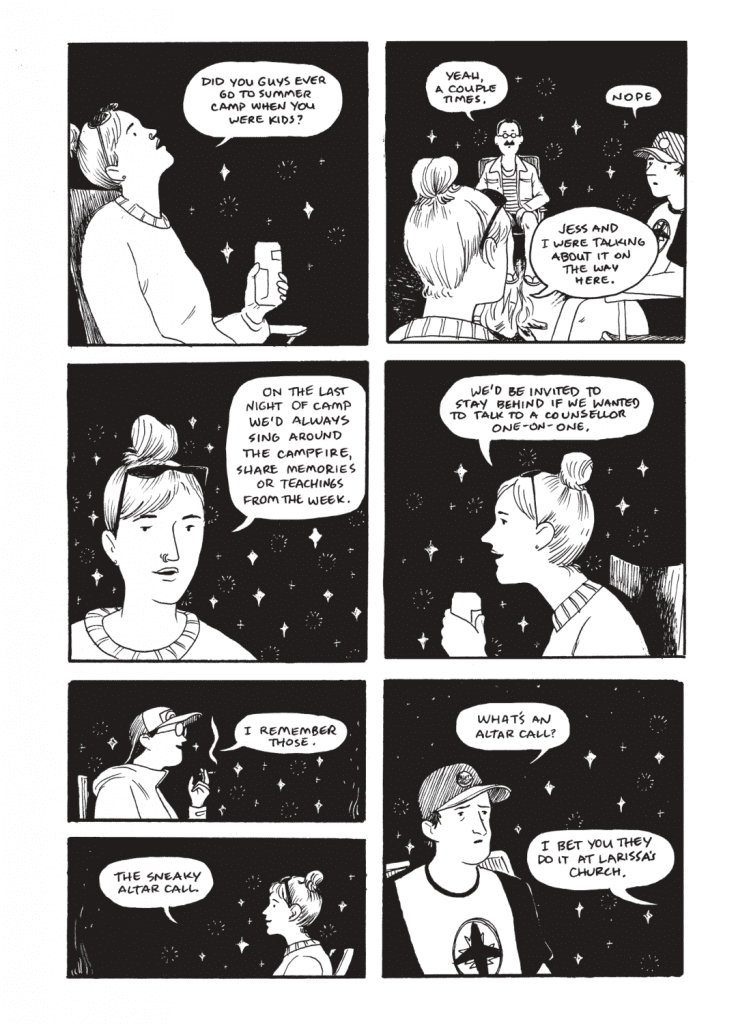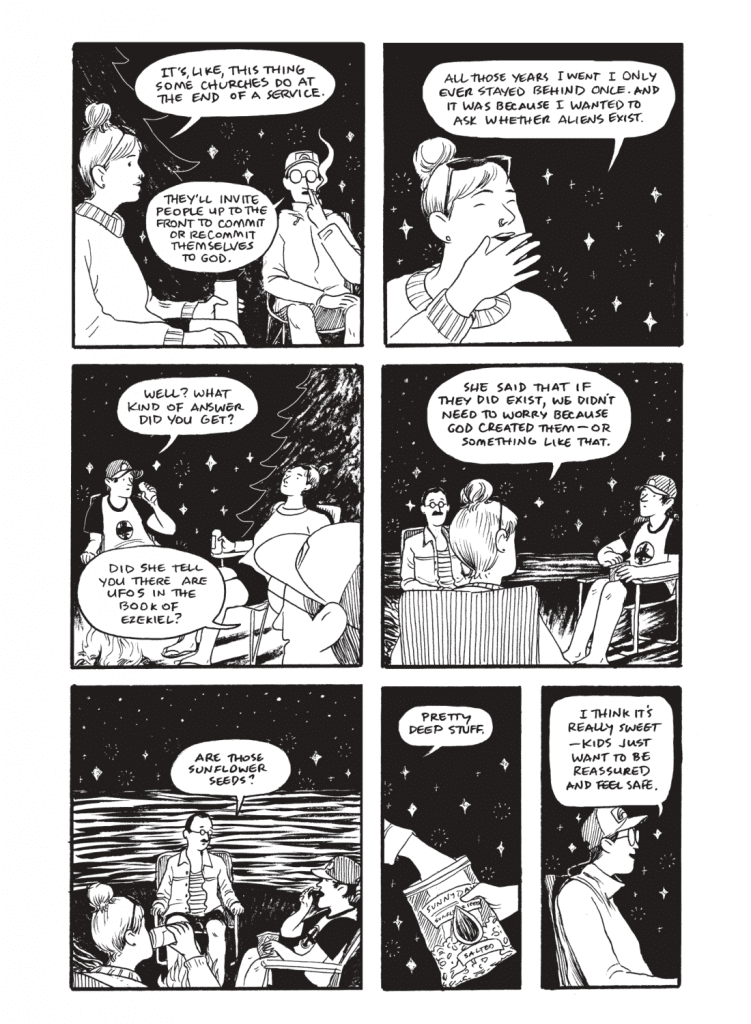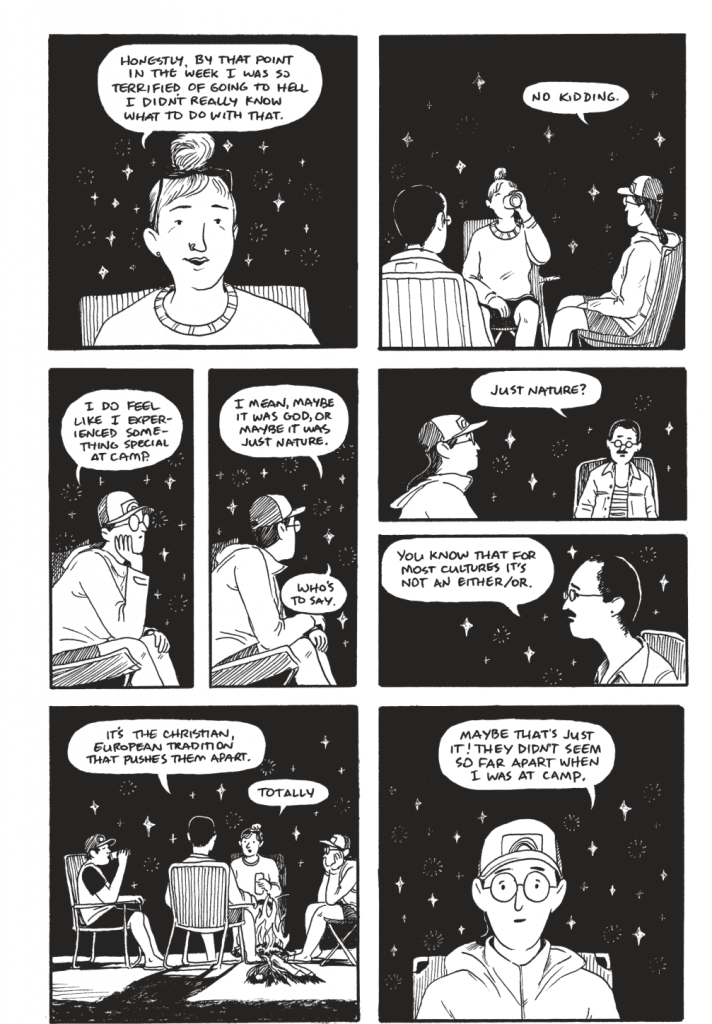 This excerpt first appeared in Broadview's October 2020 issue with the title "Minnows."
Jonathan Dyck is a illustrator, designer and cartoonist in Winnipeg, Treaty 1 Territory.
***
I hope you found this article from Broadview engaging. The magazine and its forerunners have been publishing continuously since 1829. We face a crisis today like no other in our 191-year history and we need your help. Would you consider a one-time gift to see us through this emergency?
We're working hard to keep producing the print and digital versions of Broadview. We've adjusted our editorial plans to focus on coverage of the social, ethical and spiritual elements of the pandemic. But we can only deliver Broadview's award-winning journalism if we can pay our bills. A single tax-receiptable gift right now is literally a lifeline.
Things will get better — we've overcome adversity before. But until then, we really need your help. No matter how large or small, I'm extremely grateful for your support.
Jocelyn Bell
Editor/Publisher