When David Woods arrived in Nova Scotia at 11 years old, he was comforted to see women carrying water from public wells to their houses in some of the small villages. It reminded him of the same scenes he witnessed earlier in his childhood in Trinidad.
Fifty years later, these memories he sketched and shared with an artist collective have been stitched into quilts featured in the Secret Codes, an exhibition depicting Black communities in Nova Scotia. While a display at the Dalhousie University Art Gallery in Halifax recently closed, the exhibition will continue its national tour this fall.
---
Want to read more from Broadview? Consider subscribing to one of our newsletters.
---
"There's a different kind of energy to the show," says Woods, who curated the exhibition. "Our show is really about connecting communities. You can't be in our show and not feel a sense of community."
The quilts in the Secret Codes — most made by the Vale Quilters Association of New Glasgow, N.S. — feature patterns like flying geese and bear paws, as well as scenes of people. The images reflect the daily life and rich history of Black communities in the province.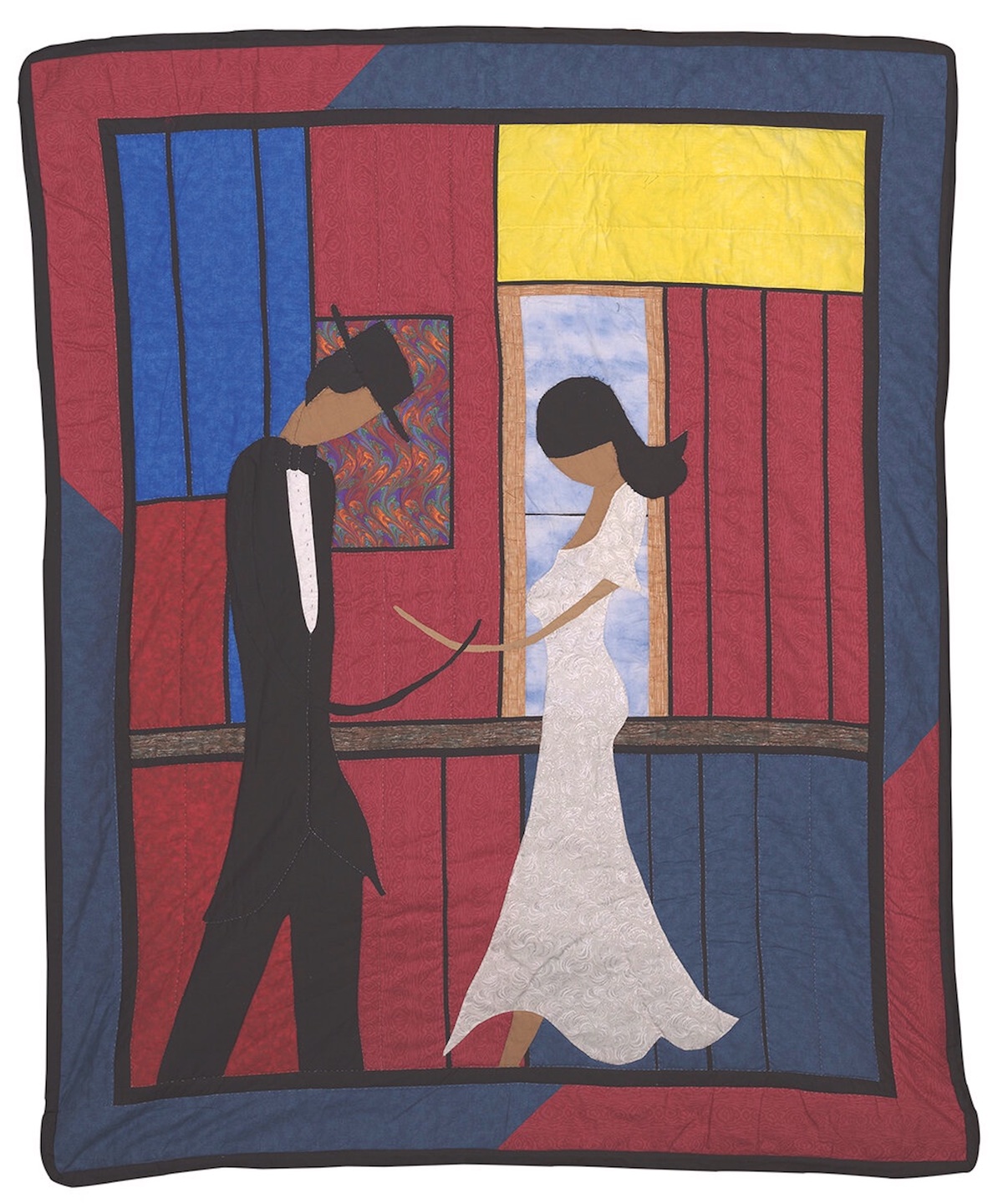 The name of the collection is a nod to the Underground Railroad. The idea that enslaved people interpreted quilts' images to find their way to safe houses has been part of the African-American and African-Canadian freedom story for decades. Whether it is history or folklore is not confirmed, but for some, it doesn't really matter.
"If you try to run away, I don't think I'd wait for a quilt to be made to tell me where to go," Woods jokes. "But what it did serve is it created an identity among Blacks for quilts, which they didn't have before."
For Heather Cromwell, who joined the Vale Quilters in 2009, the codes inspired a multigenerational piece. She created an Underground Railroad quilt with the help of her granddaughter. Cromwell's mother did some hand quilting, and her son sewed the label. The piece is affectionately titled It Takes Four.
Woods's drawings are another source of inspiration for Cromwell's quilts. She says she chooses images that appeal to her and relate to her childhood memories. Exhibition visitors frequently ask her for advice on how to sew picture quilts. "It's exciting," she says. "It just feels good to do something that other people appreciate."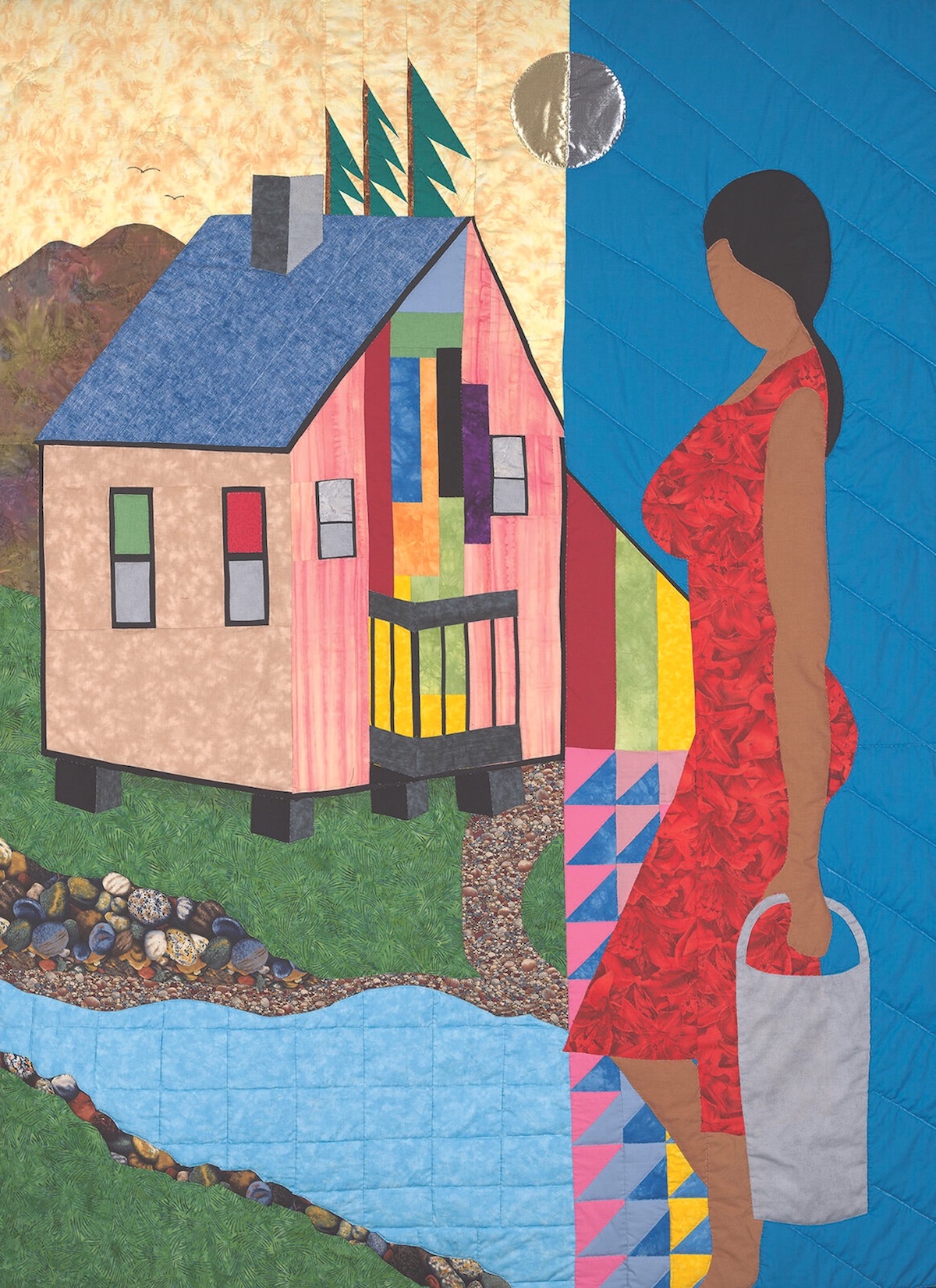 The Secret Codes includes poetry about the quilts and the quilters, Woods's original drawings, and catalogues about the history of African quilting in Nova Scotia. Alongside quilts made by the Vale Quilters, 20 quilts in the 70-piece collection were added after Woods put out an open call for submissions to Nova Scotia's Black communities.
---
More on Broadview:
---
This is a stark difference from when Woods first began sharing Black art. In 1981, he was hired to teach Black foster children in the province about Black history. Woods says he had a "whatever you need, I'll do it" attitude to translate Black culture for the youth because there was so little written about it. "It wasn't only the ones in foster homes that didn't know their culture — none of them did!"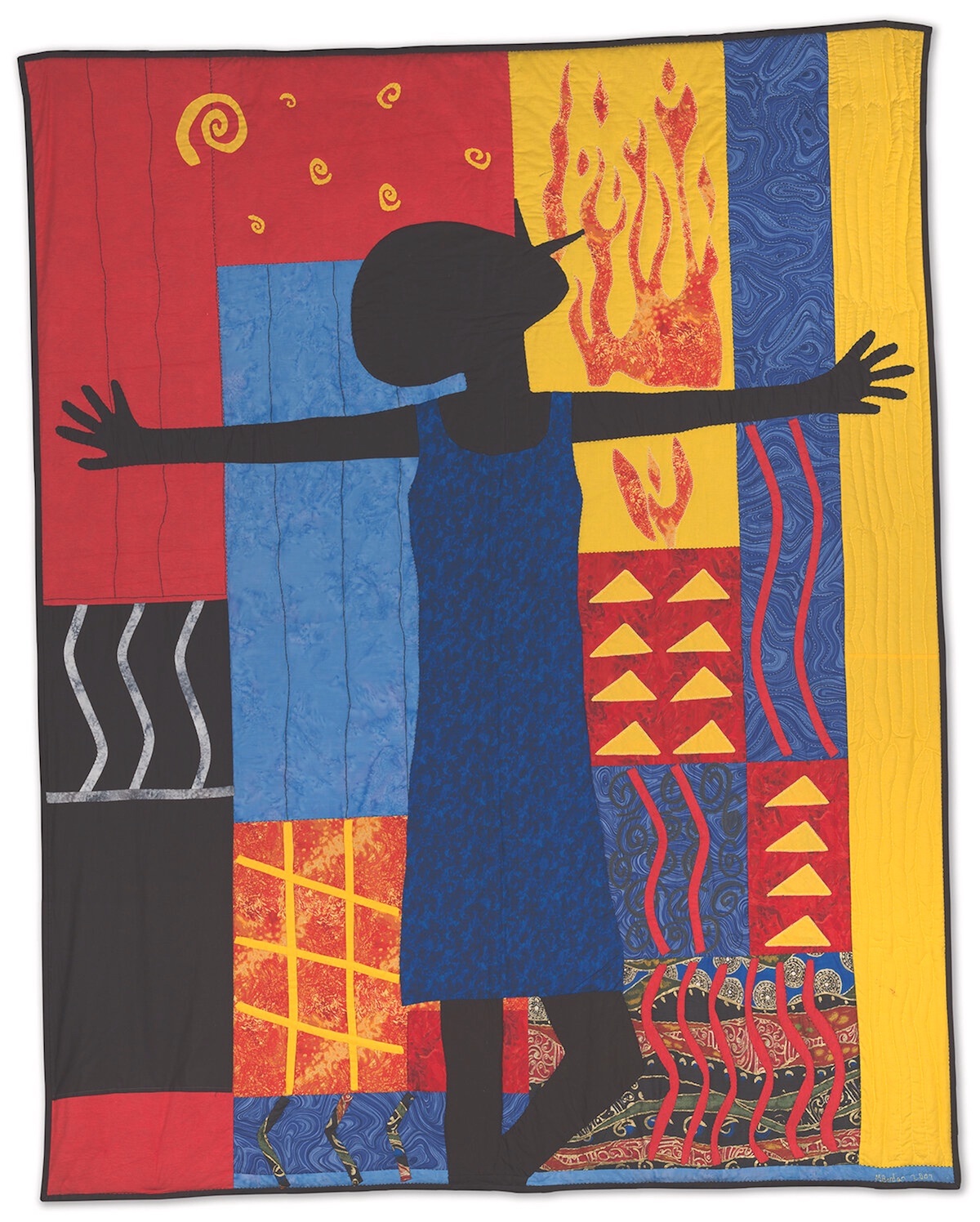 He organized the Cultural Awareness Youth Group of Nova Scotia to teach more Black youth. Woods also wrote plays about the Black experience and created art pieces for storytelling festivals. In 1998, Woods travelled to communities in Nova Scotia in search of paintings and sculptures to develop an exhibition of art from the province's Black community. In scouting for pieces, he realized how popular quilting was. Black residents' patterned quilts came with ancestral stories. They were sacred artifacts. "It has been a cultural unfolding for me," Woods says.
"There's a different kind of energy to the show," says Woods, who curated the exhibition. "Our show is really about connecting communities. You can't be in our show and not feel a sense of community."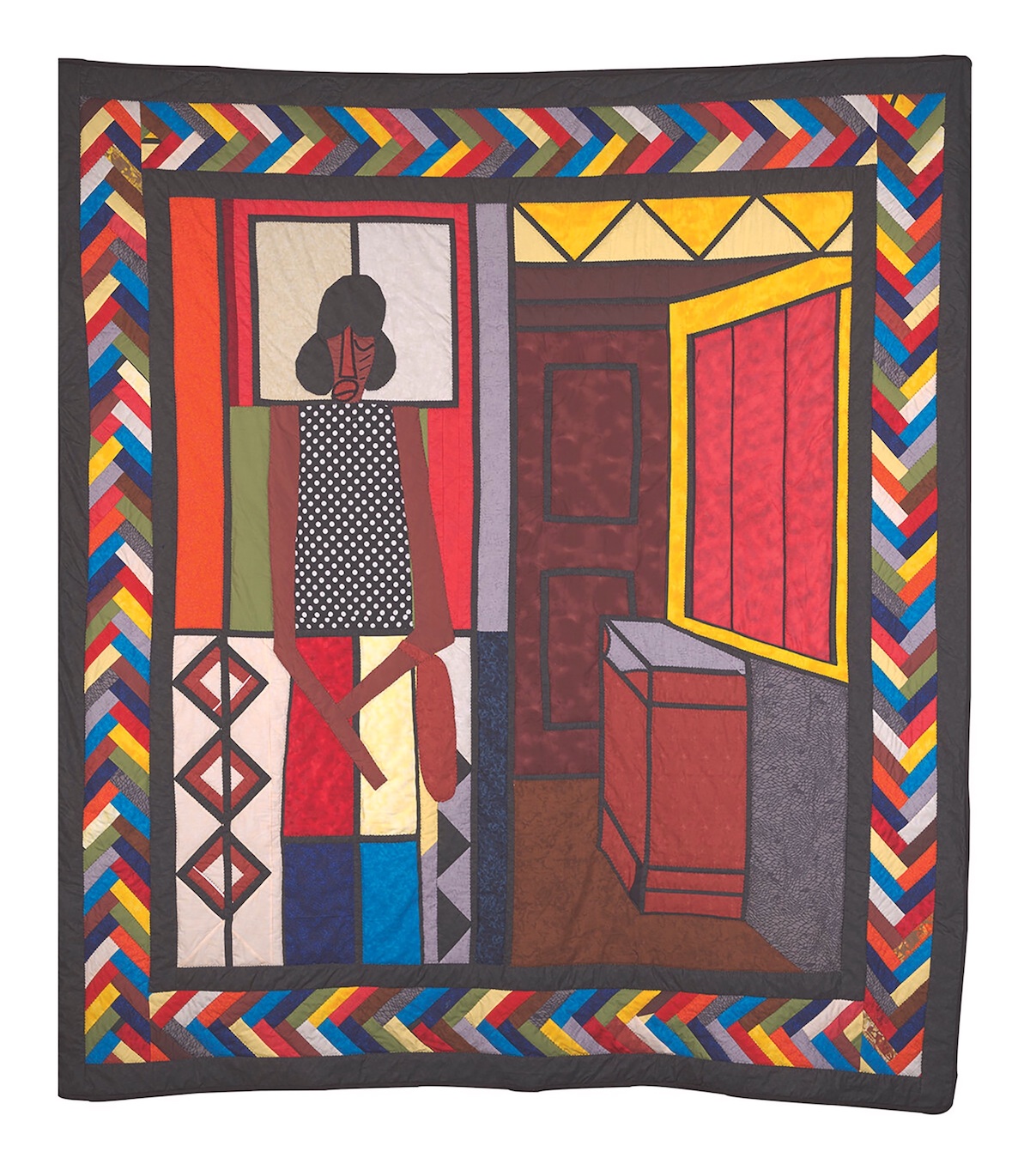 A 1995 book, Old Nova Scotian Quilts, documents Nova Scotia's quilting history. Written as a companion to a touring exhibition, it features 50 of the best quilts in the Nova Scotia Museum collection but doesn't include a single work made by a Black quilter, Woods notes. "And here I am among these [Black] communities, and every single one of them has a strong [quilting] tradition," he says. "Their tradition had been completely devalued or ignored by the arts and cultural community in Nova Scotia."
That is not the case anymore. Since its debut in 2012, the Secret Codes has been presented at various museums and galleries in Nova Scotia and New Brunswick. This October, it will move to the Textile Museum in Toronto for five months — its first exhibition outside the Maritimes. Woods says the show and the quilters' stories will give the audience "a more intimate picture" of the Black experience in Canada.
***
Sherlyn Assam is Broadview's assistant digital editor and a Canadian freelance writer currently based in the United Kingdom.
This story first appeared in Broadview's September 2023 issue with the title "Encoded in Fabric."
---
We hope you found this Broadview article engaging.
Our team is working hard to bring you more independent, award-winning journalism. But Broadview is a nonprofit and these are tough times for magazines. Please consider supporting our work. There are a number of ways to do so:
Thank you for being such wonderful readers.
Jocelyn Bell
Editor/Publisher