Norma Ibarra can't talk about her journey into skateboard photography without talking about breaking both of her ankles.
"When I started learning, I broke my first ankle. I'm kind of a FOMO [fear of missing out] person. I was like, 'I don't want to miss out', so I'm gonna come and bring my camera," says Ibarra on picking up the sport at the age of 31.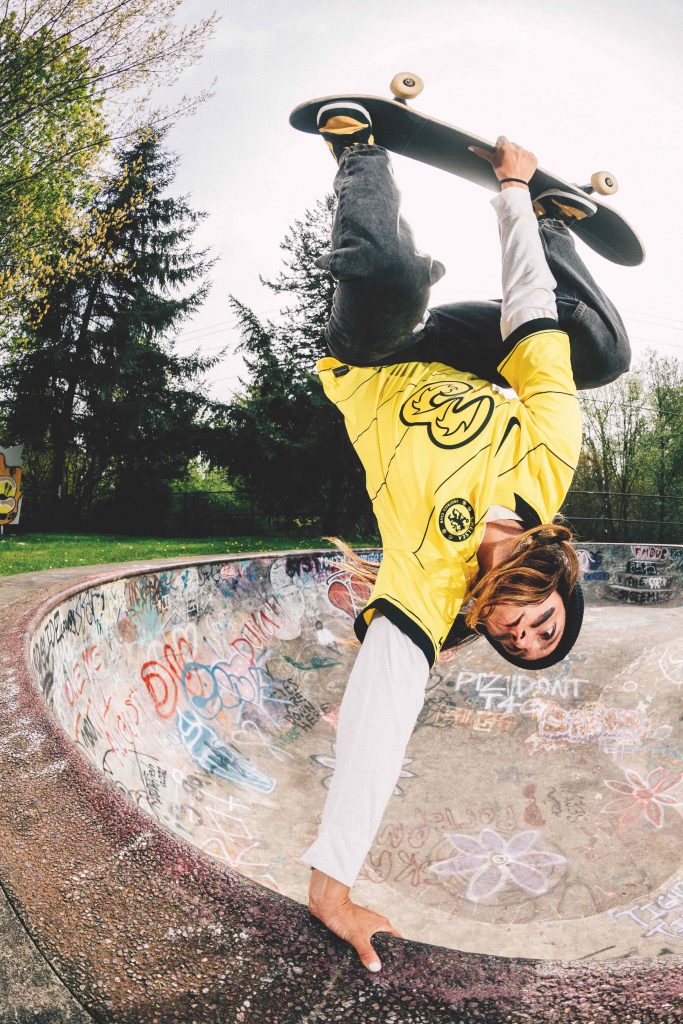 ---
Want to read more from Broadview? Consider subscribing to one of our newsletters.
---
The following year, she broke her other ankle. It was during her recovery that Ibarra noticed no one was documenting people like her: women of colour who skateboard. So she took it upon herself to change that.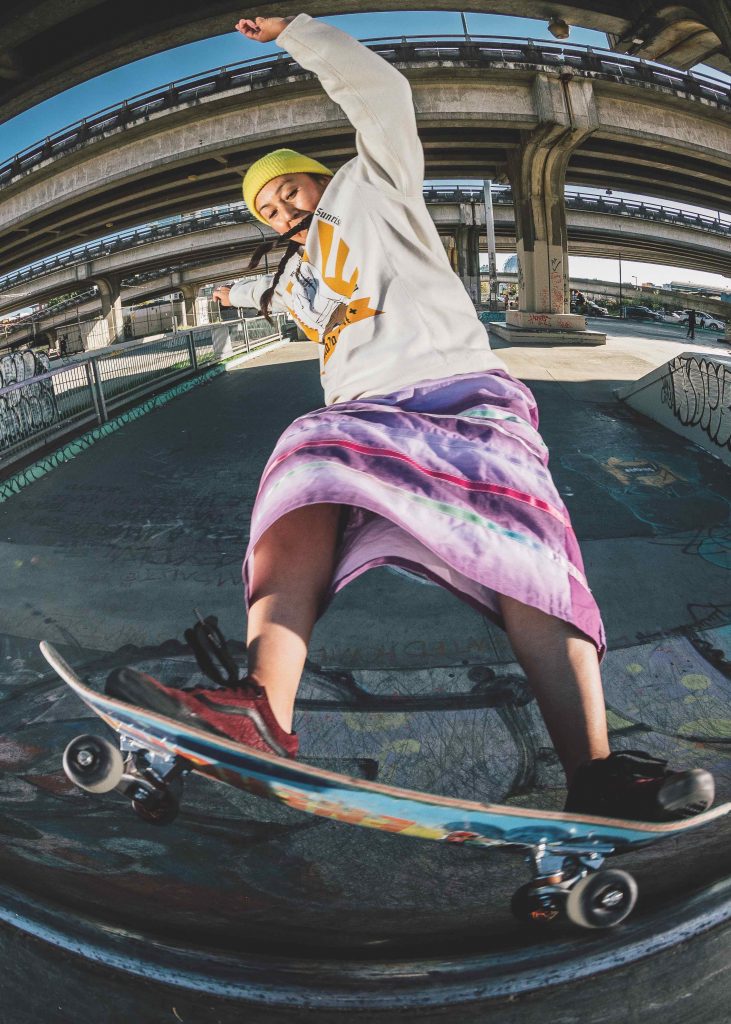 Raised by her grandma in Seri — also known as Comca'ac — territory in Hermosillo, Mexico, Ibarra was fascinated with skate culture at a young age, but access to her own board was difficult. It wasn't until 2009 when the photographer moved to Vancouver that she came across a skate shop owned by a woman who introduced Ibarra to an online group for women skaters.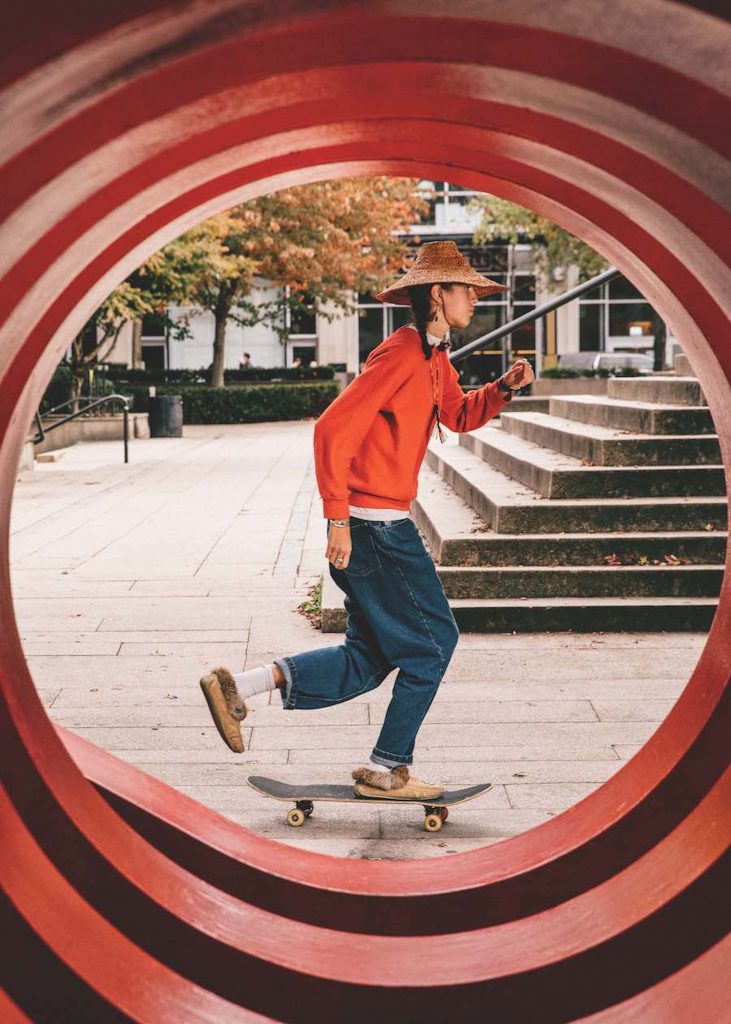 ---
More on Broadview:
---
Ibarra then noticed more and more women practising the sport, a departure from the male-dominated scene back in Mexico. She started to photograph these women and was soon published for the first time; her work has since appeared in Thrasher Magazine and Vice. She's also landed clients like Vans, Adidas and Nike, and has travelled to many countries where she meets skate groups composed of women, people of colour and those in LGBTQ2S+ communities.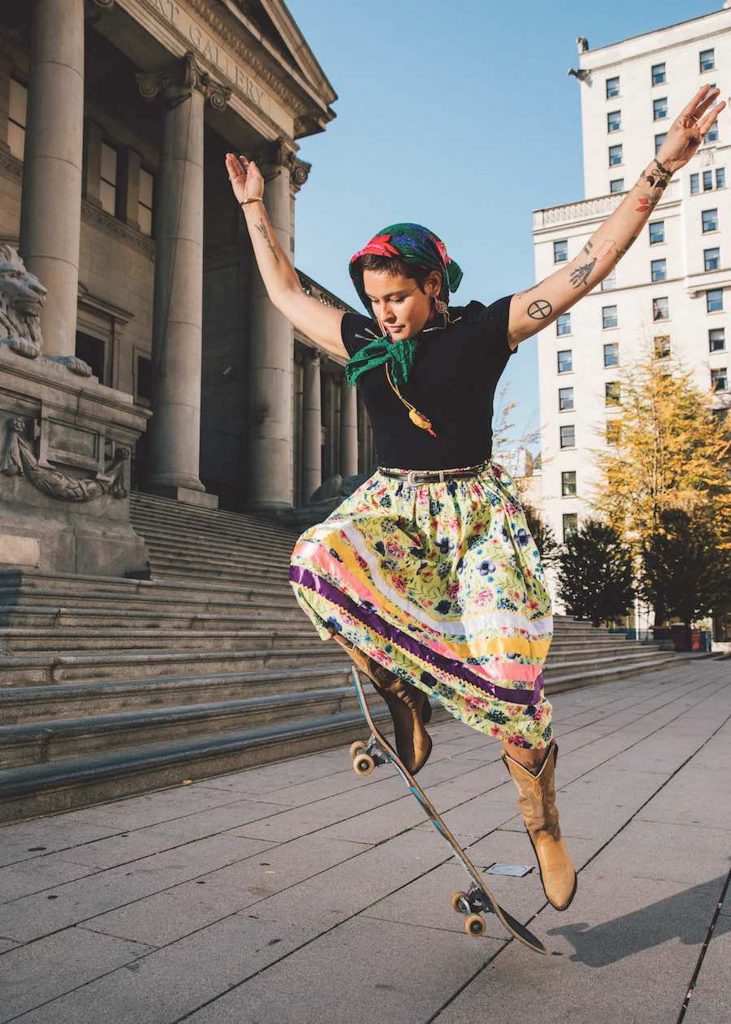 "My work has been evolving, but… I showcase lesser-known racialized or marginalized communities and challenge the old, patriarchal and gatekeeping narrative," says Ibarra. "When you look at videos [and] magazines and you don't see anyone that looks like you, it's kind of disappointing. I don't want people to go through that."
***
Brian Vinh Tien Trinh is a writer in Toronto and a former assistant digital editor at Broadview.
This story first appeared in Broadview's July/August issue with the title "The Lens."
---
We hope you found this Broadview article engaging.
Our team is working hard to bring you more independent, award-winning journalism. But Broadview is a nonprofit and these are tough times for magazines. Please consider supporting our work. There are a number of ways to do so:
Subscribe to our magazine and you'll receive intelligent, timely stories and perspectives delivered to your home 8 times a year.
Give the gift of Broadview to someone special in your life and make a difference!
Thank you for being such wonderful readers.
Jocelyn Bell
Editor/Publisher