Join us for Broadview's next National Online Reading Club on Monday, Aug. 30, at 7 p.m. EDT via Zoom. Editor Jocelyn Bell will speak with three contributors from our September issue: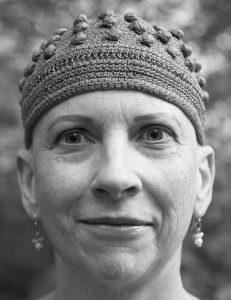 Louise Kinross wrote this month's cover story "Why I Left Christian Science." She is the editor of BLOOM, a blog at Holland Bloorview Kids Rehabilitation Hospital in Toronto. Her stories have appeared in The New York Times, The Walrus and HuffPost.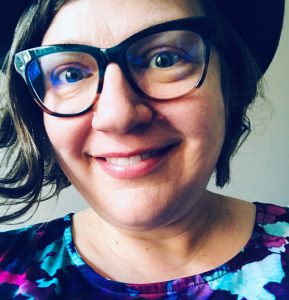 Natika Bock, a seminary student, mother and partner of intergenerational residential school survivors wrote this month's Perspective piece "It's Time for True Fellowship" — a message for Canadians mourning the children buried at residential schools.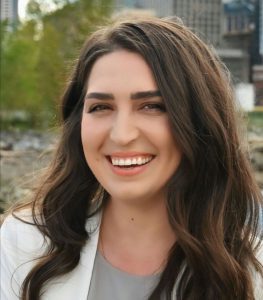 Rev. Andria Irwin is the digital minister for Highlands United Church in Vancouver. She spoke to Christopher White about her work helping congregations develop quality online worship and bringing a progressive Christian voice to the vast landscape of the internet.
We'd like to suggest as you read over these three articles that you prepare any questions you might have. You'll have the opportunity to ask the guests live!
We look forward to seeing you online and guarantee it will be an hour well spent.
Click here to sign up for our newsletter before 6 p.m. EDT on Monday Aug. 30 to get the registration info!