"No Waste. No Hunger." That is the motto of Toronto's Second Harvest Food Rescue. The non-profit's fleet of 10 trucks collects healthy, perishable food that would otherwise be discarded from farmers, retailers and manufacturers. This excess food may be close to its expiration date, overstock or have damaged packaging, but it's perfectly good to eat. Then the trucks deliver these donations to social service agencies, where volunteers turn them into delicious meals.
In partnership with Second Harvest, photographer Bill Leontaritis went to 40 such community organizations to create his photo essay, "Hope in Progress." At after-school programs, churches, women's shelters, newcomer centres and drop-ins, Leontaritis took intimate images of hard-working kitchen volunteers and the men, women and children who rely on their efforts.
His photographs capture close-up views of receivers lugging boxes in the early morning and kitchen staff hurriedly and expertly preparing menus on-the-spot with delivery contents that are a surprise each morning. The photographs convey a dedication and enthusiasm that might not otherwise be seen.
— Ronit Novak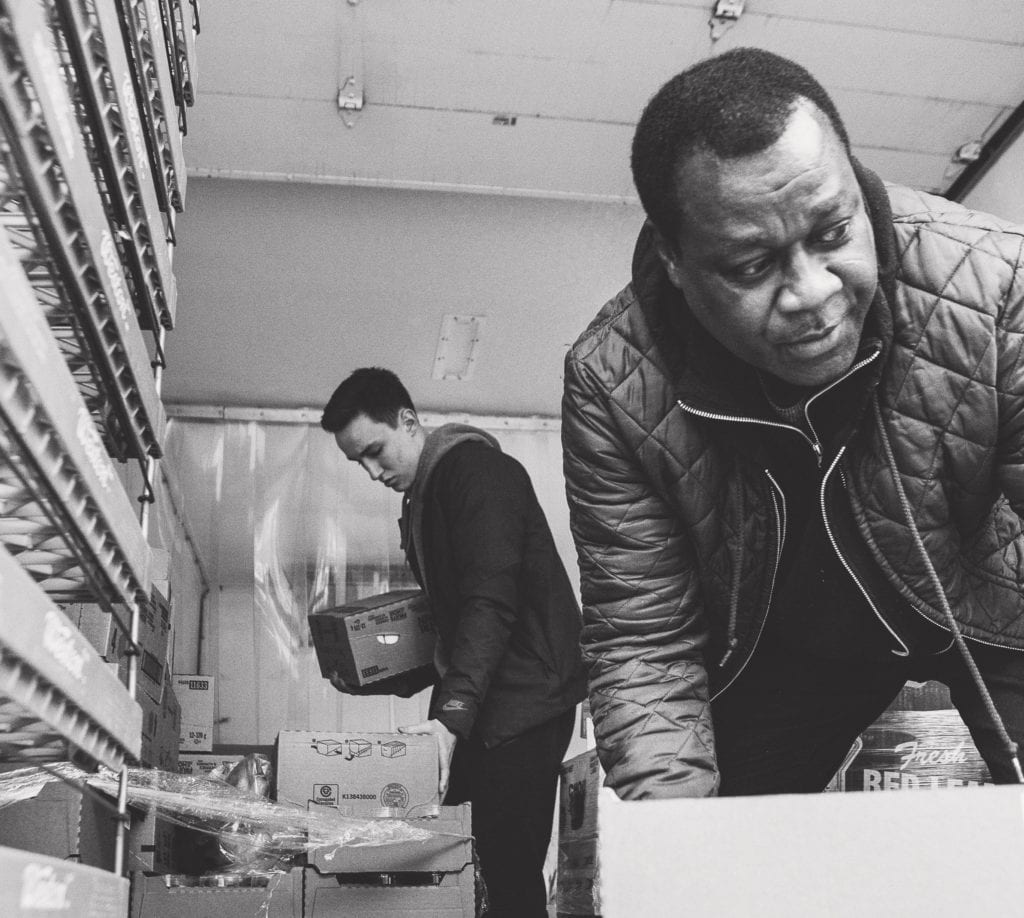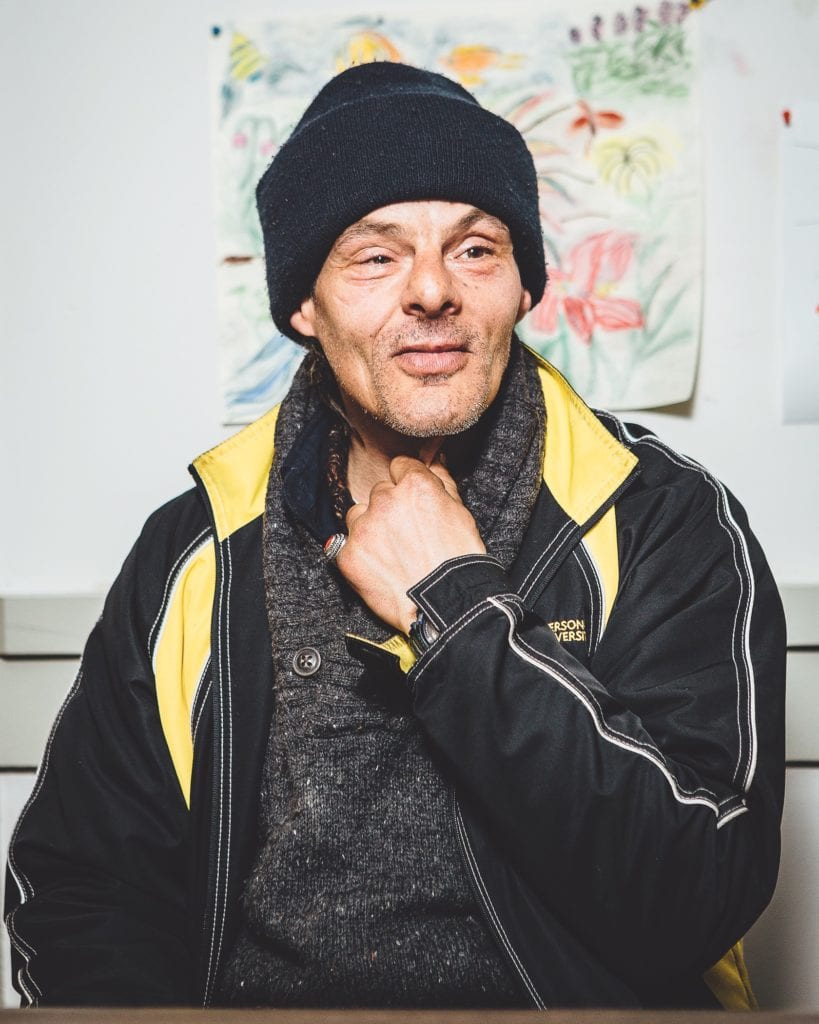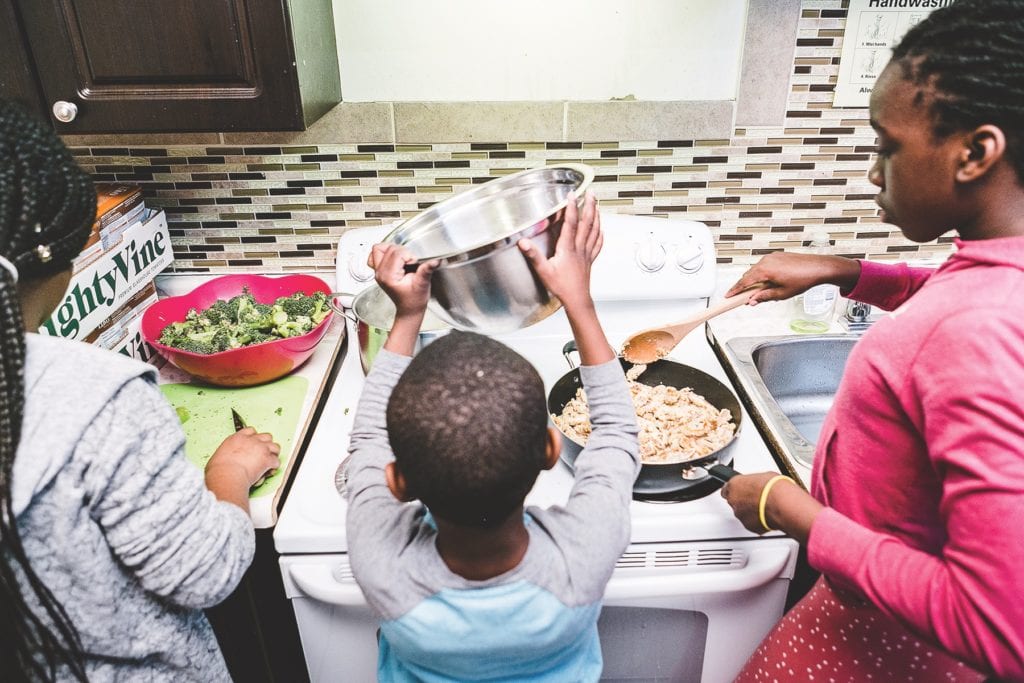 This photo essay first appeared in Broadview's October 2019 issue.
Broadview is an award-winning progressive Christian magazine, featuring stories about spirituality, justice and ethical living. For more of our content, subscribe to the magazine today.