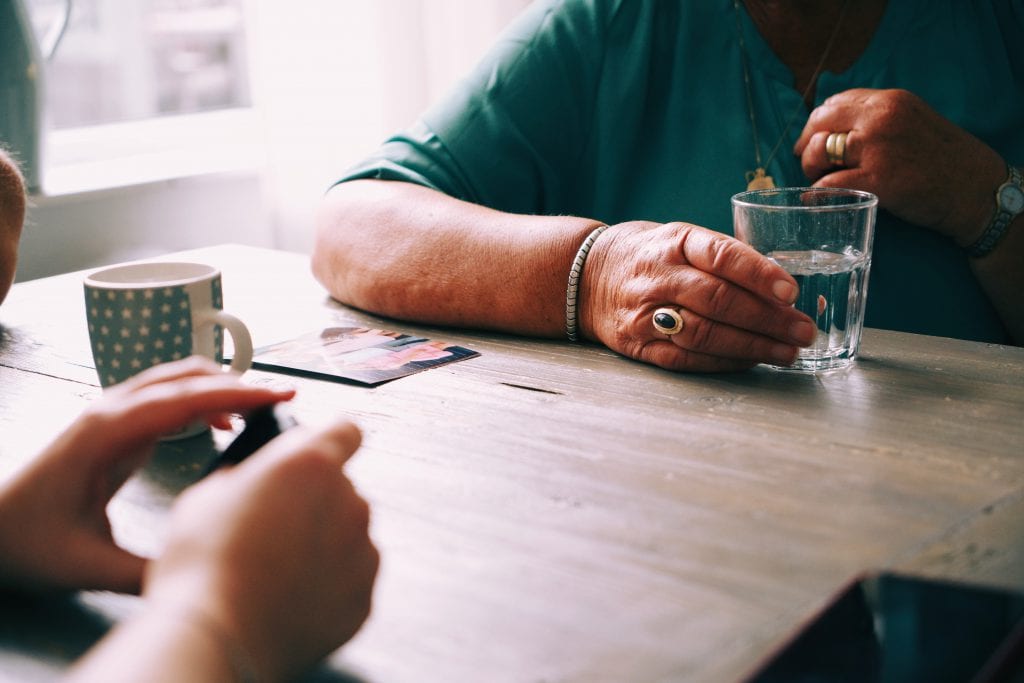 Broadview's National Online Reading Club
Join us monthly as writers from each issue discuss their articles and take your questions. Find out more by subscribing to our e-newsletter.
Each meeting is hosted on Zoom. To get a feel for the format, check out the video below.
New Brunswick
"Broadview Banter" at Visions United
Moncton, NB
Email: office@visionsunited.ca
Ontario
Trinity United Church
Glencoe, ON
Contact: Nola Dow
Email: jncamdow@gmail.com
---
White Oaks United Church
London, ON
Contact: Jim Catton
Email: cattonjim649@gmail.com

---
Cummer Avenue United Church
Toronto, ON
Contact: Janice Coles
Email: thecoles@sympatico.ca
---
Fairlawn Avenue United Church
Toronto, ON
Contact: Allan Hux
Email: allanhux@gmail.com
Manitoba
Cornerstone Pastoral Charge
Waskada, MB
Contact: Heather Sandilands
Email: cstonepc@gmail.com
British Columbia
"Kelowna Broadview Circle" at First United
Kelowna, B.C.
Contact: Tanya Pritchard
---
More locations to come! Do you want to be added to this list? Email Sharon Doran at promote@broadview.org.