Growing up in the predominantly white Ontario city of Kitchener-Waterloo, Hannah Yoon let herself become the tokenized "little Asian friend," she tells National Public Radio (NPR). Her friends would even introduce her that way. "No matter how much I tried to blend in, I realized I wouldn't."
Now an award-winning photographer, Yoon started capturing stories and images of Canadians and Americans of Korean descent as a personal project two years ago. 
"I originally wanted to challenge the idea of Koreans only being doctors or lawyers," she writes. "I'm still amazed at how each person opened up and shared their story with me."
Titled "Hyphenated," Yoon's series of intimate portraits and heartfelt introspections showcase how varied these communities are. "My hope is that by hearing even a little bit of our stories, people will explore the depths of their own stories and identities," she tells NPR. "When we can take ownership of our stories and who we are, it brings diversity to the table."
— Celina Gallardo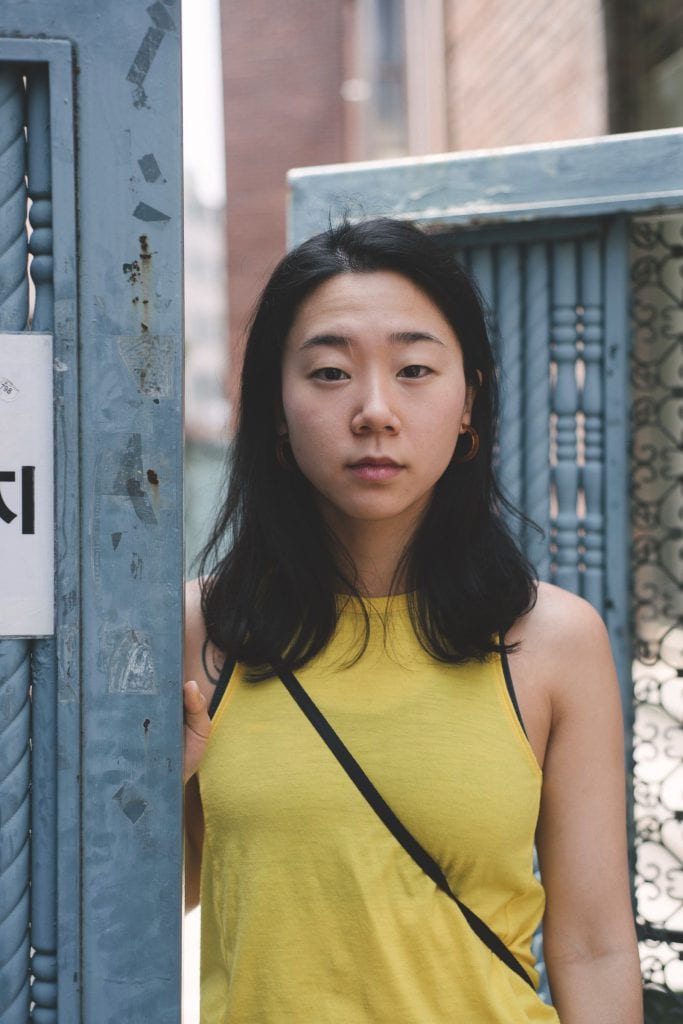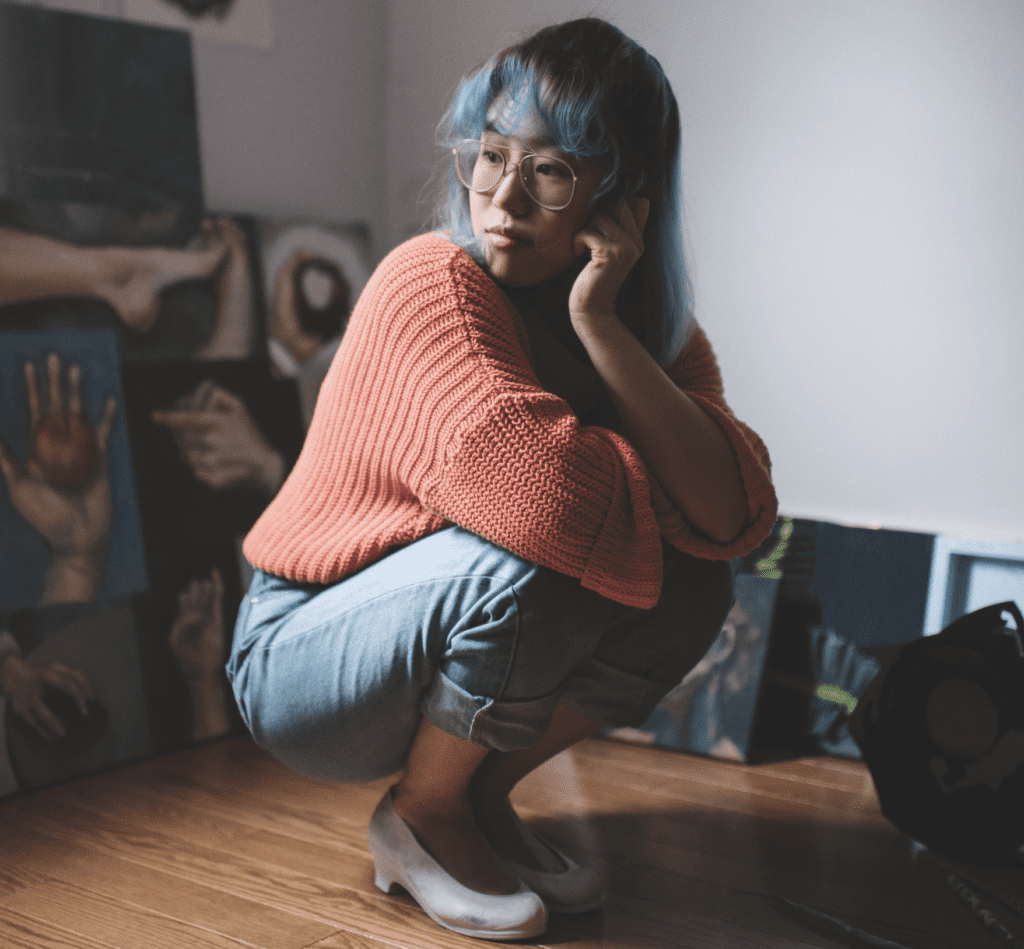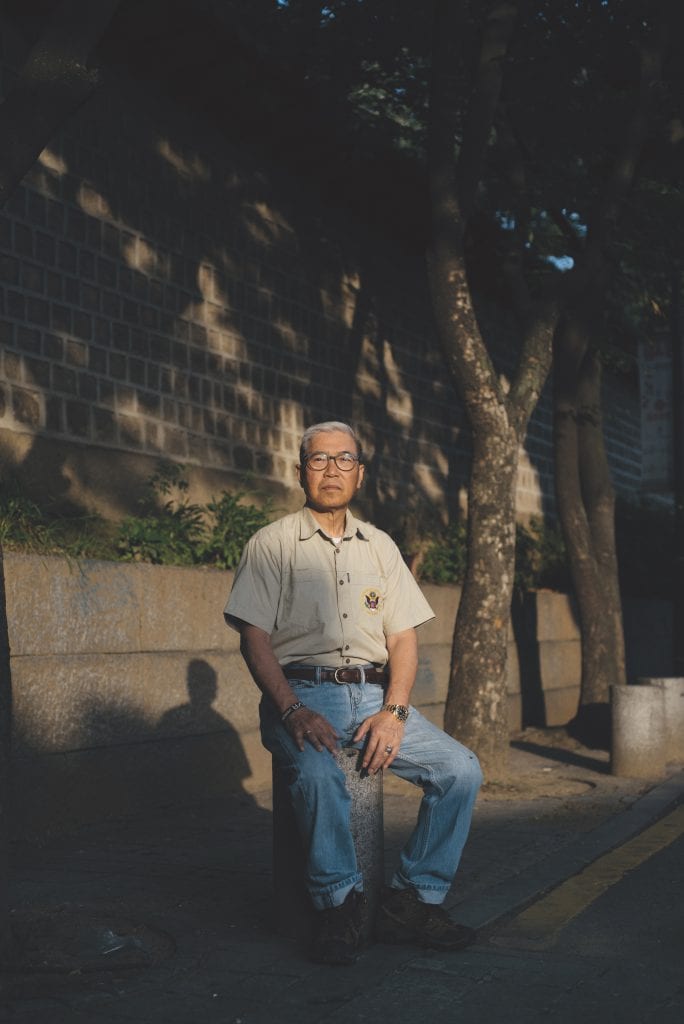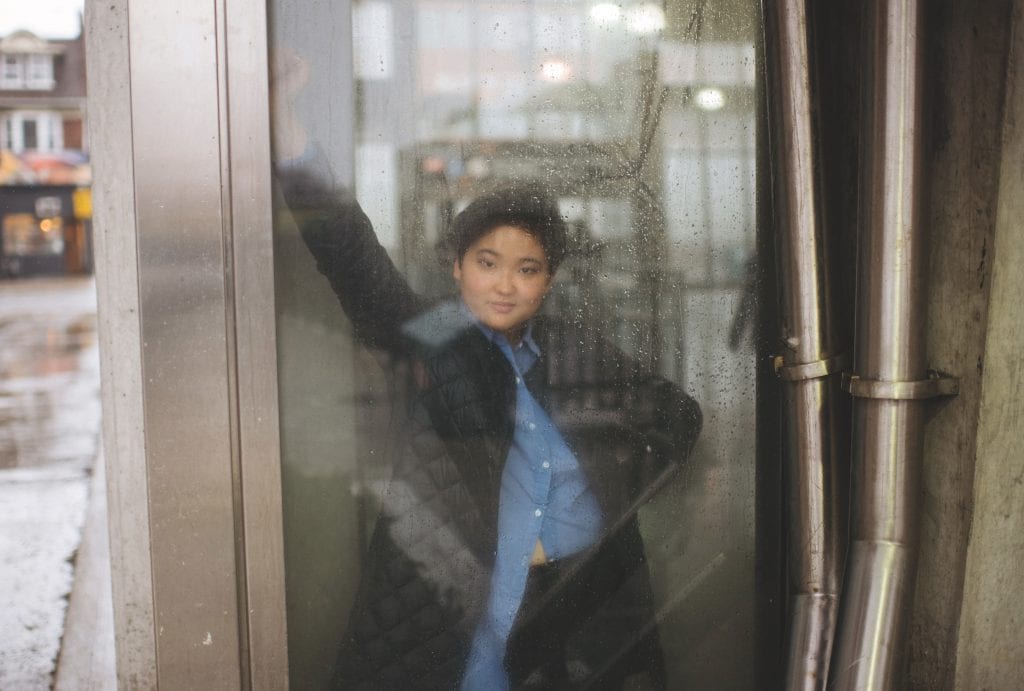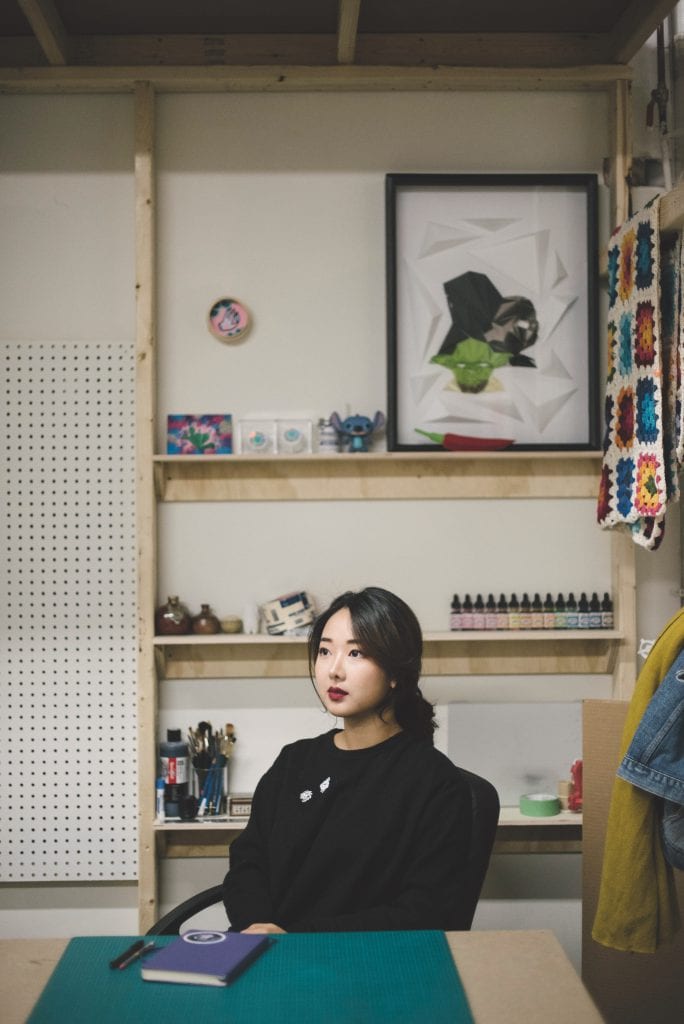 This photo essay first appeared in Broadview's November 2019 issue.
Broadview is an award-winning progressive Christian magazine, featuring stories about spirituality, justice and ethical living. For more of our content, subscribe to the magazine today.