Waterloo, Ont. photographer Hilary Gauld-Camilleri has captured beautiful portraits of children and adults with Down syndrome.
The "More to Me" photo series for the Waterloo Regional Down Syndrome Society celebrates how far we have come in shifting societal perceptions of people with the genetic difference. Quotes accompanying each photo also address the stereotypes that still exist.
Canadian Down Syndrome Week begins Friday and runs until Nov. 7.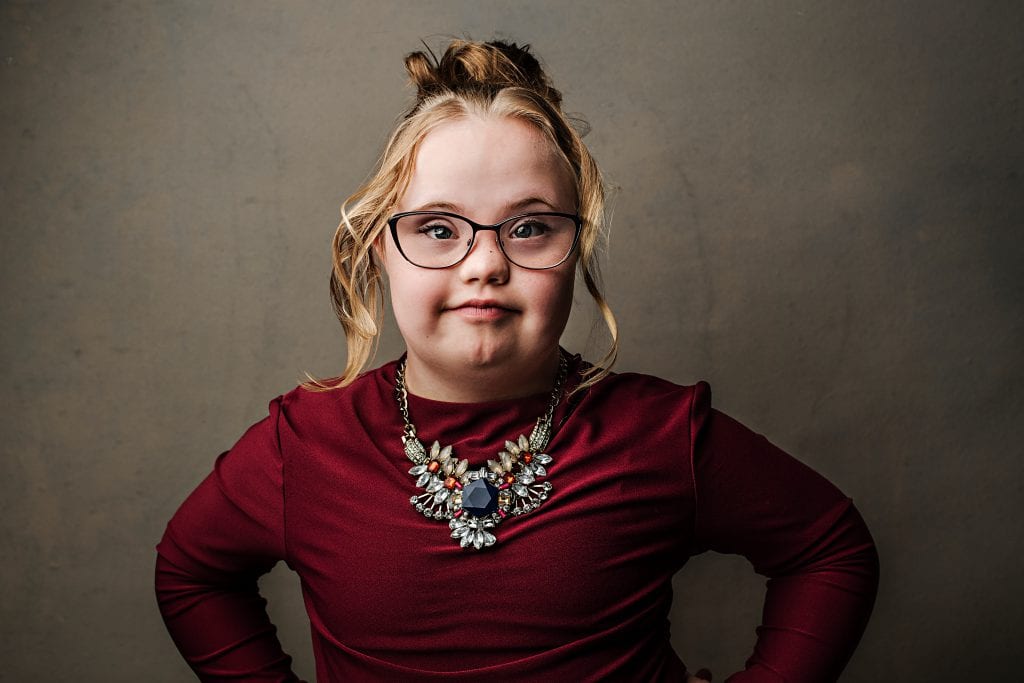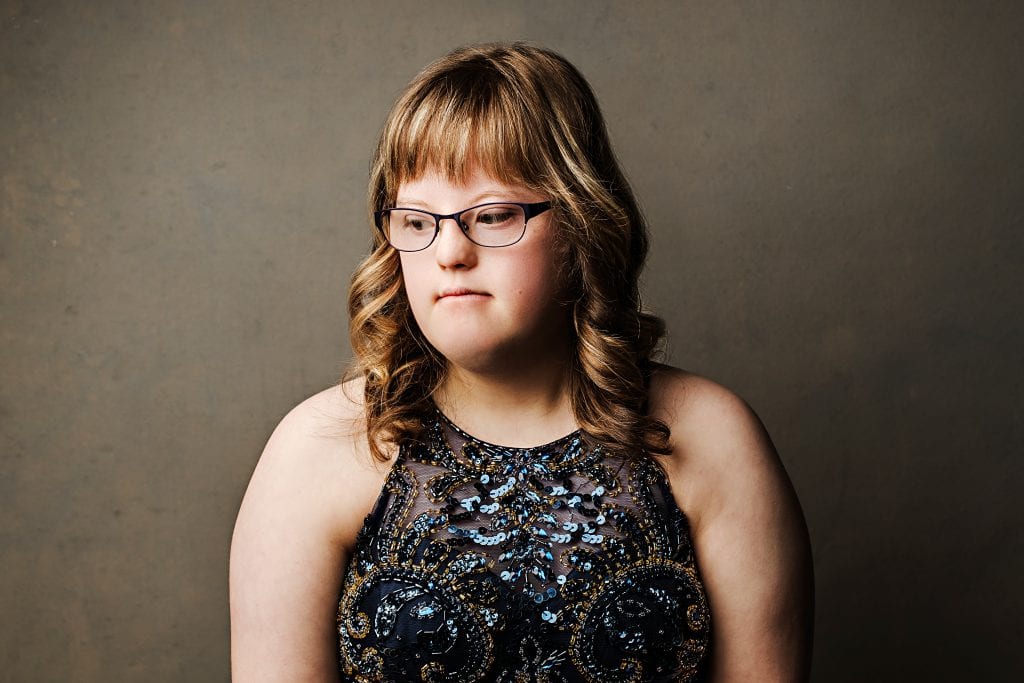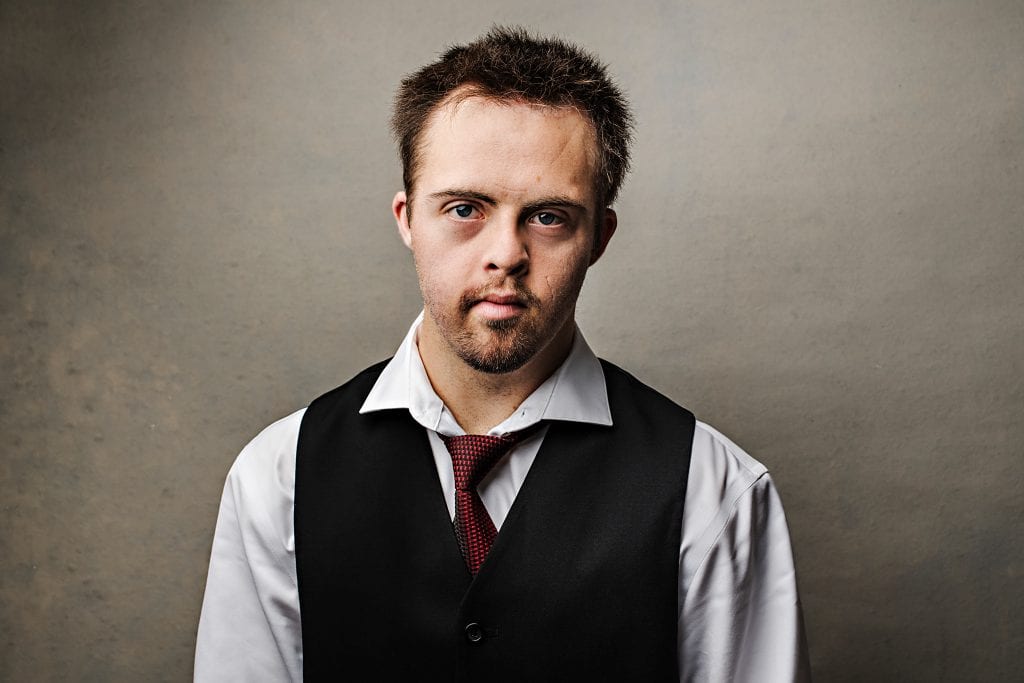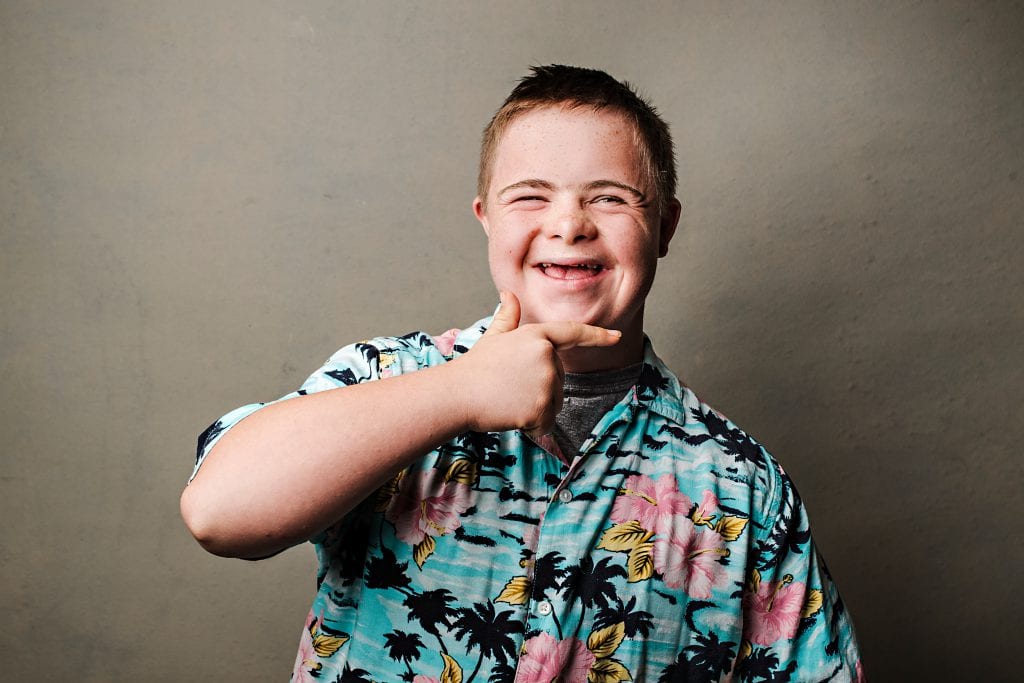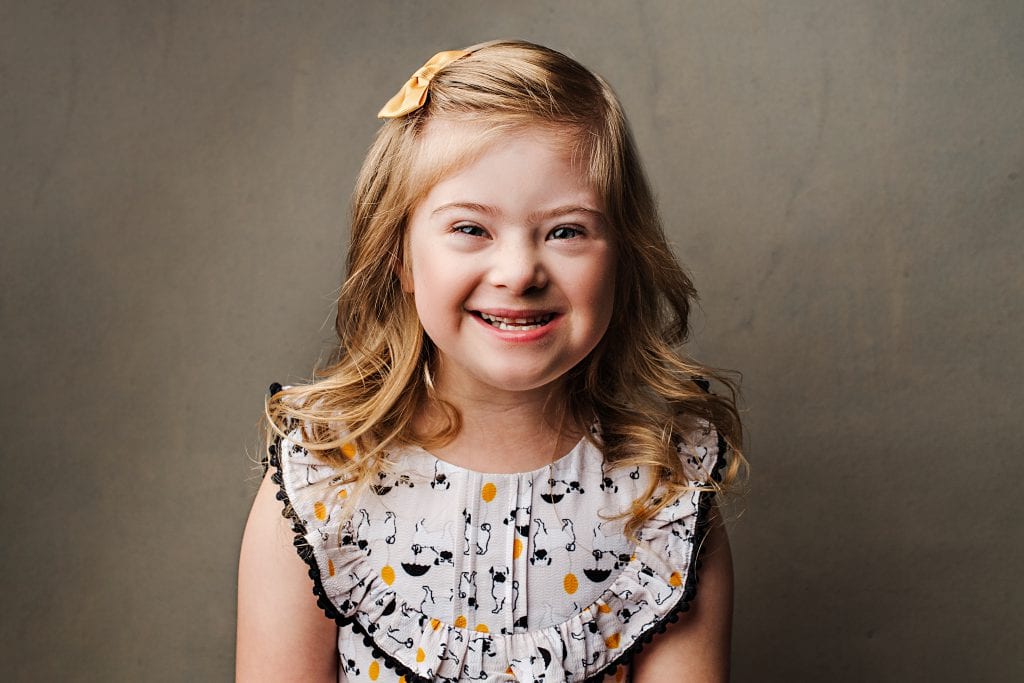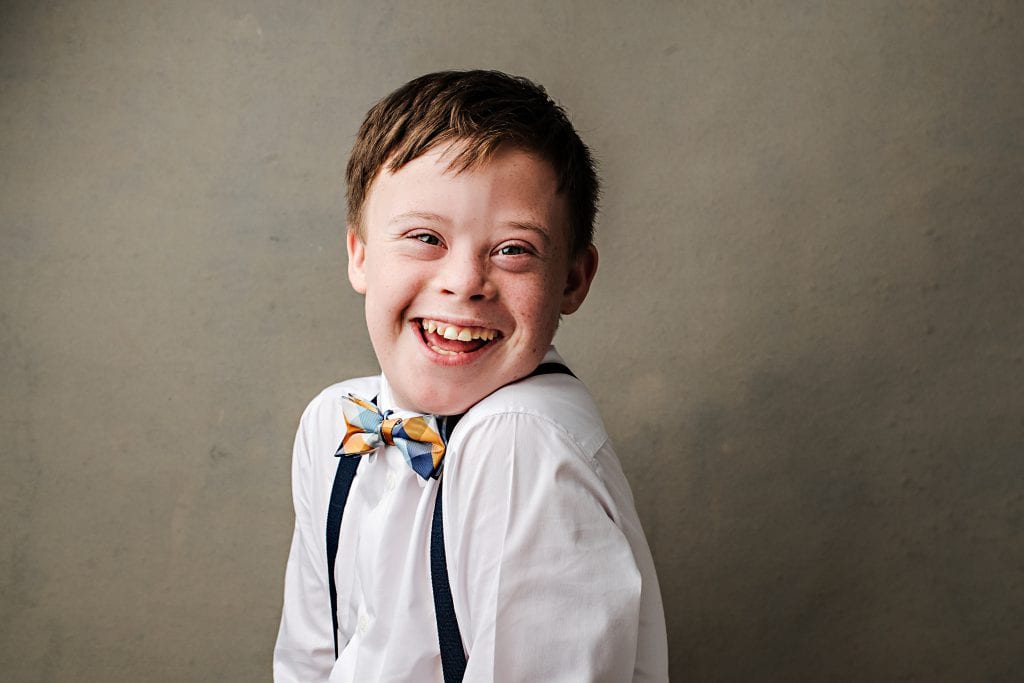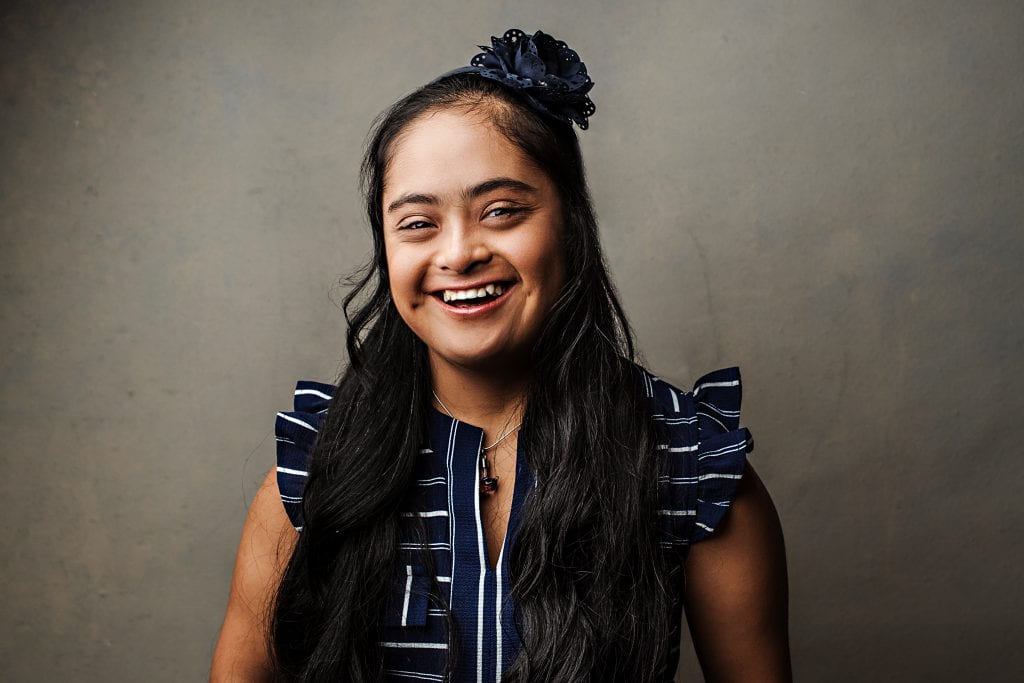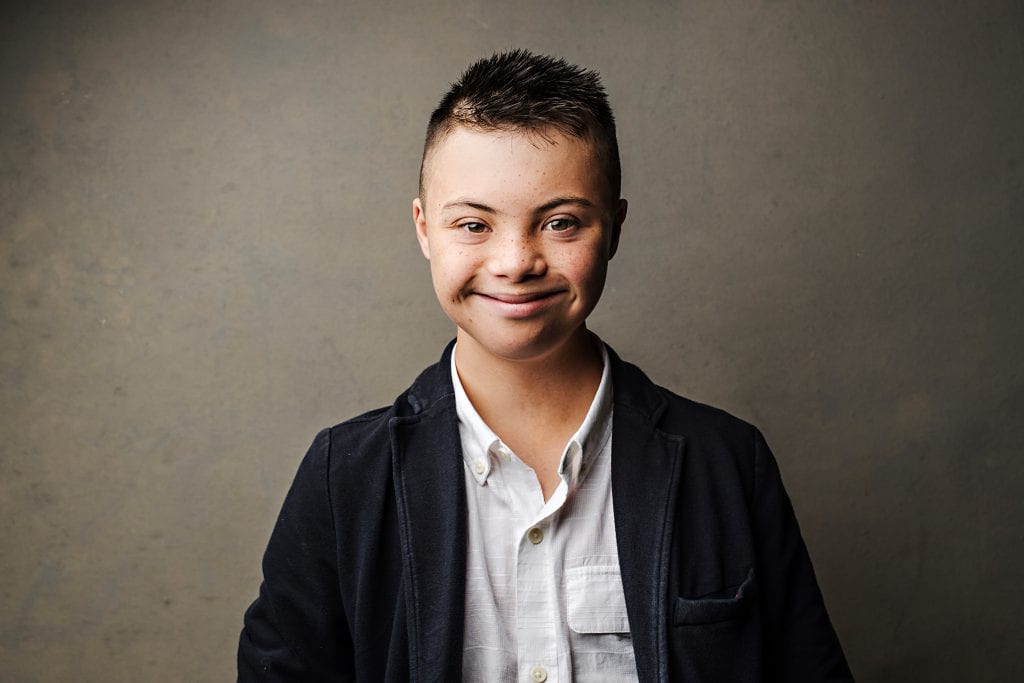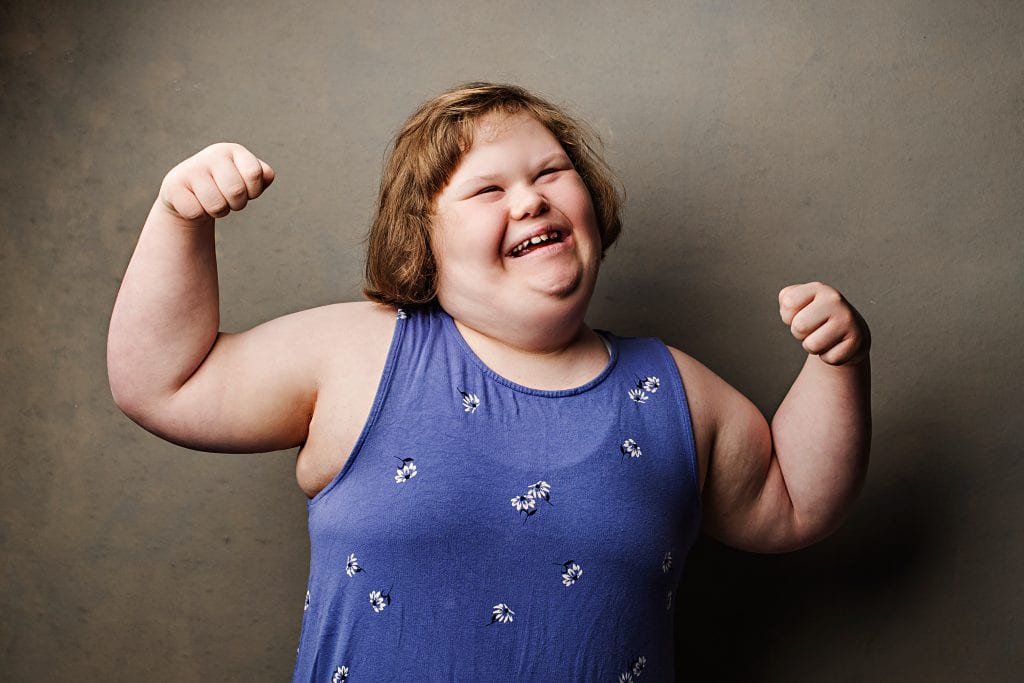 See the full collection of portraits on Instagram.
Broadview is an award-winning progressive Christian magazine, featuring stories about spirituality, justice and ethical living. For more of our content, subscribe to the magazine today.