Cheyenne Sundance was nursing some plants on a rooftop farm owned by a non-profit in Toronto when she realized that she wanted to own something for herself.
In the sluggish August heat at sunset, she thought, "Why am I working for this nonprofit on the rooftop when at the end of the day, I make no decisions? Sure, I water these plants, and sure, I harvest the flowers, but do I have any decisions with my land that I'm tending? No."
As a 24-year-old Black woman, Sundance rarely saw herself represented in the farming industry. So she quit the non-profit and in 2019, opened Sundance Harvest, her eponymous one-third-acre farm in the city's Downsview Park. She grows and sells seasonal produce like squash, carrots, and beets. In her greenhouse, you can also find leafier greens including bok choy, mustard greens, and kale.
In the same year, before the farm even came to be, she also launched Growing in the Margins, a non-profit that offers a free 12-week urban agriculture mentorship program.
"When I started Sundance Harvest, I could not find one for-profit farm run by a Black woman, or even run by a Black person," she said. She thought it was crucial to share her skills with disenfranchised youth. Growing in the Margins teaches farming skills to low-income people 18-25 years old who are BIPOC (Black, Indigenous and people of colour), LGBTQ2S+, or have disabilities.
Aliyah Fraser, 25, graduated from Sundance's program in November 2020. Along with a cohort of 10 to 15 other people, she learned about microgreens, worm composting and fertilizers. It was a marked difference from her day job in a corporate office setting, which she began around the same time as Growing in the Margins.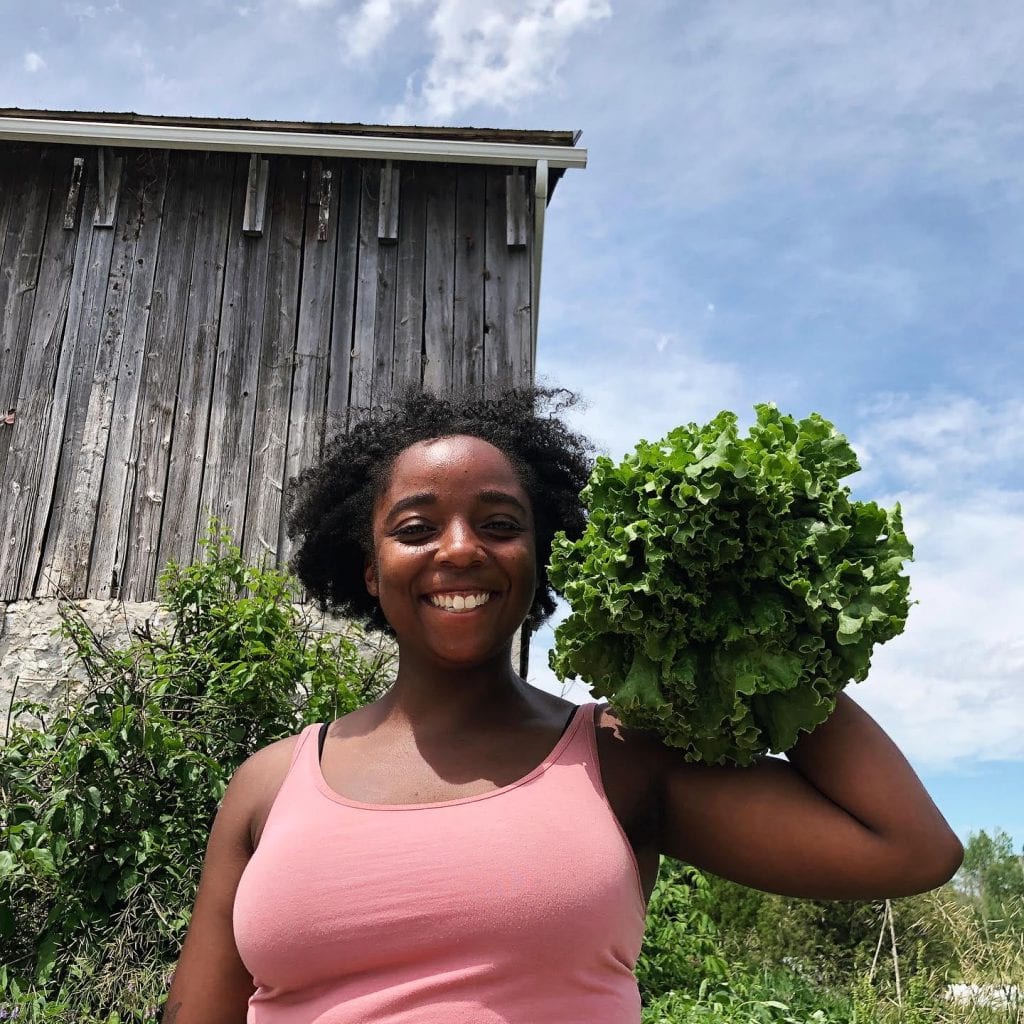 "It's a really hopeful and joyous environment," Fraser said. "Growing in the Margins was basically a crash course and gave me a bunch of the skills that I needed to actually start a farm."
When she first broached the idea of farming in 2019 with her family, she says her stepmother was shocked and hesitant. But Sundance's mentorship gave Fraser the push she needed to quit her job and start Lucky Bug Farm, located in Wellington County, Ont.
"You know when you see someone online, and you're like, 'I wonder if this person really stands out when you meet them in real life?'" Fraser said about Sundance. "She is exactly what she seems like and more. She's truly a force."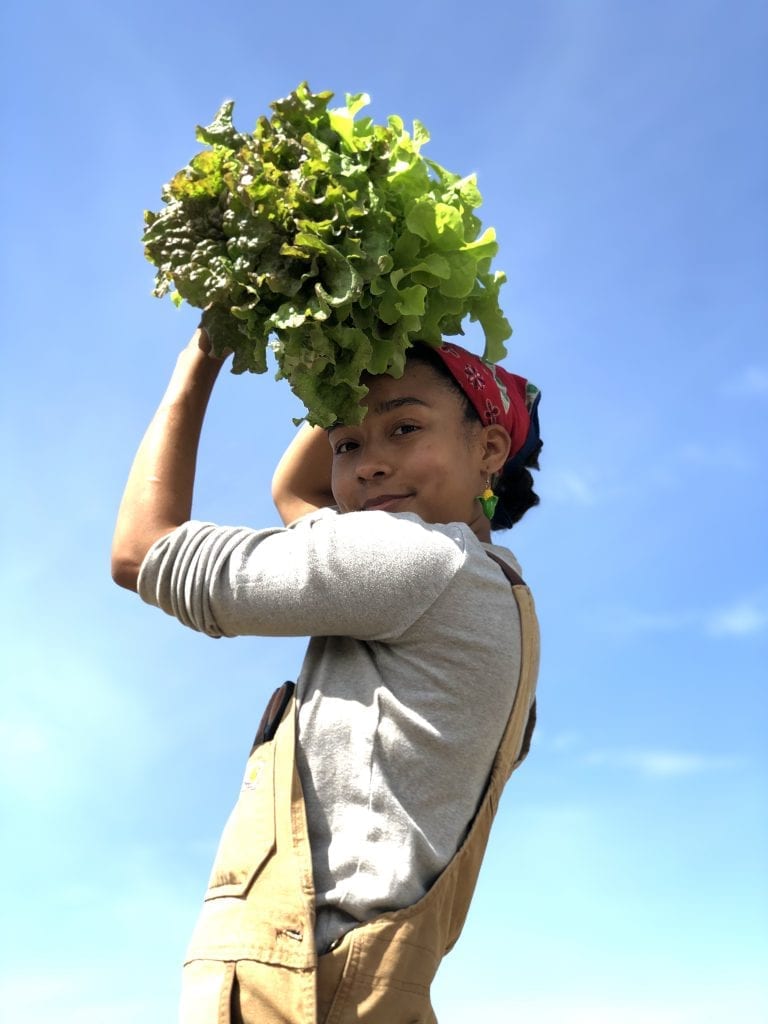 Though Growing on the Margins is on pause given the COVID-19 pandemic, Sundance ran multiple virtual workshops about the basics of urban growing, which help furnish future and current local food providers with more knowledge to navigate and take more control of food systems. This is a marked distinction from the typical charity model used to alleviate food insecurity. In 2017-2018, one in eight Canadian households and more than 1.2 million children were food insecure, meaning that they lacked consistent access to enough food to live an active, healthy life. While Sundance sees value in charities providing free food to those who need it, she also wants to revolutionize the way we address food insecurity.
Teaching people to farm for themselves and generate money from crops to pay rent and other expenses gives power to individuals, Sundance says, rather than the non-profits and charities who distribute free food. She is not alone in this stance. FoodShare Toronto, an organization focused on fighting food injustice and poverty that supported Sundance when she first set out, began programs in 2021 to support BIPOC growers by giving them access to land in the city in places like Flemingdon Park and Burnhamthorpe Collegiate Institute in west Toronto.
Investing in incubator farms is another option. Sundance is aiming to start one next year, as these projects have pre-owned plots of land that new growers can start farming on for free or for affordable, reduced cost. This helps groups who lack the resources and intergenerational wealth to purchase their own land or learn to farm, which are qualities often found in the disenfranchised youth she mentors.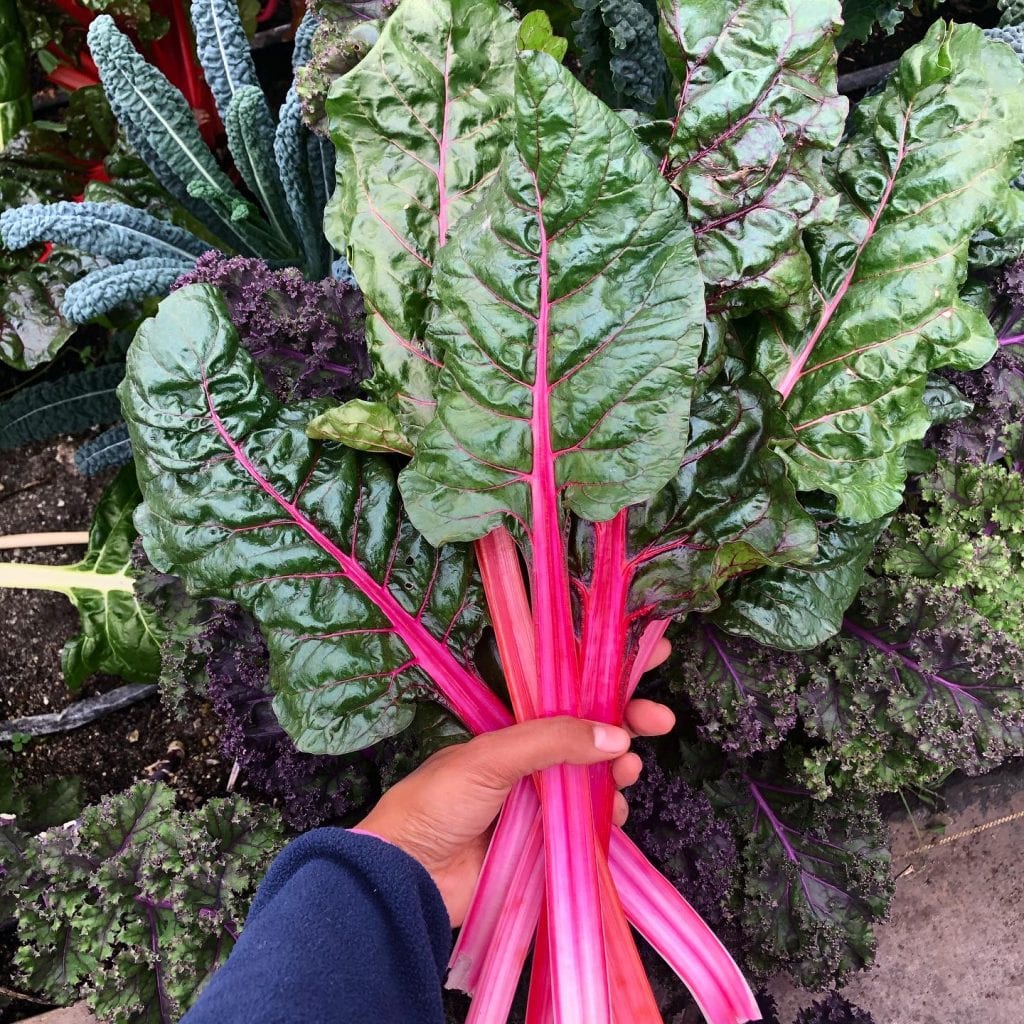 "When you're not already a farmer, to gain access to land to farm on is really this tough puzzle that you don't really know where to start with," Fraser explained. She said that if Sundance hadn't connected her to the owner of the land that Fraser is currently leasing, she would have faced immense start-up costs.
Sundance knows the steep price of starting in the industry well. "I had to use a $5,000 grant and my life's savings to start Sundance Harvest because both of my parents were working class, and they had zero savings to support me," she said. She was 21 years old then, entering a field where the average age of farmers is 55 years old. Many told her that she would fail.
"With all the struggles I faced at the very beginning, I've been very conscious to understand that these are the same struggles that many of these Black women who are in my program face as well," she said. "So how do I break down the barriers that I went through, so they don't have to go through that?"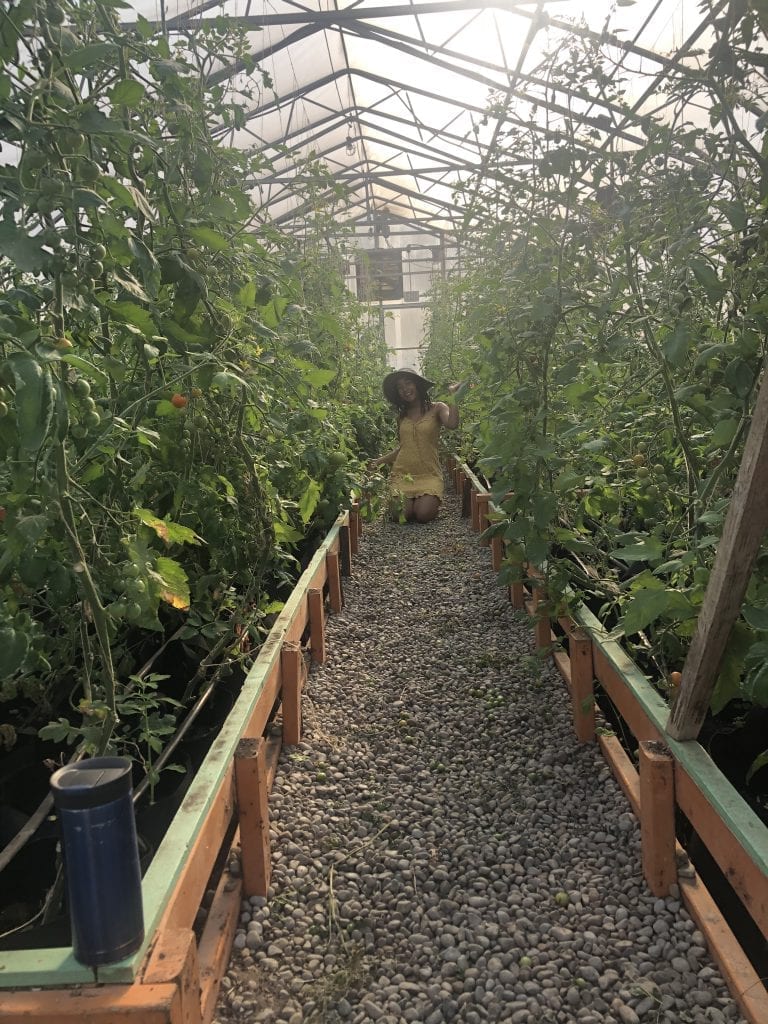 The hardships are plenty. At Toronto farmers' markets, Sundance often only sees white faces behind stalls. She noted that the lack of diversity may have an impact on what Black vendors sell, as they may end up selling stereotypical fares like Jamaican patties rather than food they grow themselves. She has also noticed instances of anti-Black racism from predominantly white farmers' market managers.
Sundance was often told that all she would end up doing is gardening. "Every Black woman that I know that's a farmer — they've been called a gardener," she said. She calls that comment "insidious" and deeply rooted in misogyny. "If I'm producing 150 pounds of tomatoes a week, does a garden do that?" she asked. "Farming is for yield, and it's a career … If I were to call what I do gardening, that would be a drastic misrepresentation of it."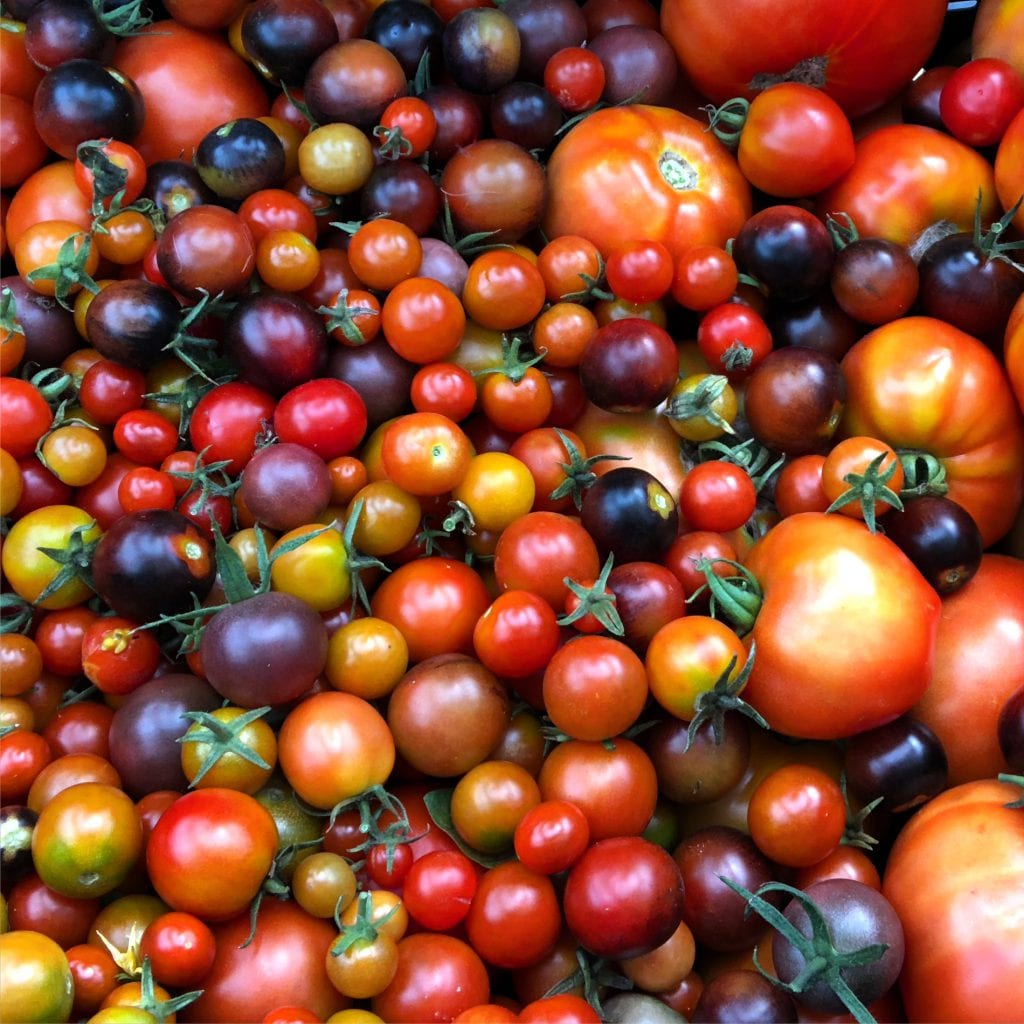 But even at Sundance Harvest, where she walks around with a walkie talkie instructing her staff, most men visiting don't assume she's the manager. Instead, they go up to her friend, a 6-6 white man, and compliment him on his farm even when Sundance is standing right there, directing her friend on how to till the tomatoes.
"There's a lack of representation of Black women actually farming," she said. In Canada's 2016 agricultural census, there were approximately 77,970 women working as farm operators, and 193,965 men in the same position. In the United States' 2017 agricultural census, about 95.4 percent of all farmers were white. Sundance attributes a lot of the ignorance she has faced to the fact that many simply never saw somebody like her succeed in the industry before.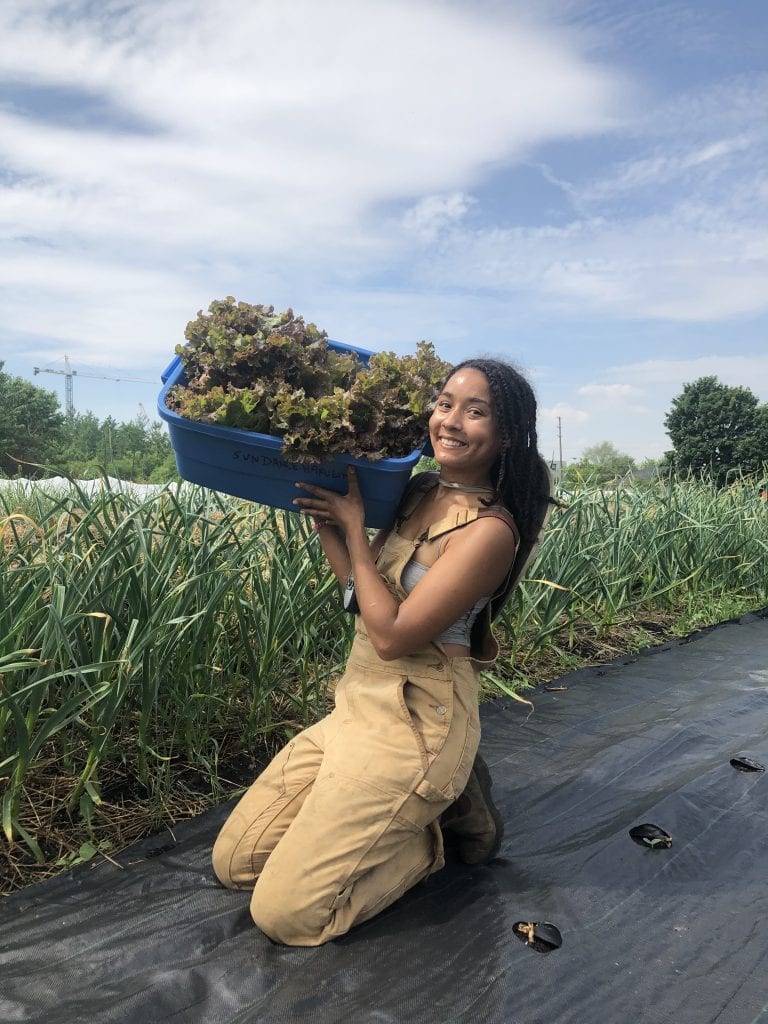 But Sundance's identity has also informed her work. She is the descendant of people who were enslaved and forced to work on a sugar plantation in Jamaica. "The core of my agency and wanting does come from the history that I know my ancestors faced," she said. "I don't want to ever be confined within the systems of white supremacy on the land."
The parcel of land she owns will be growing soon, and she hopes to nurture more collective farming at Sundance Harvest. In 2022, she plans to open the Sundance Harvest Box, an online marketplace that will be the "anti-bougie white farmers market." Her shop will help "uplift" BIPOC farmers and sell what they want to grow, including culturally specific crops like bitter melon and okra. She sees it as a matter of leveraging her own success to elevate others.
"I went through all that struggle and that pain, pushing and trying to make a lot of space at the very beginning," she said. "People shouldn't have to go through the same journey as me."
***
CORRECTION: A previous version of this story incorrectly stated that Sundance produces 150 pounds of potatoes instead of tomatoes. This version has been corrected.
Stephanie Bai is Broadview's 2021 digital intern.
---
We hope you found this Broadview article engaging.
Our team is working hard to bring you more independent, award-winning journalism. But Broadview is a nonprofit and these are tough times for magazines. Please consider supporting our work. There are a number of ways to do so:
Subscribe to our magazine and you'll receive intelligent, timely stories and perspectives delivered to your home 8 times a year.
Donate to our Friends Fund.
Give the gift of Broadview to someone special in your life and make a difference!
Thank you for being such wonderful readers.
Jocelyn Bell