Thanks for sticking with us in 2020, readers. This year was a strange and difficult one, but we were still glad to be able to share inspirational and thought-provoking stories with you. Here are the nine pieces (and one resource) that intrigued you the most.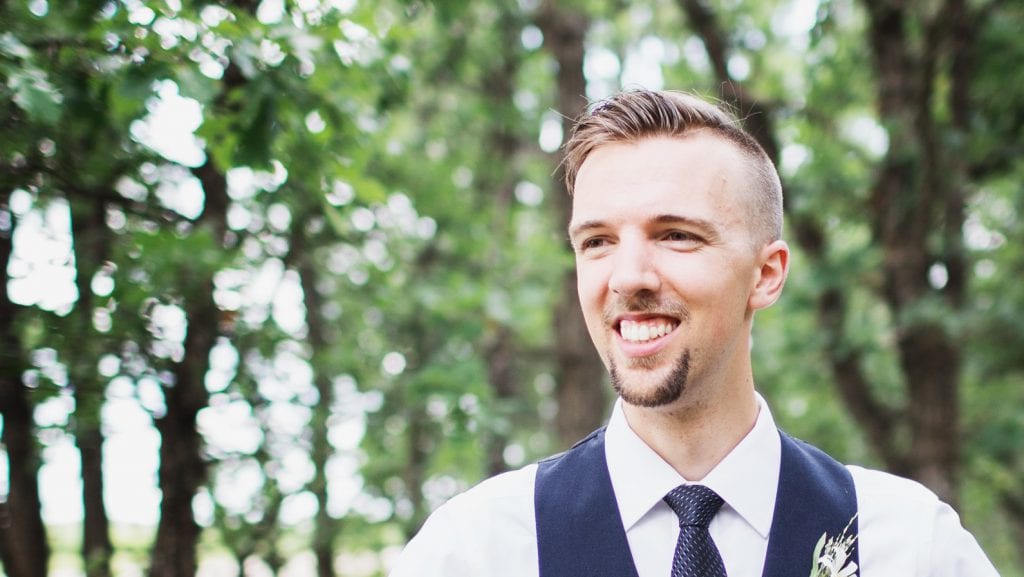 10. Universal basic income could change more than how we work
This column resonated at a time when the temporary Canada Emergency Response Benefit sparked thoughts about the possibilities of long-term financial support for every Canadian. Calgary writer Jonas Cornelsen explored what he saw as the social and educational benefits of universal basic income. "…a future universal basic income would free me to do more things I find valuable, with less concern for how much I get paid," he writes.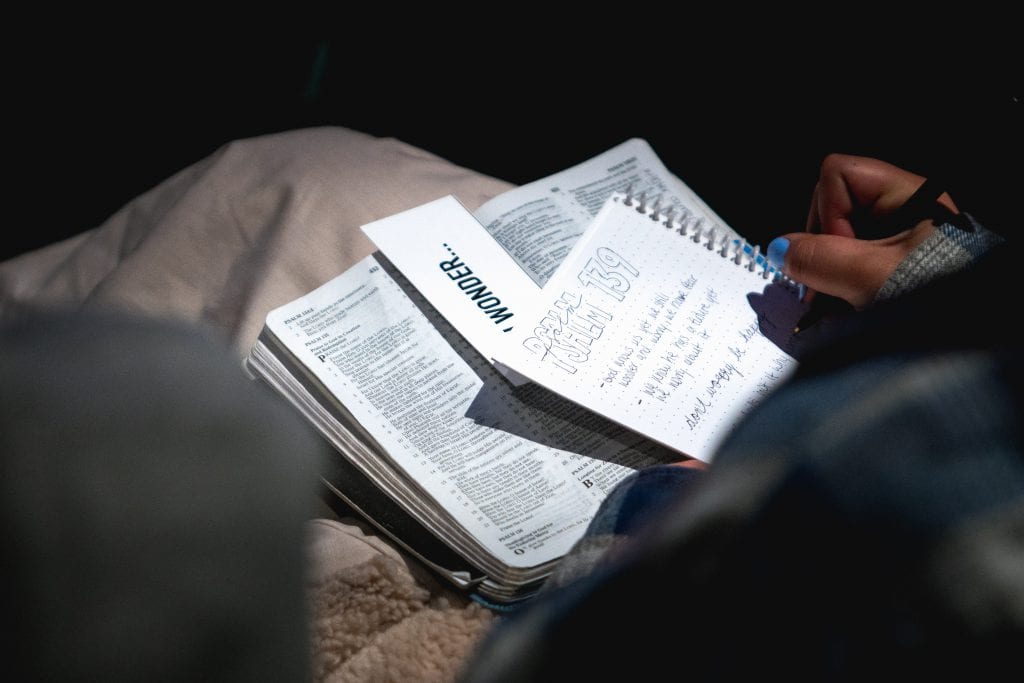 9. What is your spiritual type?
This fun piece introduced many of you to a new tool to explore how you express your spirituality and connect with worship. The quiz combines the work of Corinne Ware, author of Discover Your Spiritual Type, with the Myers-Briggs personality test to yield one of four types: a lover (focused on relationship), sage (intellectual), mystic (contemplative), or prophet (social justice focused).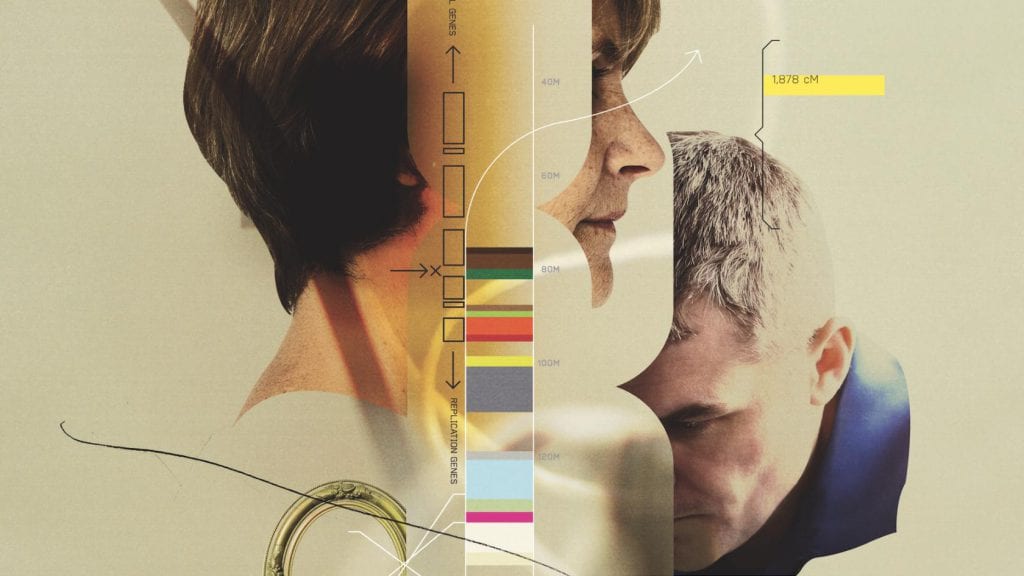 8. A DNA test brought me a loving brother, but also more questions
In this moving story, Trisha Elliott took readers on a journey — of the complex feelings surrounding her adoption as a child, the shame and secrecy in her biological family surrounding her birth, and the joy of finding her brother Lorne. "I just always felt that there was something of my dad's I was missing," Lorne said, explaining why he took the DNA test. "Now I know it's you."'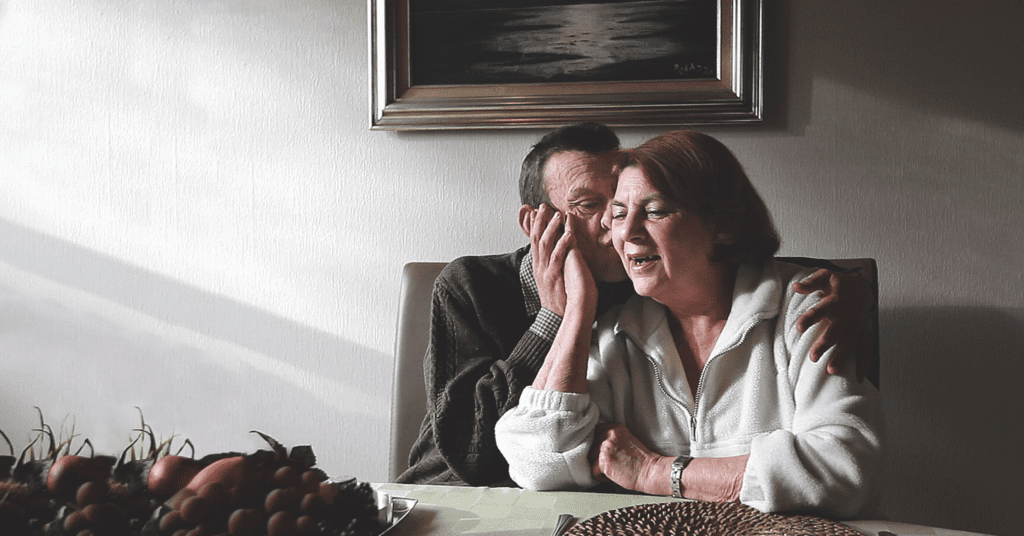 7. Geel, Belgium has a radical approach to mental illness
Anne Thériault's in-depth look at a teenaged saint, and the innovative community strategy that her legacy inspired, touched many of you. You can read it again here!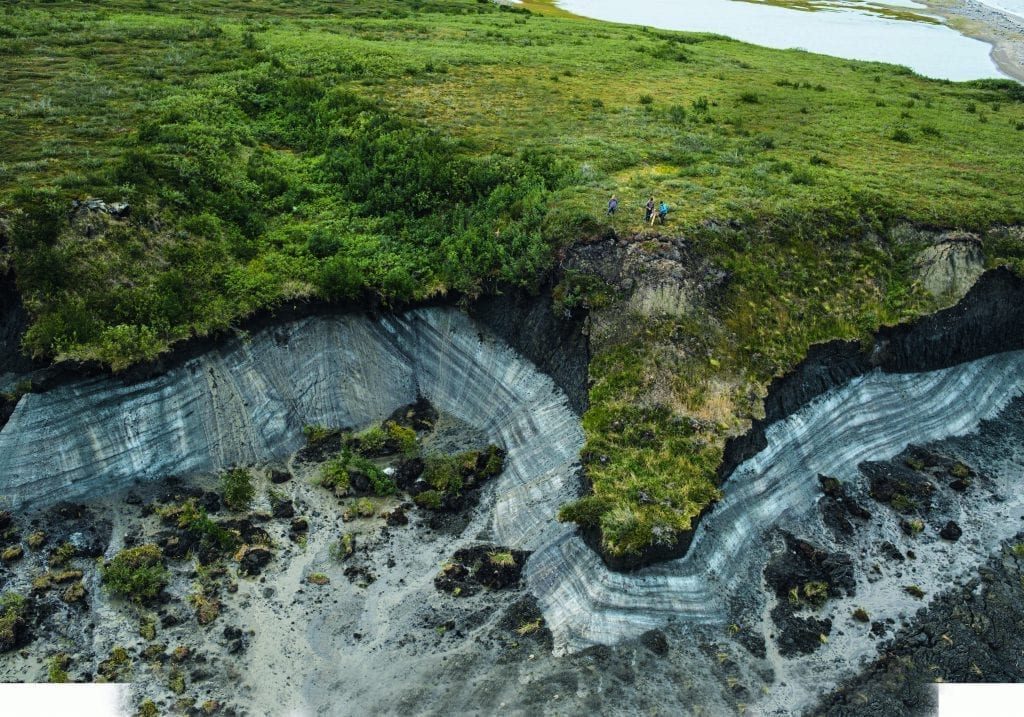 6. Thawing Arctic permafrost seems like a distant threat. It's not. 
Many of us are aware that permafrost in Canada's north is melting as our planet warms, but fewer may be thinking about the repercussions for those of us farther south. Susan Nerberg probed the issue in this feature story. "We've always managed to engineer ourselves out of problems, but when it comes to climate change, it may be too late," permafrost scientist Chris Burn told Nerberg. "Even if we stop all anthropogenic greenhouse gas emissions right now, the warming will continue for some time."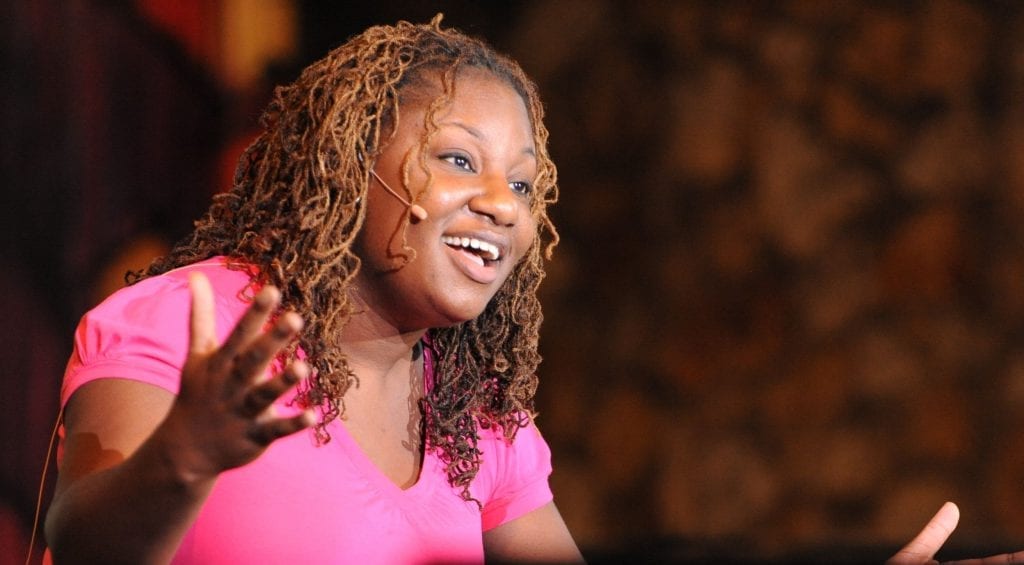 5. What I need from white people right now
After we learned in May that George Floyd had died while in Minneapolis police custody, we looked for guidance — we wanted to understand our role in systemic racism and what we could do to help. The prophetic ring of Adele Halliday's piece and her call to people of faith specifically to recognize their obligation to fight racism resonated with thousands of you.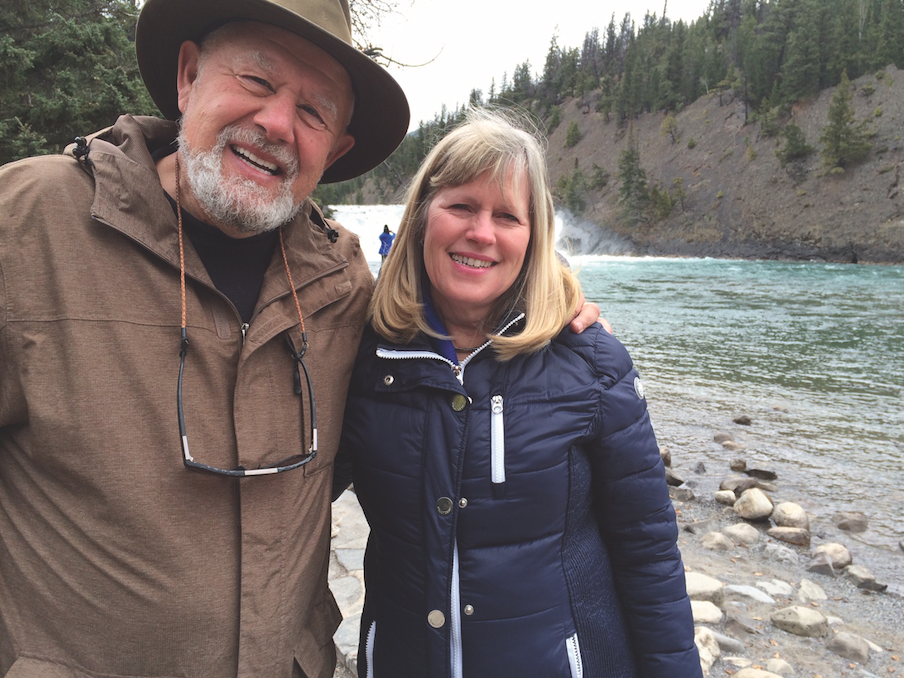 4. How my husband and I spent our final hours together
Judith Pettersen's intimate account of the last day she shared with her husband Clarence is both a tribute to the medical assistance in dying team that helped him end his life and a reflection on losing him, even though she agreed with his choice. We're not at all surprised that you loved it.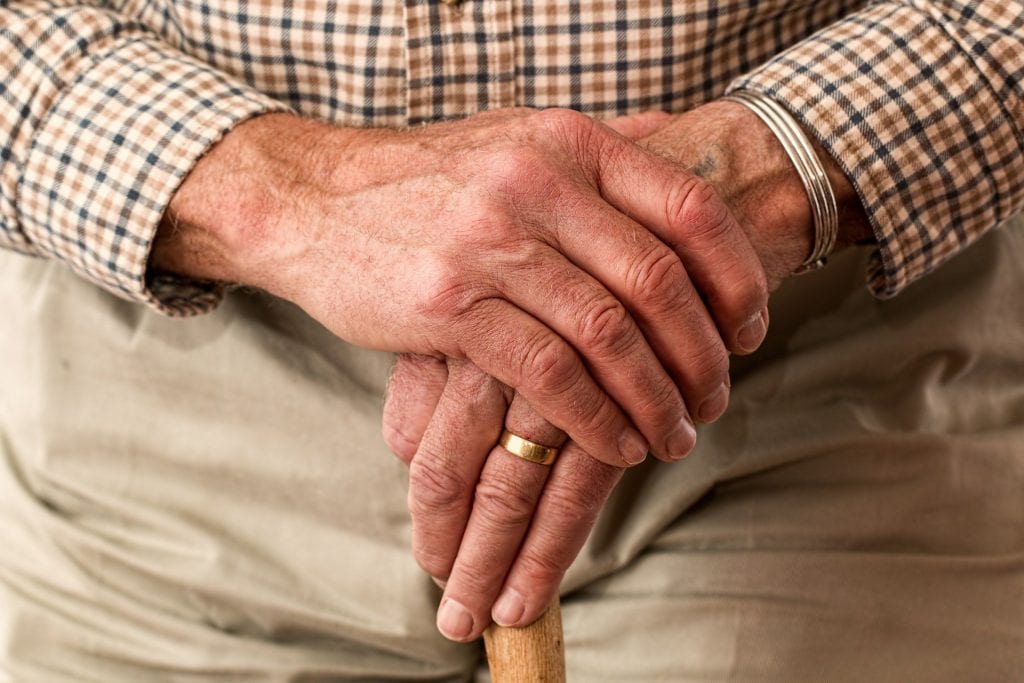 3. Coronavirus comments expose underbelly of ageism, ableism
When Canadians first learned about COVID-19 early this year, they were anxious to find out whether or not they were at risk. But the relief of some who were not older, disabled or ill was also expressed as dismissiveness about the lives of those who were. Disabled writer Dorothy Ellen Palmer dug into that attitude in her incisive piece. "As if seniors, chronically ill and disabled people are disposable," she wrote in response. "As if we can't hear you. As if we aren't your beloved parents and grandparents. As if we don't matter and our deaths will be nothing but an inevitable and acceptable loss."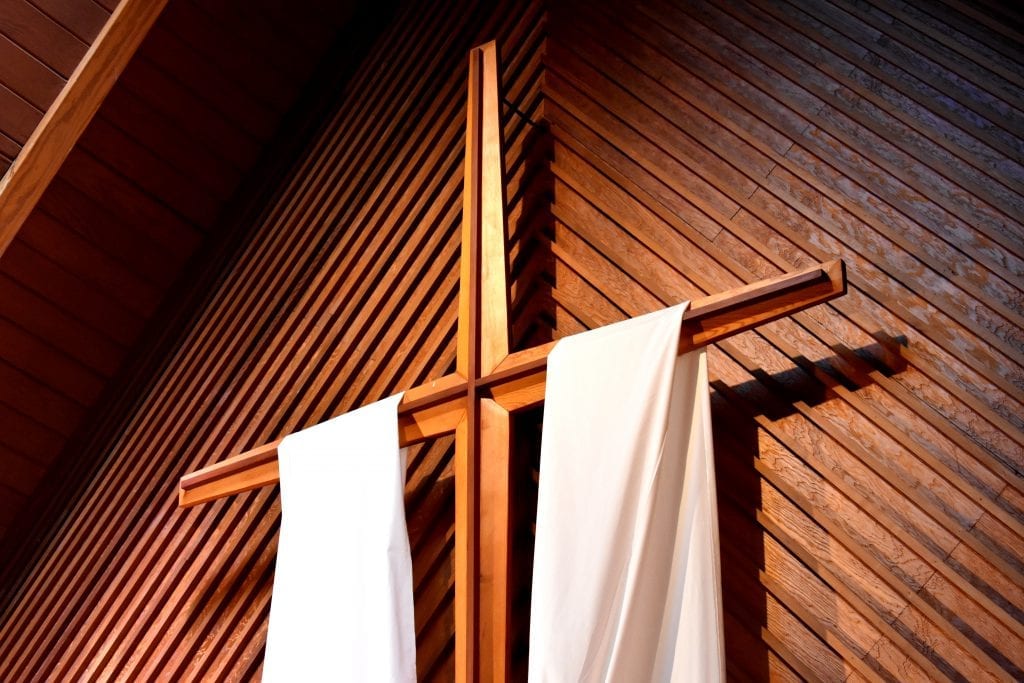 2. Find a livestream church service here!
Pandemic restrictions have meant the loss of traditional worship and in-person church community. We knew that our readers would be looking for new ways to connect, so in March, we created a master list of virtual church services offered across the country. Its popularity shows that it's a resource that you appreciate. Please send us a link to your church's service, if you haven't yet.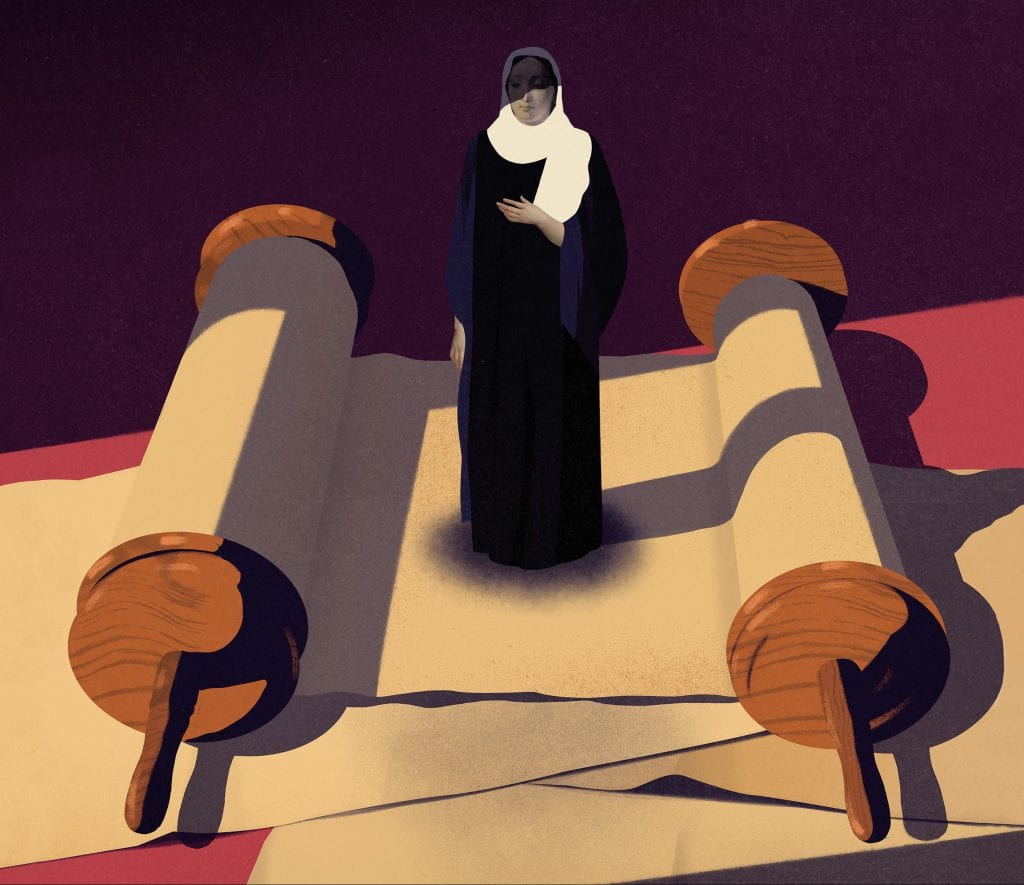 1. Unravelling the myth of Mary Magdalene
The woman who discovers the empty tomb has become the target of a lot of speculation, largely shaped by the male gaze. Anne Thériault dug through the mythology to try to find out who Mary Magdalene truly was and what characterizations of her say about the people behind them. This piece was your favourite this year.
***
Emma Prestwich is Broadview's digital editor.
---
We hope you found this Broadview article engaging. 
Our team is working hard to bring you more independent, award-winning journalism. But Broadview is a nonprofit and these are tough times for magazines. Please consider supporting our work. There are a number of ways to do so:
Subscribe to our magazine and you'll receive intelligent, timely stories and perspectives delivered to your home 10 times a year. 
Donate to our Friends Fund.
Give the gift of Broadview to someone special in your life and make a difference!
Thank you for being such wonderful readers.
Jocelyn Bell
Editor/Publisher