While European colonizers brought the Christian gospel to Canada around the 1600s, it took another 200 years for Black communities to establish their own spaces to commune. As Black people broke free from slavery only to be banned from worshiping with white Christians, they were left to create churches for themselves. More than a religious building, the Black church became the heartbeat of a community. 
Here are three books that explore how Black people in Canada built their communities around sharing the good news.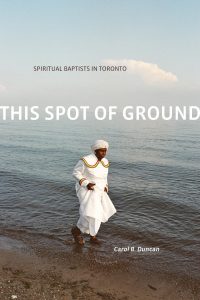 This Spot of Ground: Spiritual Baptists in Toronto
By Carol B. Duncan, Wilfrid Laurier University Press 2012, 304 pages
This Spot of Ground: Spiritual Baptists in Toronto explores how migration impacted Black people's religious lives based on countless conversations with Caribbeans who left their islands for Canada in the 1970s, '80s and '90s. Drawing from 17 in-depth interviews, author Carol B. Duncan explores how her participants practiced baptism, worship services and other church events when they joined or created churches in their new home. 
Duncan says it is important to share "the voice of people on their own terms, reflecting their own understanding of their tradition," because Caribbean and African religious traditions have been persecuted in the past. 
Her book demonstrates the frequent tension Caribbean migrants felt adapting to Canada while wanting to retain their Caribbean identity. Building a church community in Canada allowed Black people to find and recreate themselves. 
---
Want to read more from Broadview? Consider subscribing to one of our newsletters.
---
As a women-dominated community, church life gave Black women leadership opportunities while racism in their professional lives limited their growth. For the rest of the Black community, church was a reconnection to a spiritual home they would never have to leave.
Duncan says, "Their religious experience met their spiritual and emotional needs, but was also a link to their African and diaspora identity."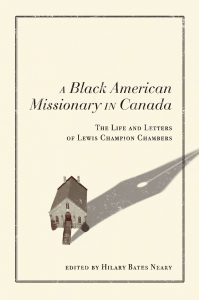 A Black American Missionary in Canada: The Life and Letters of Lewis Champion Chambers
By Hilary Neary, Queen's-McGill University Press 2022, 296 pages
When a community of churchgoers and history buffs in London, Ont., were fundraising to move and restore the Beth Emanuel Church (also known as the Fugitive Slave Chapel) at Fanshawe Pioneer Village, London local Hilary Neary was tasked with researching the history of the church. She came across letters from a formerly enslaved American pastor and missionary named Lewis Champion Chambers. Chambers moved to Canada and started the community that would eventually be known for the Fugitive Slave Chapel, as other recently freed people found their new home in Canada and then the church. 
Merging Chambers' letters with historical context, Neary illustrates how Chambers' spiritual, emotional and practical support transformed the community. With transcriptions from the letters on some pages and images of his penmanship on others, the collection of letters tells a story of dedication and illumination, as readers learn how Black people are woven into London, Ont.'s history.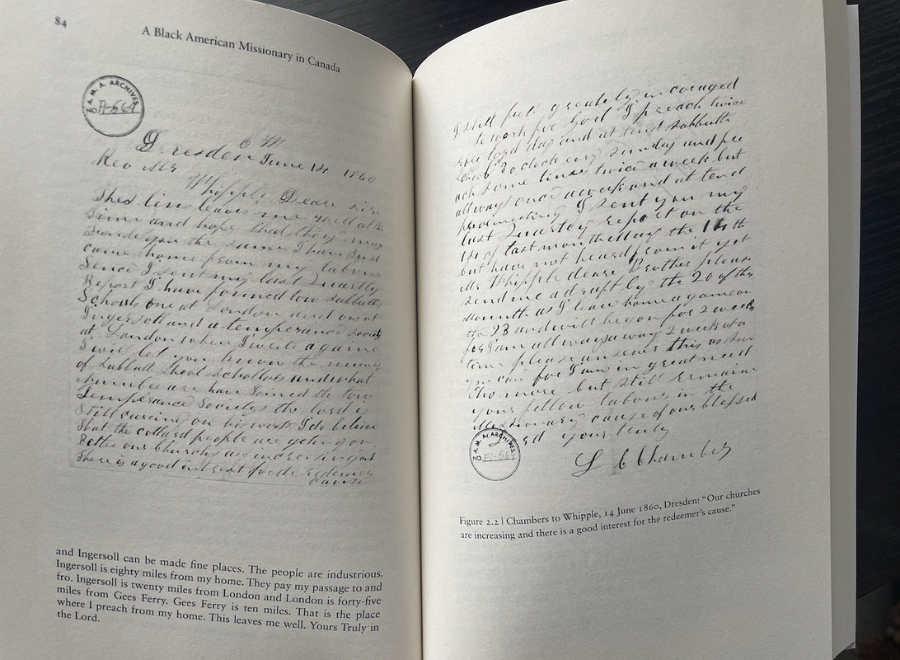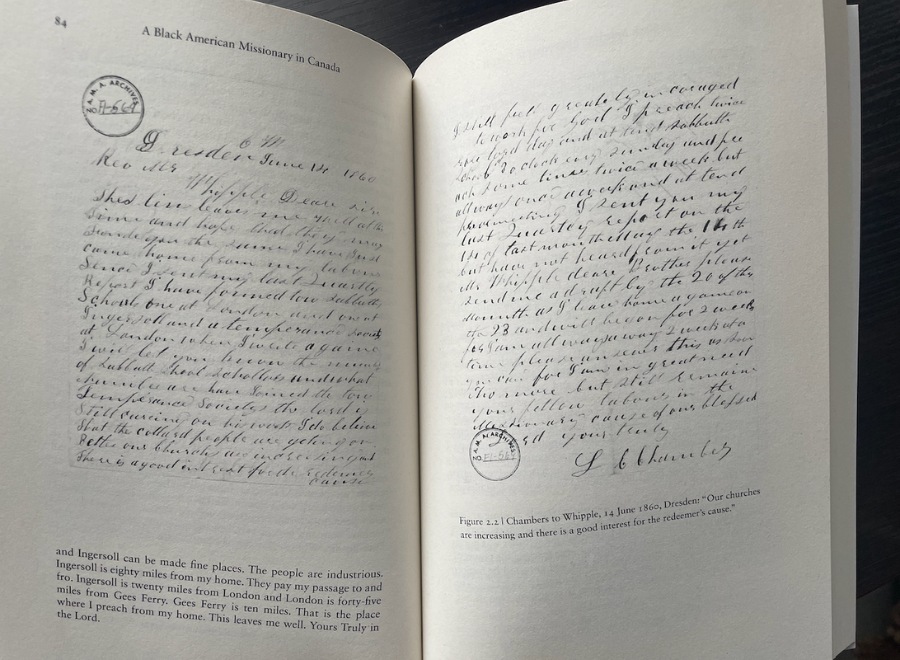 "He was a practical man. He was a farmer. He knew about the life that they were leading on the land and he understood the difficulties that they had in urban centres as well. He was just a tremendous support in his community and all the communities he lived [in]," says Neary. "And I think that very much helped his Black brothers and sisters in the incredible adjustment they had to make to life in Canada."
In one passage, Chambers writes, "I must say, although I have had much trouble and sorrow yet, the Lord has owned his blessed word and my labour has been attended with much success…I am glad to say the interest among the members of the church in London to keep up a Sunday school is the best that I have seen for the people of colour."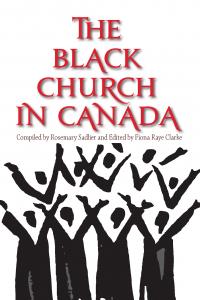 The Black Church in Canada  
Edited by Fiona Raye Clarke, Burnstown Publishing House 2015, 116 pages
Trinidadian-Canadian writer Fiona Raye Clarke edited the 2015 book The Black Church in Canada. She also co-wrote the preface with Rosemary Sadlier and wrote the chapter, "Black Ministries in the Catholic Church: The Caribbean Toronto Catholic Secretariat And Our Lady of Good Counsel Parish." 
---
More on Broadview:
---
Some chapters of the book look at the formation of Black communities like the Black United Church in early-1900s Montreal or the growth of the African Episcopal Church across Canada. Other chapters introduce the history of music among the Baptists. 
In the chapter she wrote, Clarke explores how Caribbean people were alienated from the Catholic Church in Canada because of their race and immigration status. As newcomers, they didn't have enough money to pay as contributing members of the Catholic church. White churchgoers didn't extend their fellowship to Black people who tried to join their congregations. Since Caribbean immigrants weren't involved enough in the church, Catholic priests refused to baptize them. Since some were missing documents and they weren't baptized, they could not get married in the Catholic Church. 
Black Catholics attempted to solve this ongoing struggle by seeking other churches run by Black people where they could be uplifted and participate in church life. 
"People have used [the church] really to be a source of uplift, getting ahead, opportunities, supporting one another, supporting small businesses," Clarke says. "Whereas that wouldn't necessarily be something that you would find easy if you were elsewhere."
"The most rewarding part of doing this book and reading everyone's chapters and going over them [is that] we all are kind of journeying together, but separately, to reinforce and rebuild and to find that kind of stable footing in our journeys here. Because they're not easy."
***
Sherlyn Assam is a writer currently living in the United Kingdom. 
---
We hope you found this Broadview article engaging. 
Our team is working hard to bring you more independent, award-winning journalism. But Broadview is a nonprofit and these are tough times for magazines. Please consider supporting our work. There are a number of ways to do so:
Subscribe to our magazine and you'll receive intelligent, timely stories and perspectives delivered to your home 8 times a year. 
Donate to our Friends Fund.
Give the gift of Broadview to someone special in your life and make a difference!
Thank you for being such wonderful readers.
Jocelyn Bell
Editor/Publisher