As the holiday season continues, Broadview has compiled a gift guide inspired by the 12 days of Christmas to help you get your shopping done.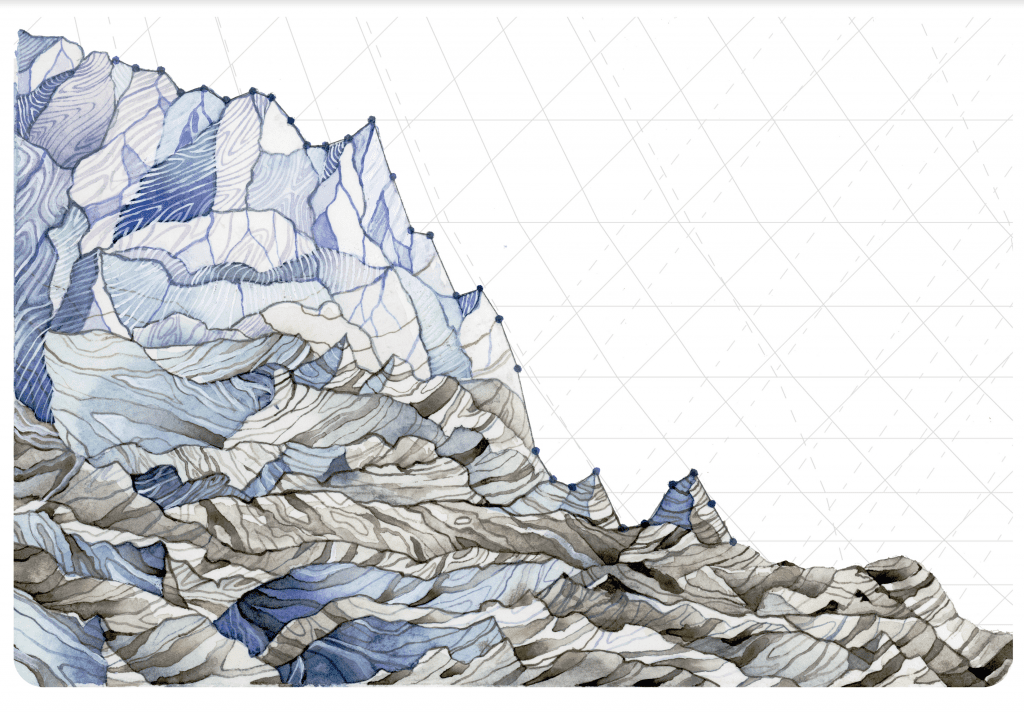 Day 1: No pears or partridges, but a stunning print by Jill Pelto. Pelto, whom we featured in our December issue, merges painting and climate science to create what she calls "glaciogenic art."
Check out her Etsy shop for options and prices.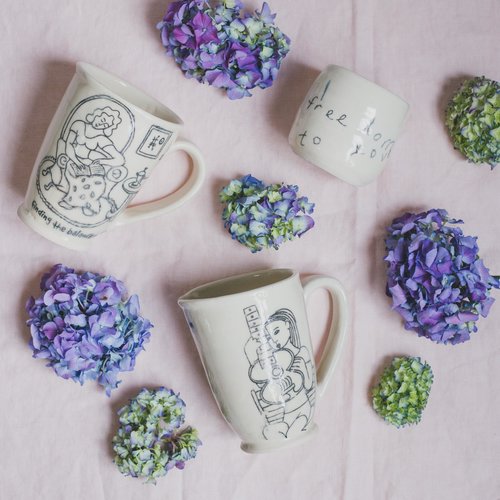 Day 2: A pair of mugs from Inspirations Studio. The pottery from this Toronto workshop is handcrafted by women coping with poverty, homelessness, health problems or trauma. The studio teaches them to make ceramics while providing a sense of community and the opportunity to gain supplemental income by selling their work.
Visit the store in person or order a custom piece if you're outside of the Toronto area.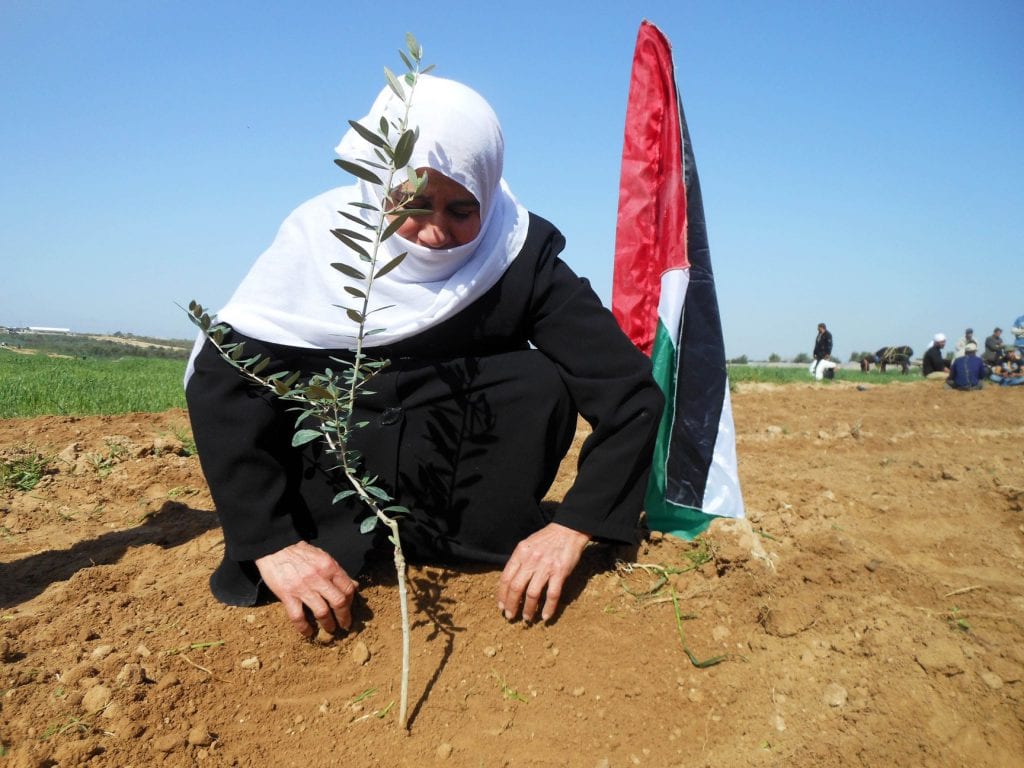 Day 3: A $20 Trees for Life sponsorship from Zatoun provides Palestinian farmers with three olive tree saplings to plant and care for. Zatoun is a non-profit volunteer organization registered in Canada. It offers fair trade olive oil and other items that raise awareness about Palestine while supporting farmers and artisans.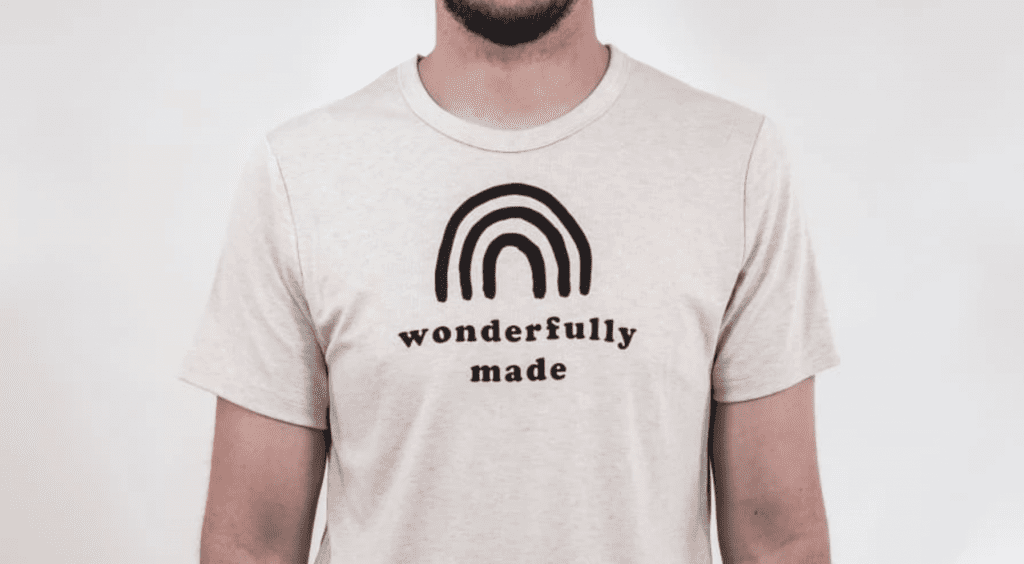 Day 4: Affirming "Wonderfully Made" T-shirts for the whole family. These pre-shrunk, "super soft" shirts are from Little & Lively, which makes all its clothing in Abbotsford, B.C. They come in baby/child, youth and adult sizes, and at the time of this post, range in price from $32 to $52. Available in youth, child and adult sizes.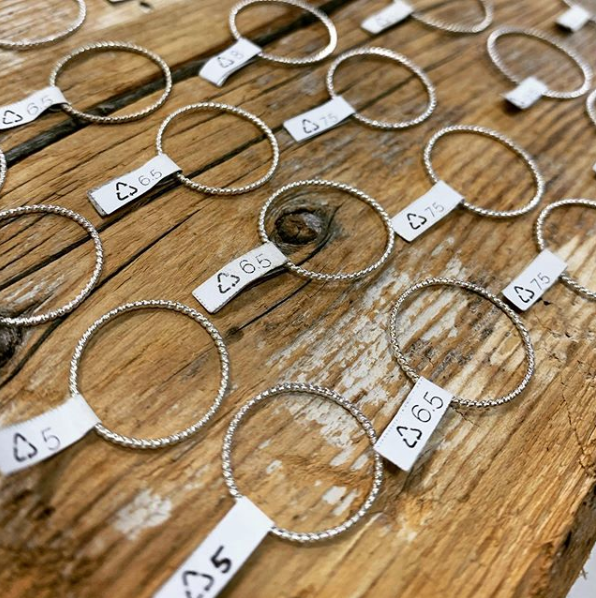 Day 5: Who needs five golden rings when you can buy recycled silver ones instead? Shop jewellery from Spirit of Vera on Etsy.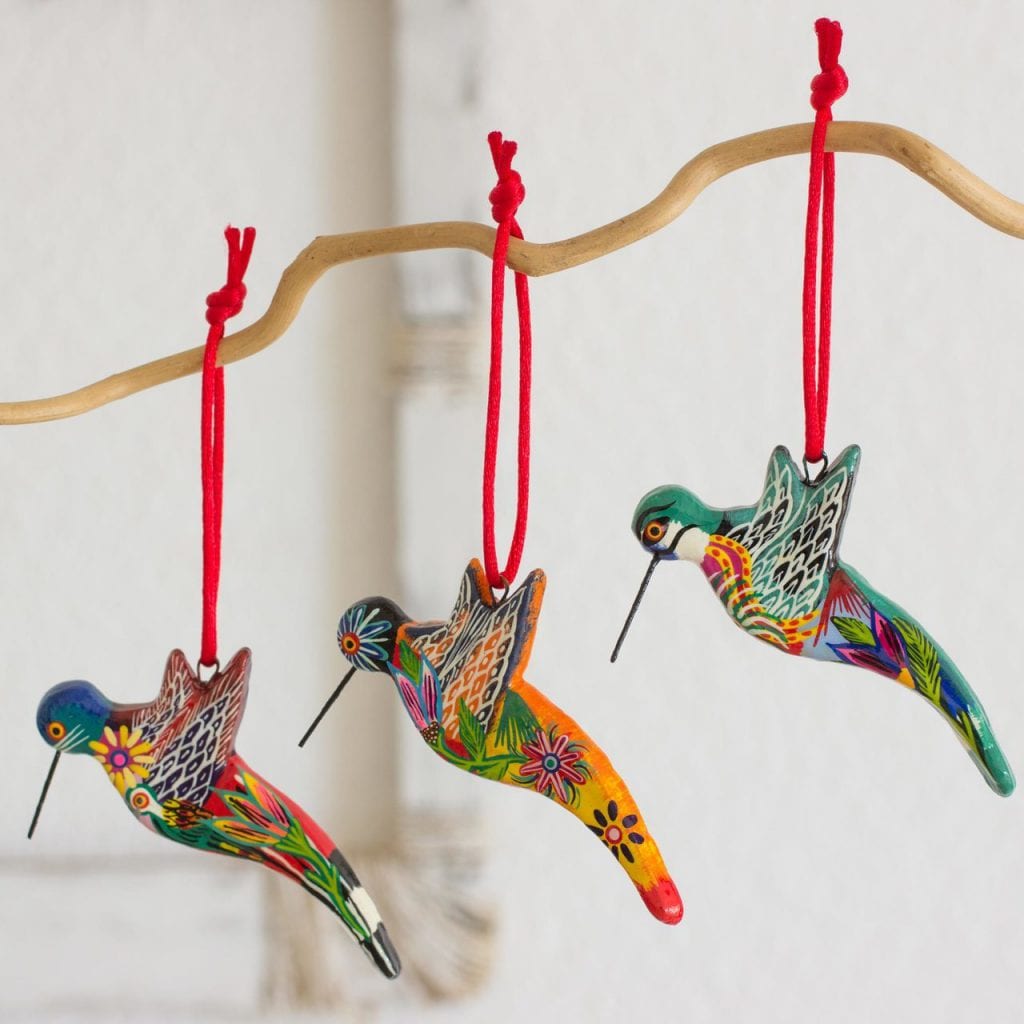 Day 6: A set of six ornaments from UNICEF Canada. There are loads to choose from, but these hummingbirds caught our eye. Artisans get to set their own prices and take control of their own businesses, while children around the world receive aid.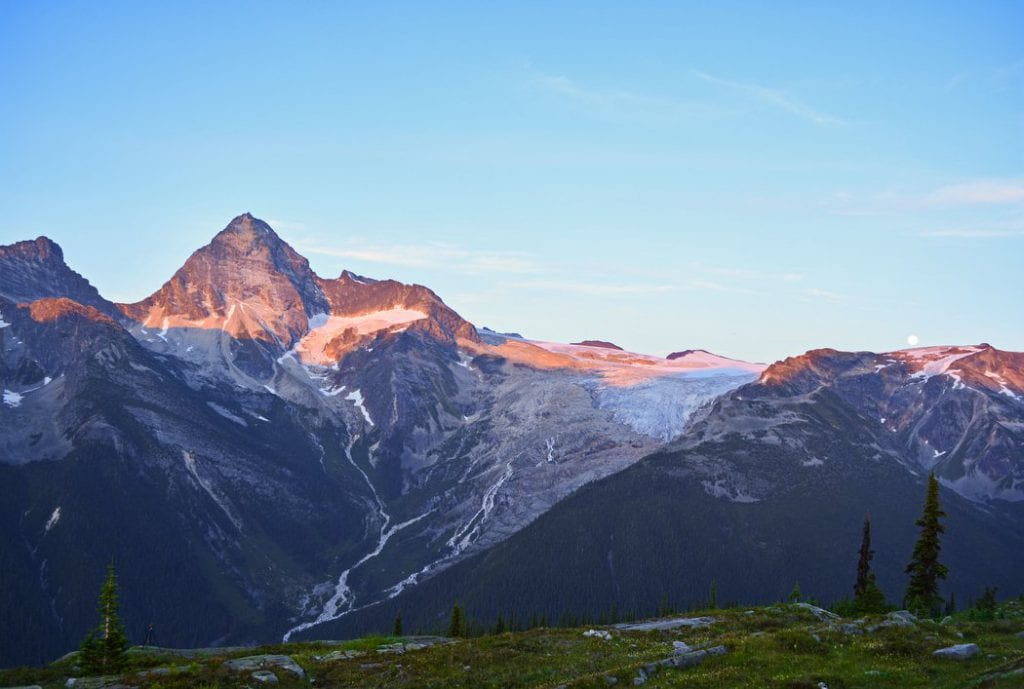 Day 7: Get outside and see how gorgeous our country is! Seven people (a family or a group) receive unlimited travel to more than 80 Parks Canada places with an annual Discovery pass. At time of writing, it retails for $116.40.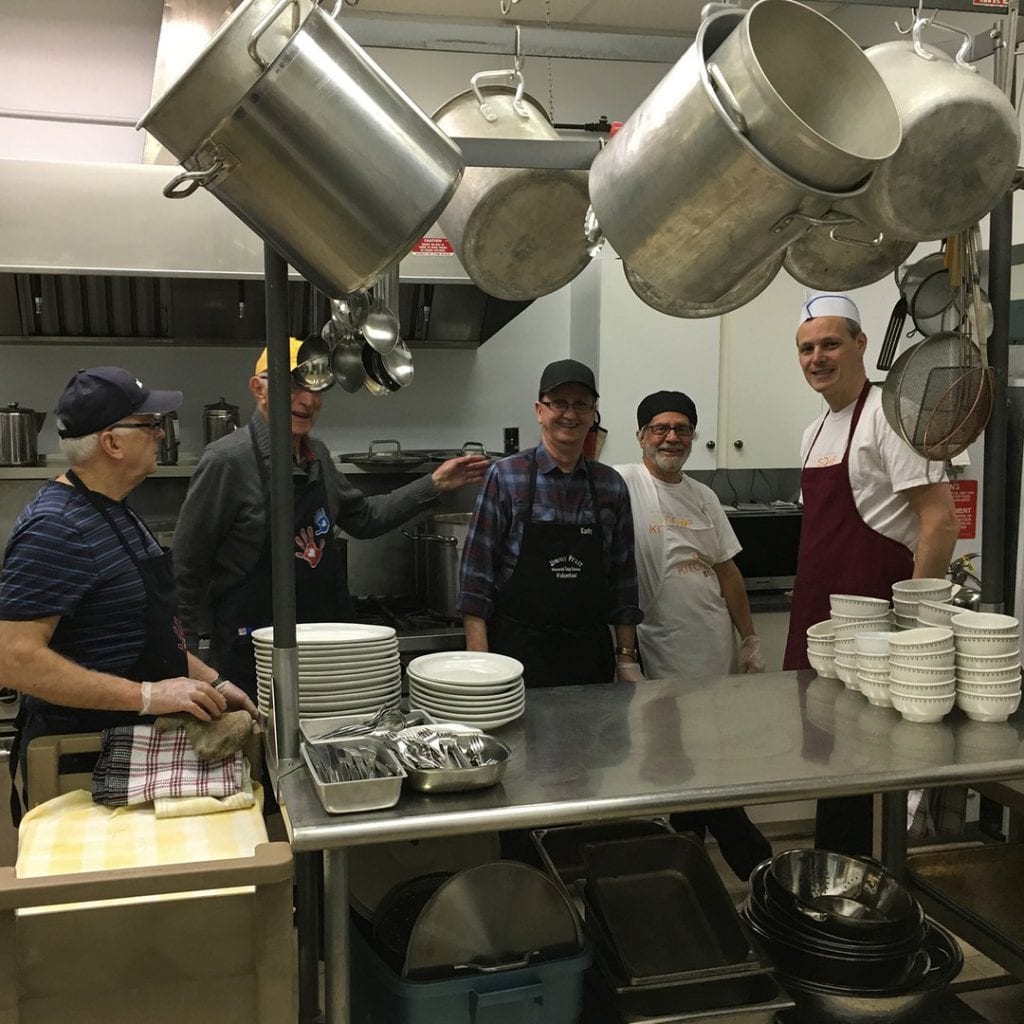 Day 8: $15 provides eight hot meals to people in need in St. John's, N.L. Volunteers at the Jimmy Pratt Memorial Outreach Centre offer nutritious food and "take pride in knowing each patron by name."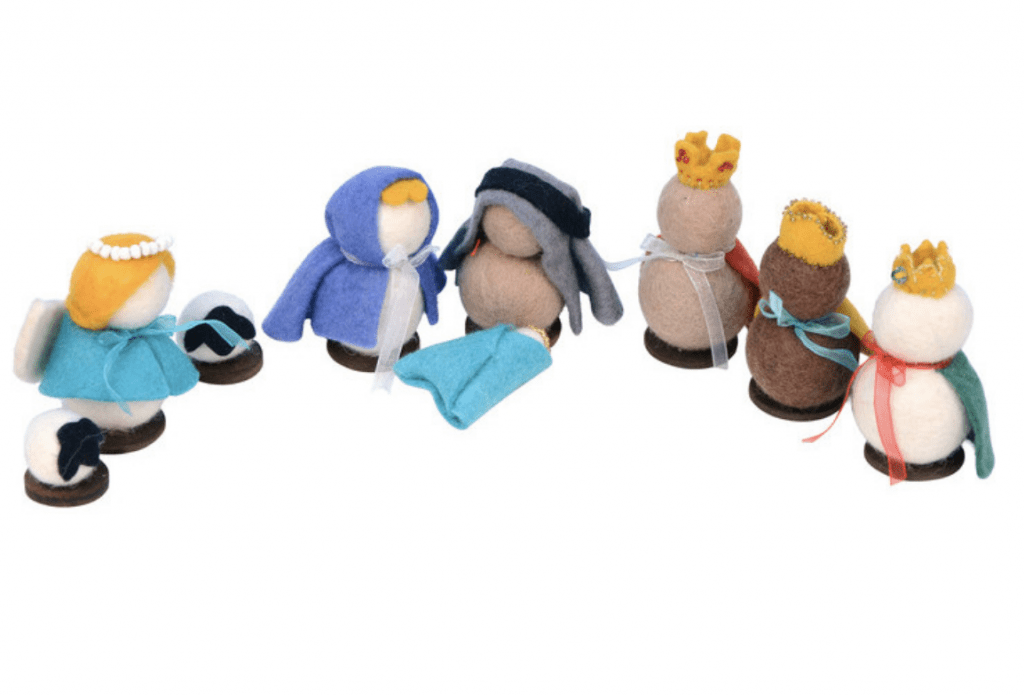 Day 9: A colourful nine-piece nativity scene (currently on sale for $19.99). This handcrafted felt set is made by artists from the Association for Craft Producers (ACP). The non-profit group helps mainly low-income women with their art.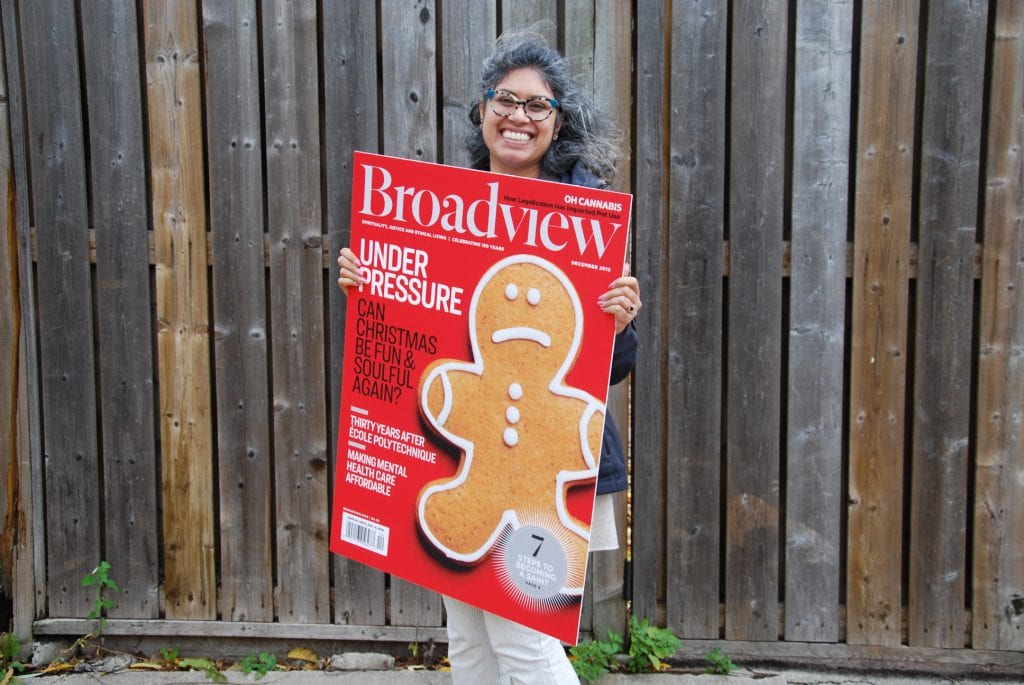 Day 10: A gift subscription to Broadview gives someone on your list a year's worth (10 issues) of our award-winning coverage. Buy your first gift at $29.95, plus tax; subsequent presents cost $25, plus tax.
Visit this link to sign up!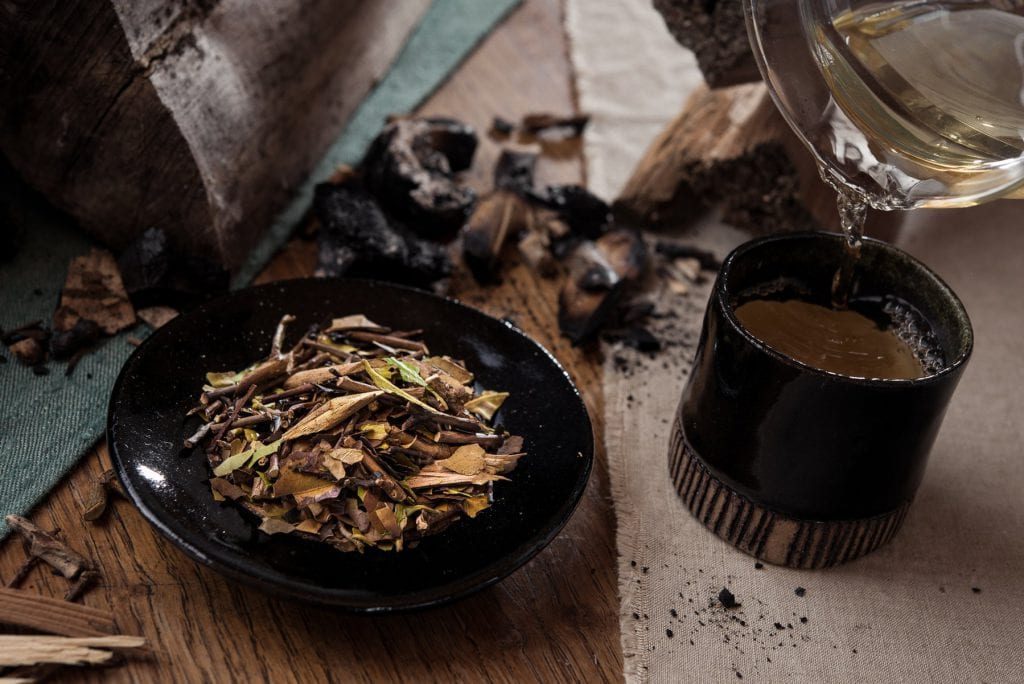 Day 11: It's hard to deliver 11 pipers piping to someone on your list, but what about a piping hot cup of tea? Try the maple smoked green from Westholme Tea Company — it's grown in B.C. Ten grams retails for $15, at the time of writing this post.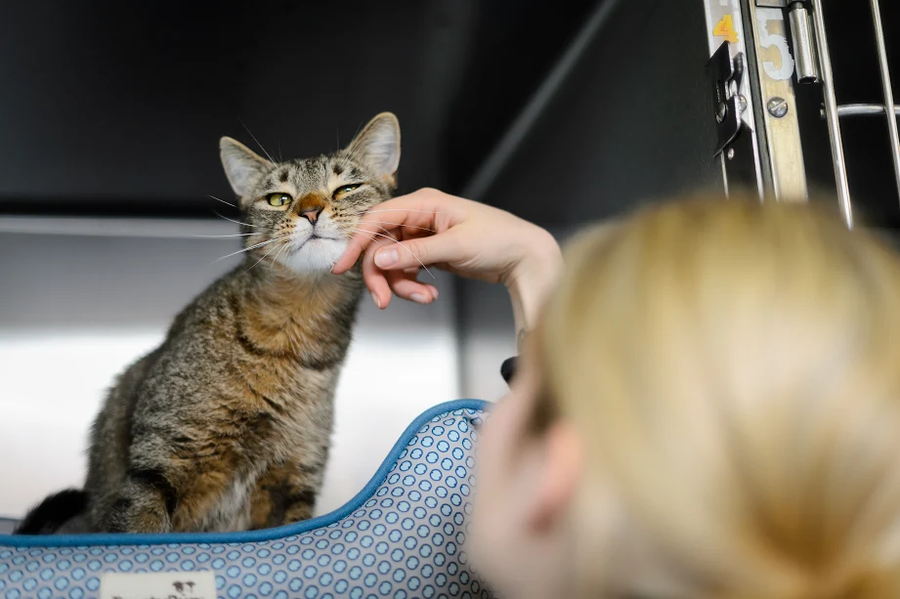 Day 12: Consider purchasing 12 days of love and support for a cat at the B.C. SPCA. (One day at the shelter costs $15.) Not out west? Your local shelter may have a wishlist, or other gifts available.
For example:
Broadview is an award-winning progressive Christian magazine, featuring stories about spirituality, justice and ethical living. For more of our content, subscribe to the magazine today.