Canadians can't do much to change the outcome of the U.S. presidential election, but many of us are waiting with bated breath for the results. We spoke to three people about finding different ways to cope with the anticipation and anxiety of this drawn-out presidential race that will undoubtedly have a significant impact on us as well as our neighbours to the south.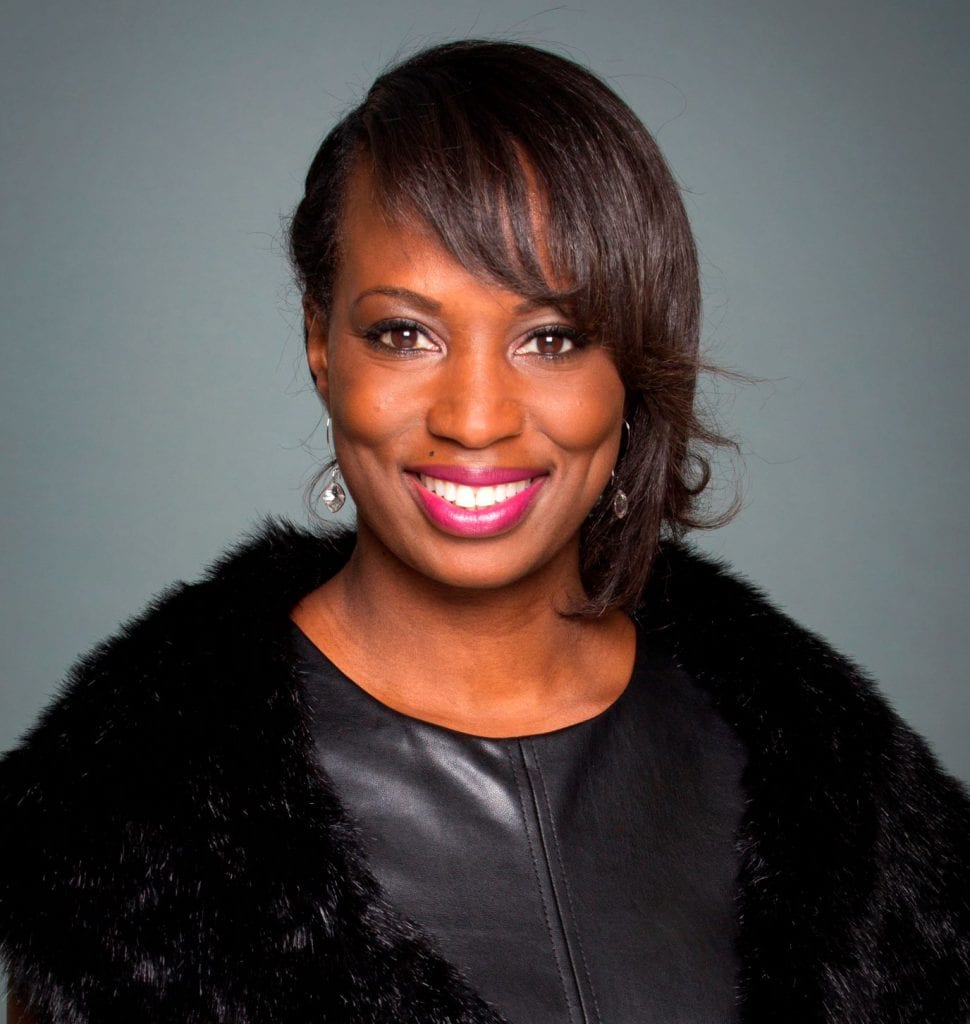 Celina Caesar-Chavannes, a former Member of Parliament who now works as an advisor and lecturer at Queen's University as well as a consultant, is trying to be careful about how she uses social media.
"It might not seem like it, I'm on it all the time, but I'm picking and choosing what I decide to read and what I scroll through," she says. "I think now what I'm really paying attention to is news sources as opposed to reading commentary and people's opinions on what's happening. I could get dragged into this rabbit hole of people's opinions."
She says she still feels anxious as votes roll in, but that stress is "being tempered with a lot of hope that things will go in the right direction," she said.
She worries about the possibility of another mandate for Donald Trump, but also about the potential for and perception of violence if Democratic presidential candidate Joe Biden wins. She has family in the U.S.
"I'm not sure that there are any ways to cope with it, we can't go and protest it like we did in 2017, but I think that one of the things that gives me hope is hearing Biden's speech yesterday — him talking about there not being red states or blue states, but the United States and the ability to govern all people. I think that's what we need more of."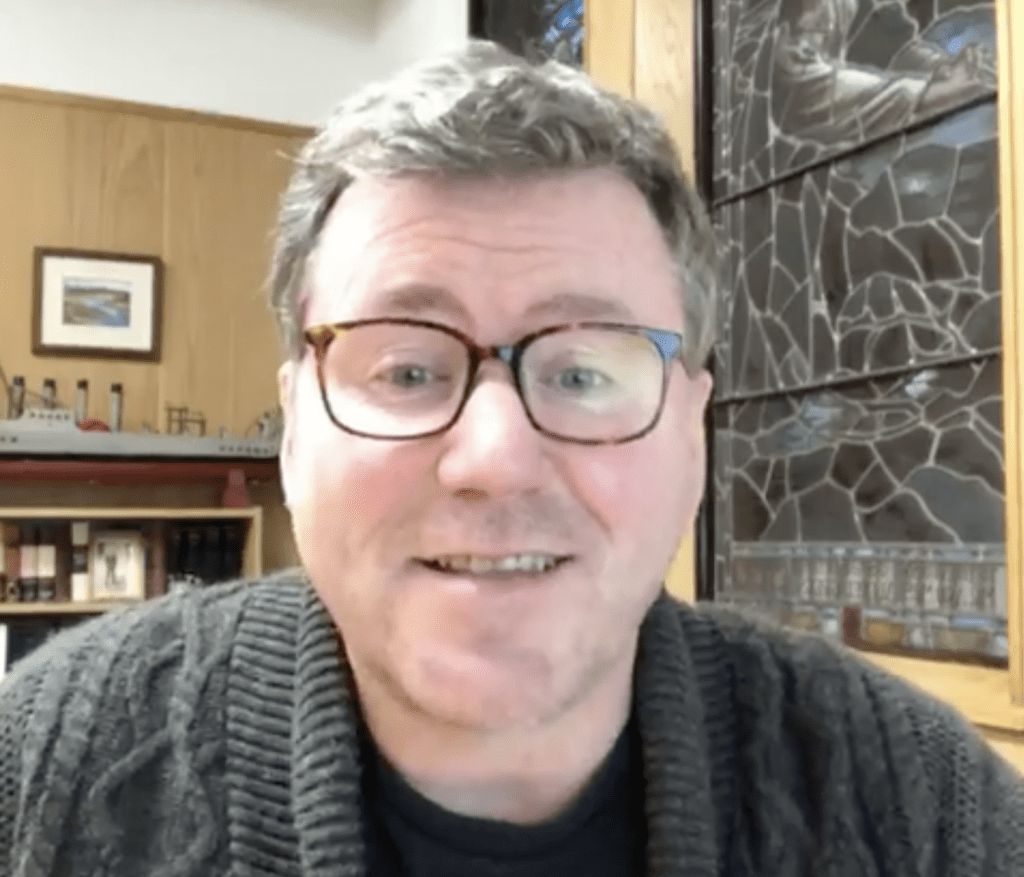 Rev. Aaron Billard, the minister at St. John's United in Moncton, N.B., decided to channel his election stress into a live prayer event on the Unvirtuous Abbey Facebook page, which he runs, on Tuesday.
He held the event "just to give a space for the anxiety and the fear that we're all feeling," he said. The video got more than 8,700 views.
He says he thinks technology can be a way for people to share their negative feelings. That said, he's trying to stay off of it too.
"For me, it's to put the phone down and do the work that I have to do," he says. "I love driving my kids to school. I like checking in with people."
He's also trying to make time for spiritual practices.
"I'm trying to centre myself with caring activities like checking in on the congregation and also my own spiritual practices such as prayer and journalling and doing what I can to manifest the love in my life, whether it's being a good parent, or a good spouse, a good minister."
"There are ways that we can comfort one another, even in COVID."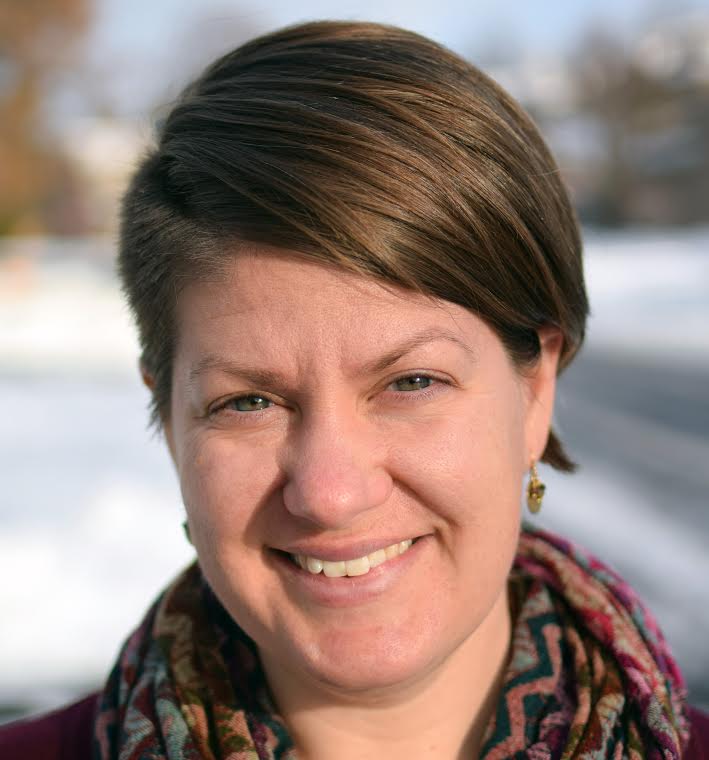 Natalie Appleyard is a policy analyst at Citizens for Public Justice, an organization of members who are inspired by faith to act for social and environmental justice in Canadian public policy. Appleyard's work centres on climate justice, poverty, and refugee rights.
Throughout the election race, Appleyard has learned to take a step back, connect with her breath, and turn to her colleagues and Christian anti-racist communities for support.
"I am a verbal processor," Appleyard says. "For me, being able to talk through these issues in a community is one way I practice self-care."
Staying away from news sites has also helped her keep a healthy mental state. "I know it will be a while before we have definitive results. I've been bracing myself from the beginning that even once the votes are counted, that won't be the end of it. There isn't going to be a happy outcome either way."
Appleyard is worried about the weeks and months to come. She hopes the division and anger surrounding this election will serve as a cautionary tale, and galvanize people to start building meaningful connections with others, even if they have differing opinions.
"Particularly for those of us who are people of faith who are maybe more likely to have have relationships with these folks," she says. "How can we use those relationships, where healthy, to build that discourse and trust that's needed so that we're not just shouting at each other?"
---
We hope you found this Broadview article engaging. 
Our team is working hard to bring you more independent, award-winning journalism. But Broadview is a nonprofit and these are tough times for magazines. Please consider supporting our work. There are a number of ways to do so:
Subscribe to our magazine and you'll receive intelligent, timely stories and perspectives delivered to your home 10 times a year. 
Donate to our Friends Fund.
Give the gift of Broadview to someone special in your life and make a difference!
Thank you for being such wonderful readers.
Jocelyn Bell
Editor/Publisher