When Rydel Cerezo was 10, his family moved from Baguio City in the Philippines to Vancouver. And like most Filipinos, he grew up Roman Catholic. These experiences inspired him to explore what he calls the "complicatedness" of being Filipino, Catholic and queer.
For his photo essay Am I a Sea, Cerezo captures church spaces, since they had such an important role in shaping his identity. His 11-year-old brother acts as a stand-in for Cerezo, questioning things in the church. His grandmother also features prominently, representing the multigenerational inheritance of religion and its deep roots in community, especially for the diaspora.
Now 22, Cerezo is not against the church, but he is in the process of unlearning certain teachings, such as that being gay "is not right." He is also fostering his own spirituality and relationship with God. "I'm basically a product of all these histories," he says. "And I am still grappling with that."
— Amy Van Den Berg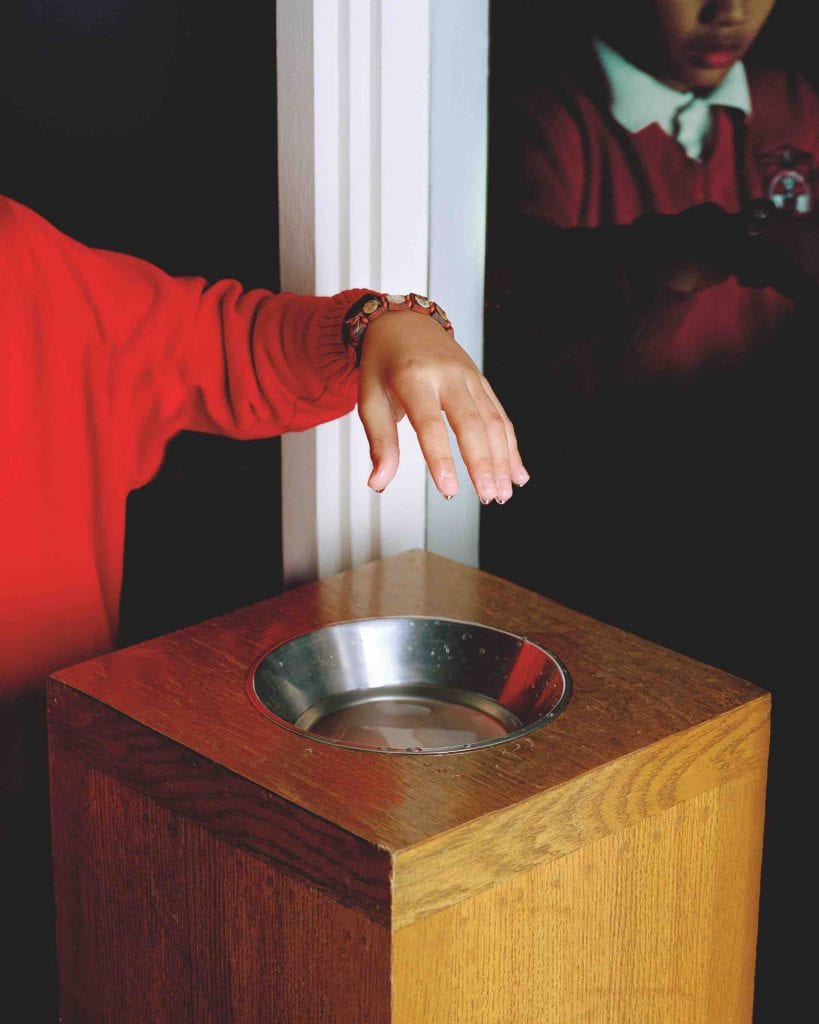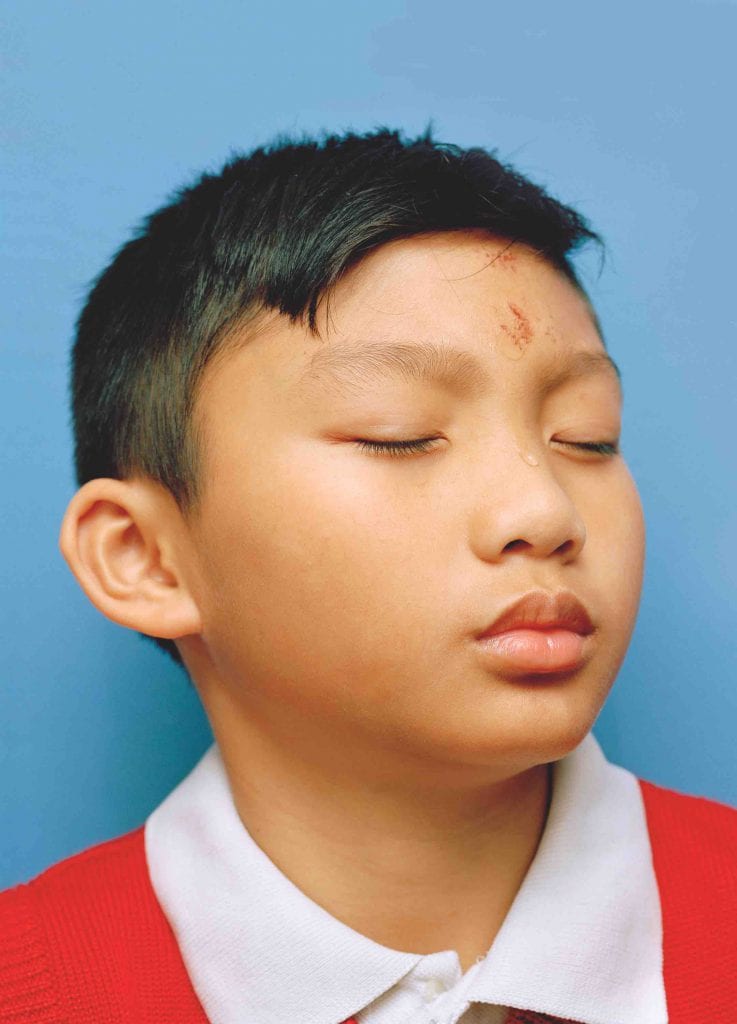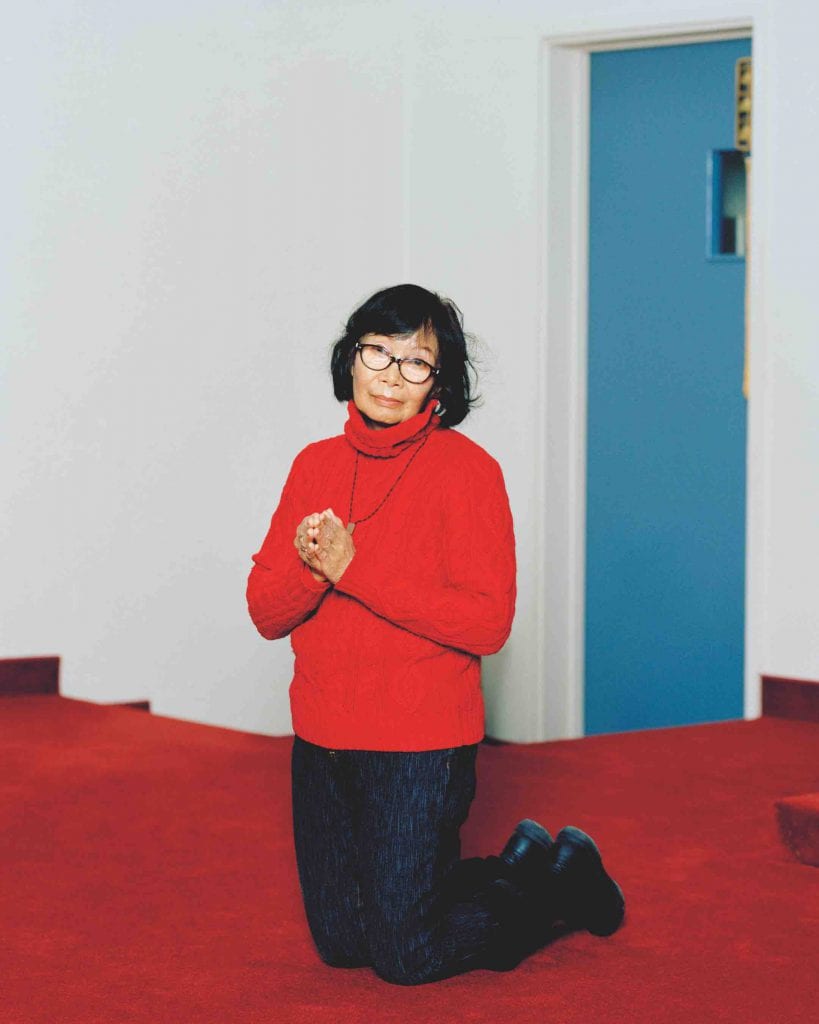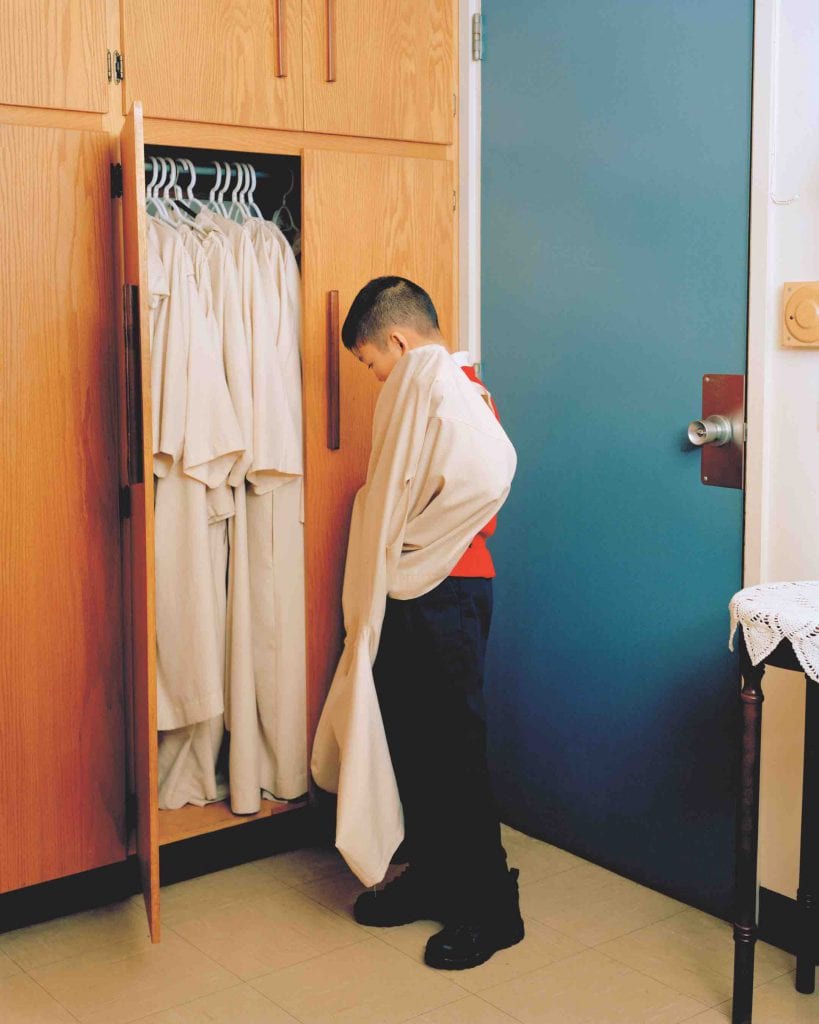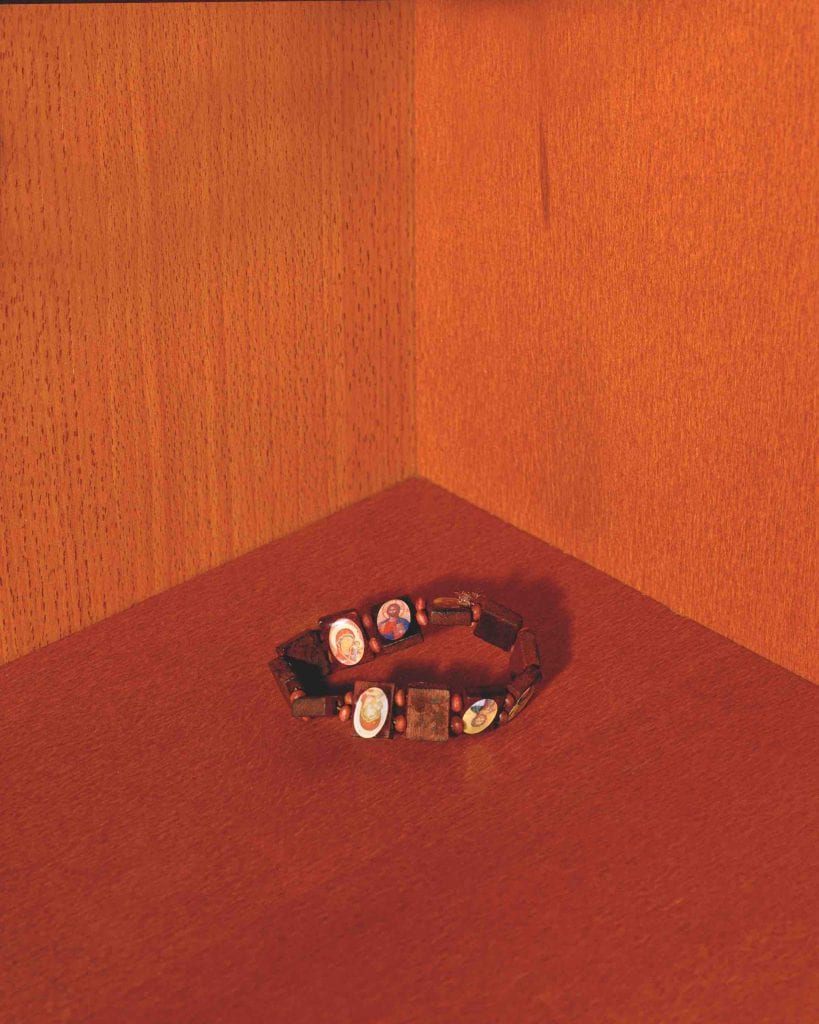 This photo essay appeared in Broadview's March 2020 issue.
Broadview is an award-winning progressive Christian magazine, featuring stories about spirituality, justice and ethical living. For more of our content, subscribe to the magazine today.