"The Nisa Homes staff are like angels on Earth, and this home is my heaven."
Former Nisa Homes resident Marah* gleefully smiles as she recounts her days at the transitional home primarily serving immigrant, refugee, and non-status women fleeing domestic violence. I am standing across from Marah at a community iftar (meal to break the daily fast) event at the Hall of Peace in Ottawa. We are tucked in a corner, celebrating Muslim women after breaking our fast for the day along with 160 other attendees. 
Nisa signifies "women" in Arabic. Marah is one of the thousands of women who have walked through Nisa Homes' doors seeking security and community-centred support.
Nisa Homes opened its first location in 2014. The National Zakat Foundation established it as a project to provide shelter to women and children escaping violence. Today, there are 10 locations across Canada,  providing a safe space for women to live securely, engage with their community and authentically explore their religious and cultural identity.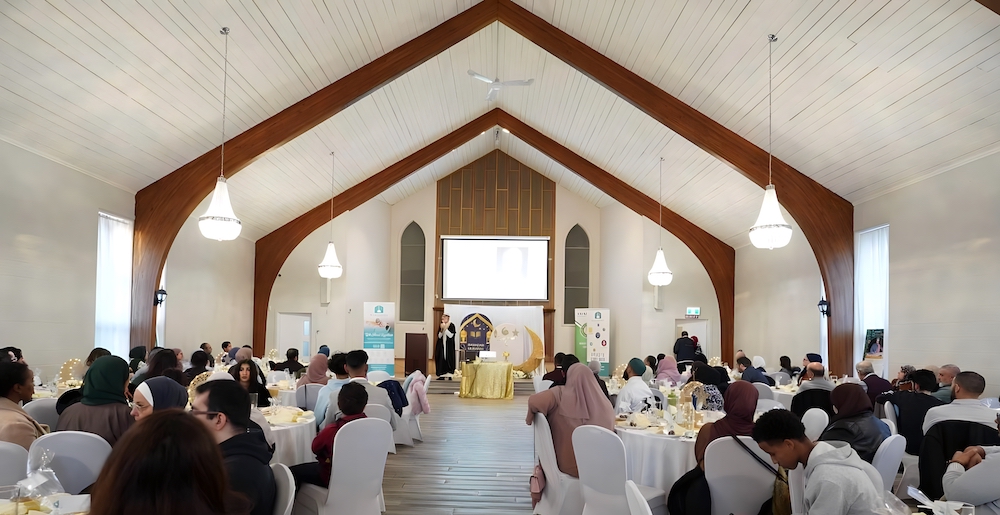 Marah frequents Nisa Homes events even though she is no longer a resident. She does not share what brought her to Nisa Homes, but she speaks proudly of the sisterhood she formed with 13 fellow residents.
"We were like sisters and friends. We listened to each other and loved each other deeply, even when we didn't know everyone's story," says Marah.
---
Want to read more from Broadview? Consider subscribing to one of our newsletters.
---
Nisa Homes fosters a close-knit bond among its residents that resembles a small neighbourhood – families breaking bread together, kids playing everywhere and women jointly engaging in spiritual practices. 
This bond helps residents get through many of their 'firsts' away from home, particularly during the holy month of Ramadan.
The ninth month of the Islamic calendar marks the holiest time for Muslims worldwide. The Qur'an revelation is believed to have taken place during Ramadan. Fasting during this month marks one of the Five Pillars of Islam.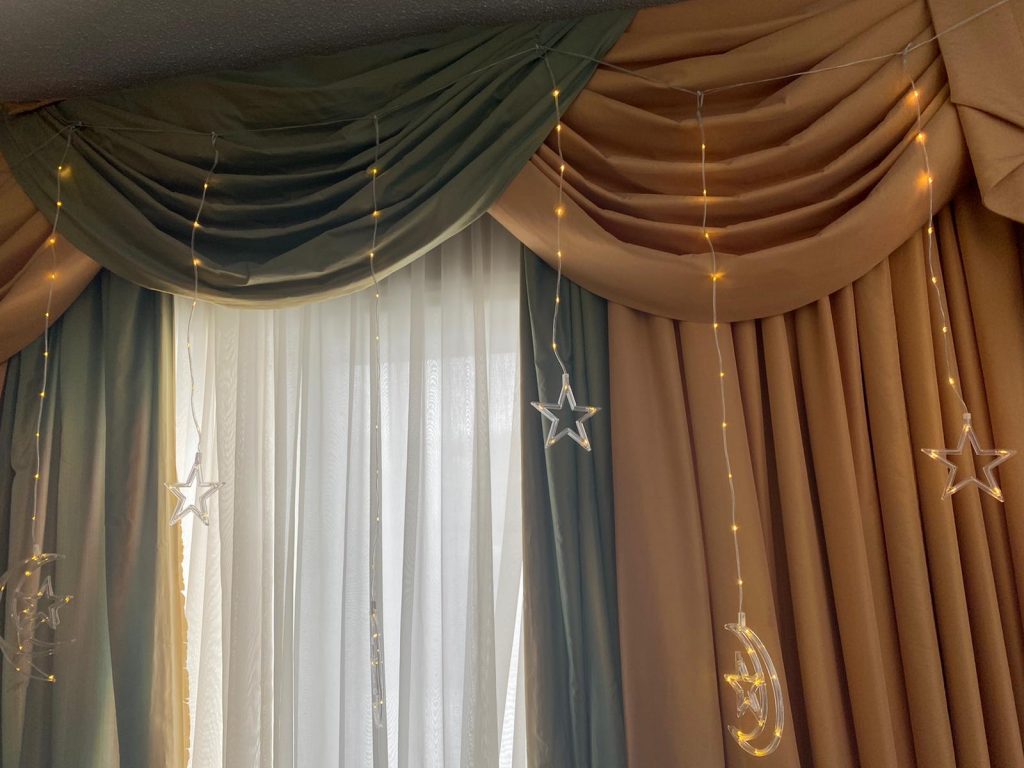 Beyond religious duties, Ramadan is rooted in community care. For many residents, it punctuates a critical point in their healing journeys; a time where the distance from their families allows them to reflect and feel closer to God, offering them a moment of collective strength and solace.
"Ramadan was always special at Nisa Homes. Every day, we would have an A-class iftar and eat together. We would also find dinners and feasts donated by local restaurants," Marah says. This includes Ramadan favourites such as samosas, dates and kebabs. 
The community support, both within and outside the home, allowed women to embark on new traditions and practices during Ramadan. They maintained the celebratory spirit by sharing cultural dishes and decorating the home with homemade Ramadan decorations.
---
More on Broadview:
---
Marah tightly holds her hands together and lets out a brief "Mashallah" – a common phrase to denote awe and beauty at God's creation.
"When no one is there with you, Allah is always there," she says. 
For some residents, spirituality during Ramadan may look different. Nisa Homes work with residents to accommodate their unique mental, physical and spiritual needs to practice their faith as they see fit without any external pressure.
"Muslims are not a monolith. Everybody has their own responsibilities and their own connections to their religiosity," says Shukri Hussein, a supportive counsellor at Nisa Homes. "We try to respect that as best as we can and make the conditions for everyone to be met where they're at."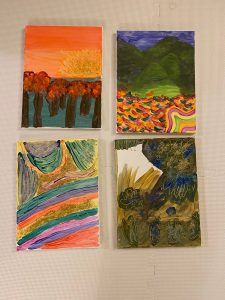 The practice that remains consistent amongst all residents is the constant utterance of prayers and well wishes for one another, as well as the staff. 
"Duaa [prayers] is the love language at Nisa Homes," adds Hussein. "Women often greet one another with prayers, asking Allah for good health, success, and safety for each other." 
"The women always keep one another's best interests in mind, and in Ramadan, that is only taken a step further," says Lobna Aggour, Ottawa regional manager at Nisa Homes.
As Ramadan reaches its end, the celebrations at Nisa Homes continue with every duaa spoken, late-night tea shared, and moment of laughter expressed. 
*Marah is a pseudonym used at the request of the former Nisa Homes resident to protect her identity.
If you would like to donate to the organization, please visit the Nisa Homes website.
***
Janine AlHadidi is a freelance Arab-Canadian journalist based in Ottawa. 
---
We hope you found this Broadview article engaging. 
Our team is working hard to bring you more independent, award-winning journalism. But Broadview is a nonprofit and these are tough times for magazines. Please consider supporting our work. There are a number of ways to do so:
Subscribe to our magazine and you'll receive intelligent, timely stories and perspectives delivered to your home 8 times a year. 
Donate to our Friends Fund.
Give the gift of Broadview to someone special in your life and make a difference!
Thank you for being such wonderful readers.
Jocelyn Bell
Editor/Publisher