As a new year approaches, many of us are hoping to use technology in more meaningful ways. But with the pandemic surge in mindfulness and spirituality apps, it can be hard to know where to begin. Here are three worthwhile options for changing your screen time into sacred time.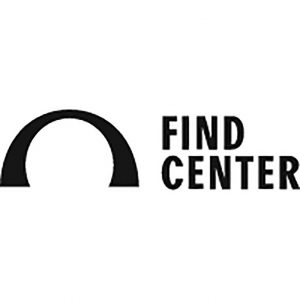 As the world's single largest platform of spiritual content, FindCenter brings together ancient and modern teachings from numerous faith traditions in an assortment of formats — from book recommendations to videos and podcasts — all hand-curated by a team of editors.
---
Interested in more stories like this? Subscribe to Broadview's weekly newsletter.
---
While the quantity of material could easily overwhelm users, the site is designed with clarity in mind. The diverse resources are thoughtfully arranged into topics ranging from abandonment to activism to grief and gratitude. People can create their own personalized collections and browse those of other users — with these interactive features holding out the possibility of connecting to others in a meaningful way.
"Our aspiration for FindCenter is to create a community where we are all, as the Buddhist saying goes, suffering and awakening together," says co-founder Zainab Salbi.
How to get it: Visit findcenter.com. An app is in development.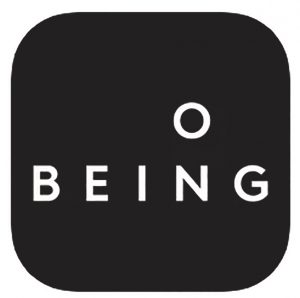 The Wisdom app
Listeners of Krista Tippett's renowned podcast On Being can now find the show's big ideas and nuanced conversations distilled into an app. Consider it contemplative content for hurried lives. With a paid annual subscription, users access short wisdom practices designed to be integrated into everyday rituals like walking, journalling and prayer. Fresh teachings and reflections are offered through curated "courses" that let readers explore themed content alongside respected spiritual teachers.
A good place to start is with the 20-session "Hope Is a Muscle" course. Featuring brilliant instructors like Maria Popova, Pema Chödrön and Ocean Vuong, it offers practical ways to apply hope to our daily lives.
How to get it: Visit onbeing.org/wisdom or search for "On Being Wisdom" in the App Store or Google Play.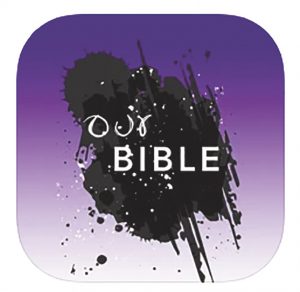 Our Bible app
Our Bible app is designed for those who have been harmed by traditional Christianity, with a host of culturally relevant content on LGBTQ2S+ relationships, racial and social justice, and feminist theology. With the tagline "ditching toxic theology," the app features devotionals, meditations, podcasts and more.
---
More on Broadview:
---
Much of the content is free, but users can get full access for a monthly fee. Special offerings include five-week virtual classes with instructors like Jo Luehmann and Rev. Lindsey (a.k.a. "Bad Pastor") on decolonizing faith and queer ethics respectively.
How to get it: Visit ourbibleapp.com or download it from the App Store or Google Play.
***
Julie McGonegal is a writer and editor in Barrie, Ont.
This story first appeared in Broadview's January/February 2022 issue with the title "The Digital Divine."
---
We hope you found this Broadview article engaging. 
Our team is working hard to bring you more independent, award-winning journalism. But Broadview is a nonprofit and these are tough times for magazines. Please consider supporting our work. There are a number of ways to do so:
Subscribe to our magazine and you'll receive intelligent, timely stories and perspectives delivered to your home 8 times a year. 
Donate to our Friends Fund.
Give the gift of Broadview to someone special in your life and make a difference!
Thank you for being such wonderful readers.
Jocelyn Bell
Editor/Publisher