Join us tonight, June 7, for Broadview's latest National Online Reading Club at 7 p.m. EDT via Zoom.* Editor Jocelyn Bell will speak with three contributors from our June issue: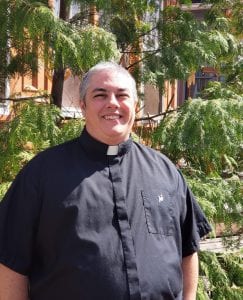 Theo Robinson is featured on our June cover. In the story "Proud Priest," he speaks of his journey to becoming one of Canada's first transgender Anglican ministers, how he understands the history of fear stopping people from joining churches and of his hope that he can be a voice for the trans community.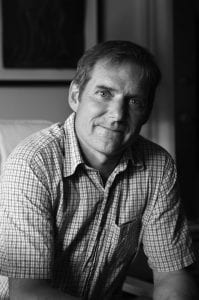 James Loney is a former hostage who was kidnapped while leading a peace delegation and held for ransom. In our June issue, he shares a letter he wrote to a Canadian inmate in Florida about the unfortunate things they had in common. He also explores the "arbitrary" way in which Canada responds to citizens in trouble abroad.
Alanna Mitchell is an acclaimed science journalist who wrote "Climate Hope." It's the story about how Gibsons, B.C., once a logging and mining town, became a green pioneer and a wilderness wonderland with many trails and parks as well as a local mill that has state-of-the-art environmental controls.
Mark your calendars, prepare your questions to ask live, and join us for this exciting event. We guarantee it will be an hour well spent. *Click on this link to register today. We look forward to seeing you online!
*Zoom link will be sent via email one hour before the event. Sign up for our newsletter before 6 p.m. on June 7 to get the Zoom info.