Join us next Monday, March 1, at 7 p.m EST, for Broadview's next National Online Reading Club. Editor Jocelyn Bell speaks with three guests who were featured in the March issue: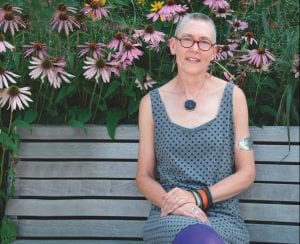 Lorraine Johnson is an environmentalist, activist and passionate gardener who wants to have a deeper conversation with the earth by choosing what to grow in it. Her book "The Gardener's Manifesto" is a call to action that has inspired a generation of gardeners to embrace their work with an ecological and social purpose.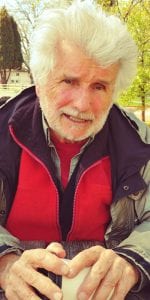 Barry Morris is a United Church minister who is featured in the article "Fentanyl Funerals." He has presided over many funerals for drug users and speaks about his personal experience of losing his son to fentanyl poisoning. He is writing letters to elected leaders, seeking policy changes that might have saved his son and that he's hoping might still help dozens of his opioid-addicted friends and neighbours.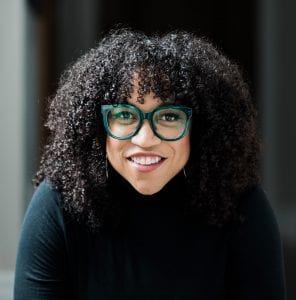 Jael Richardson is the March issue Disruptor. She is a Canadian writer and broadcaster and the cofounder and artistic director of the annual Festival of Literary Diversity, which serves to promote literature by writers from underrepresented groups, such as Black, Indigenous and Asian-Canadians and LGBTQ2 writers, who are frequently overlooked by mainstream literary festivals.
Mark your calendars, prepare your questions and comments and join us via Zoom for this exciting event.* We guarantee it will be an hour well spent.
*Zoom link will be sent via email on the morning of the event. Sign up for our newsletter before 6 p.m. on March 1 to get Zoom info.