"Hello Pastor Mike?"
"Yes, that's me."
"Pastor Mike, this is Leif Gregersen. I'm in the hospital."
"Which hospital?"
"I'm in the Grey Nuns, on the psychiatric ward."
"Well, there's nothing I can do for you."
"Can't you just ask someone to come and visit me?"
"Whose fault is it you're in there?"
The conversation ended there. As a person with a mental illness, I had come to cling to the idea that people in authority understood mental illness and would empathize. I had thought that ministers believed in love for all of God's children. But my pastor didn't see mental illness that way and he didn't understand mine was a genetic illness, triggered by trauma, not something caused by drug or alcohol abuse. Schizophrenia had run in my family for generations, as did bipolar disorder. A tormented existence and way too much stress for one young person to handle set off the illness. I hate to think Pastor Mike considered my illness as something I deserved.
---
Interested in more stories like this? Subscribe to Broadview's weekly newsletter.
---
It was a strange series of events that had led me to calling my youth pastor that day. I first showed signs of severe mental illness at 18. There was a string of hospitalizations, repetitions of being put on medications and improving and then discontinuing them and becoming ill.
I had hoped it would end at age 20 when I accepted my illness and my treatment. I returned to Edmonton from Vancouver to find a doctor, reconcile with my family, and finish school. One day, I wandered into the Pentecostal church near my apartment and experienced the beauty of being around people who wanted to know and worship an all-loving, all-knowing creator. When I called the youth pastor from the church I was attending, I was in the hospital because I had stopped taking one of my medications, not knowing it would make me ill again.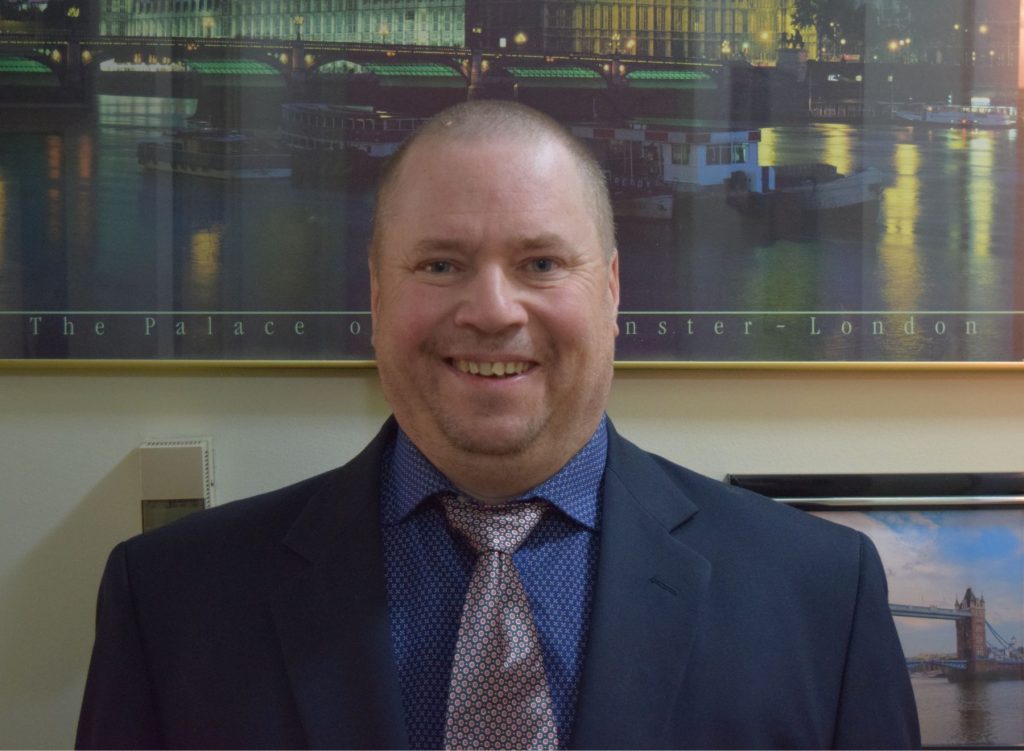 Before that, living alone with few resources or contacts, I longed for what I saw as belonging and respect. I went to a few Catholic masses but didn't understand them. But I loved the beauty of the buildings, lighting candles and the reverence the people had.
I ended up attending the Pentecostal church for eight years. Pastor Mike, the youth pastor, eventually moved on to bigger and better things. I always had the sense that the pastors in the Pentecostal Church were more worried about their careers and their income than truly serving God.
---
More on Broadview:
---
It bothered me a lot that even after eight years, I was never fully considered Christian. Some mocked my unemployment. Others mocked my poverty and isolation. Some faulted my parents. And then, a Pentecostal minister ran for prime minister spouting conversion therapy and his belief that dinosaurs walked the earth with early man and nearly won. I was done. I found a new youth group with people who seemed to understand Jesus better than anyone. I rediscovered Catholicism.
Now, years later, I am not Catholic. But I have a small, solid faith in a loving higher power. I look for much gentler messages from him or her. Like the time I remembered the phone number of a close friend I hadn't seen in 20 years after a Catholic mass, and we reunited. Or when I was on vacation and finally reconnected with an old church friend, now a United Church pastor and his wife. Both the pastor and his wife had been true friends in the Pentecostal church and it was almost a completion of my spiritual journey to see them again and understand that we still respected and cared for each other. I was able to witness their faith, their hard work, and their love. We were able to laugh and joke about old times and it renewed me. For once, I didn't see those eight years as wasted.
***
Leif Gregersen is a writer in Edmonton.
---
We hope you found this Broadview article engaging. 
Our team is working hard to bring you more independent, award-winning journalism. But Broadview is a nonprofit and these are tough times for magazines. Please consider supporting our work. There are a number of ways to do so:
Subscribe to our magazine and you'll receive intelligent, timely stories and perspectives delivered to your home 8 times a year. 
Donate to our Friends Fund.
Give the gift of Broadview to someone special in your life and make a difference!
Thank you for being such wonderful readers.
Jocelyn Bell
Editor/Publisher