One of the hardest things most church leaders have to do is talk with their community of faith about money and giving. When finances are tight and the last thing church leaders want is to risk upsetting people, the thought of asking them to give more can be truly terrifying.
"I hear this all the time," says United Church Stewardship & Gifts Officer Rev. Roger Janes. "Any actual training in how to talk about stewardship and the relationship between faith and money has been minimal. It means most ministers just haven't been properly equipped to help people grow in this vital spiritual practice."
"After all," Janes says, "generosity is as important a spiritual practice for followers of the Way of Jesus as Bible study, prayer, worship, loving service, or any of the other 'regular' spiritual practices that communities of faith have traditionally built into their lives."
To address this challenge, the United Church is launching the new stewardship initiative Called to Be the Church: The Journey as a partner to the well-known Called to Be the Church giving program. With tailored and topical modules, Called to Be the Church: The Journey provides coaching and ongoing support as it rolls out in regions across Canada.
Module 1 of The Journey introduces well-documented stewardship best practices and provides a customized Stewardship Analysis report so communities of faith can make good plans based on data to help increase their revenue and support their mission.
After completing Module 1 with her three-person learning team, Rev. Jenny Carter of First United in Salmon Arm, B.C., reports, "This is one of the best stewardship things I have ever been a part of. So much better than just resources arriving in the mail. I learned more in this than I did in seminary. Three months later, the team that did Called to Be the Church: The Journey Module 1 are still on fire about making stewardship happen."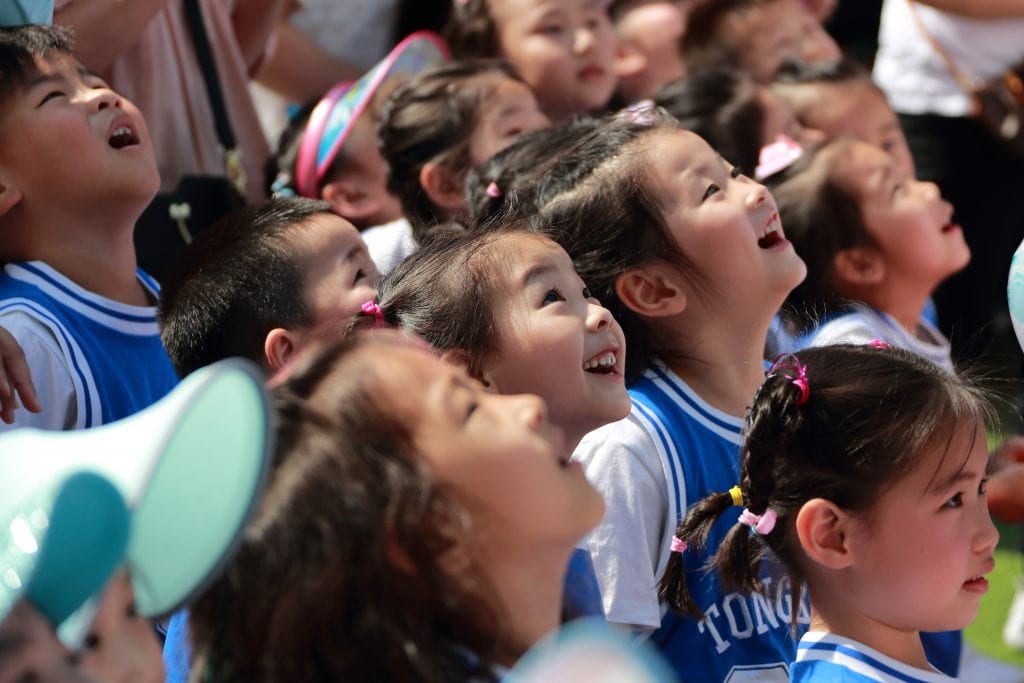 Module 2 of The Journey helps communities of faith create successful giving programs using the Called to Be the Church giving program. Providing five weeks every year for people to prayerfully consider how their generosity strengthens their faith and inviting their financial support for the inspiring activities that change people's lives is something each community of faith should do.
As more communities of faith embrace the spiritual practice of stewardship and generosity, the possibilities for ministry and mission increase for the whole church.
"We are excited about The Journey and the early results we are seeing. Congregations need to know we are working to help them. When they succeed, we all succeed," says Sarah Charters, acting director of philanthropy at the General Council office.
Rev. Dave Jagger, Stewardship & Gifts Officer, has been creating and shepherding Called to Be the Church: The Journey. Contact him at djagger@united-church.ca.