Content warning: This story contains mentions of conversion therapy.
UPDATE: The deadline to participate in the project has been extended to Sept. 30. You can fill out the online survey here and learn more about the project and other ways to participate here.
Canada is seeing a growing wave of efforts at federal and local levels to ban LGBTQ2 conversion therapy, but one advocate says we're still not addressing a big part of the problem. 
"What has not been done is to ask survivors what they need for supports," says Jordan Sullivan, who works for Generous Space Ministries to support safe spaces of faith for LGBTQ2 Christians. The ministry formerly operated as New Beginnings and then New Direction as an ex-gay ministry under the umbrella organization, Exodus. It broke off ties to Exodus in 2008 and rebranded to its current name in 2017.

Sullivan is now leading a federally-funded research project to survey people who have experienced sexual orientation, gender identity or gender expression change efforts (SOGIECE) with the aim of developing support systems for them. 
"There's a Grand-Canyon gap when it comes to supports for SOGIEGE survivors," he says. "The needs that they're identifying already — as we're hearing from folks — are just huge."
---
More on Broadview:
---
The project also involves putting together a list of therapeutic practitioners who have expertise working with survivors.
"The medical system and public health, social workers, the mental health system, do not have knowledge of the experience and harm and trauma caused, psychologically and spiritually, in the lives of LGBTQ people who have experienced that pressure to change."
Sullivan uses the term SOGIECE instead of conversion therapy because it encompasses a wider range of experiences, practices, pressures and messaging — all intended to deny, suppress or change a person's identity or orientation — rather than just religious programs.
"I've talked to people who have experienced this in the foster care system, it's not a religiously based thing. They've experienced this from their guidance counsellors at school, from their social workers and from therapists, so it's a huge issue," he says.
A recent survey from the Community-Based Research Centre found that as many as one in five sexual minority men in Canada had experienced SOGIECE, and other data out of the U.S. indicates that 14 percent of transgender, non-binary, and other gender minority people have experienced it, but the true number of people harmed is hard to assess.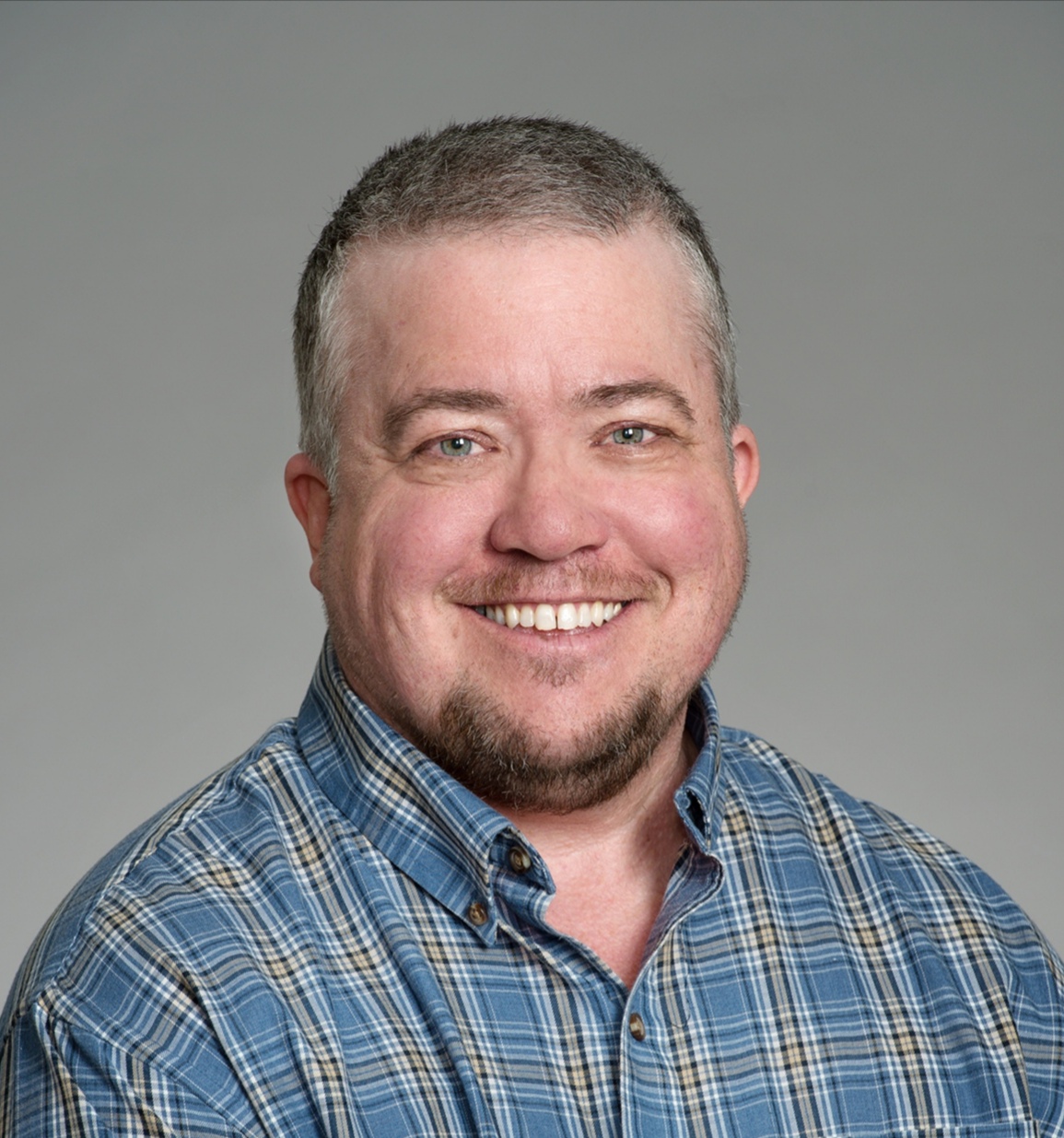 A trans man who first came out as a lesbian in 1993, Sullivan says he spent years in denial about his sexual orientation and gender identity thanks to church and societal pressures. In his attempts to change, he also met with a therapist that his Seventh-Day Adventist pastor had recommended. He says that until recently, he didn't consider his experience to be on par with intensive religious programs. 
"I didn't know at the time, but I learned, when I go back now and I think about it, he was using the same therapy techniques that are used in change ministry. It's the same psychological model or foundation for why they think you're gay or lesbian," he says.
Travis Salway, a social epidemiologist at Simon Fraser University who is advising the project, says he hopes the federal government listens to the results of research and funds initiatives to help those harmed.
"Germany last year banned conversion therapy [for minors], and their ban includes a provision for health supports for survivors, so we know that this is within the domain of public policy and we'd like to kind of help shape what that looks like," he says. 
The Centre for Gender and Sexual Health Equity cites individual stories for insight into what survivors might need for healing and recovery, including "LGBTQ2-affirming psychotherapeutic approaches, dialogues or support groups with other survivors, opportunities for social connection to those with shared experiences, and trauma-informed practices."
The research project consists of an online survey, an option to answer questions over email, Zoom focus groups and one-on-one interviews. Sullivan says that interviews and focus groups are moving ahead and that 131 people have answered the survey as of May 18. 
The project is looking for participants until July 12. You can fill out the online survey here and learn more about the project and other ways to participate here.
***
Emma Prestwich is Broadview's digital editor.
---
We hope you found this Broadview article engaging. 
Our team is working hard to bring you more independent, award-winning journalism. But Broadview is a nonprofit and these are tough times for magazines. Please consider supporting our work. There are a number of ways to do so:
Subscribe to our magazine and you'll receive intelligent, timely stories and perspectives delivered to your home 8 times a year. 
Donate to our Friends Fund.
Give the gift of Broadview to someone special in your life and make a difference!
Thank you for being such wonderful readers.
Jocelyn Bell
Editor/Publisher