On Sept. 20, United Churches across the country were demonstrating their support for the LGBTQ2S community by counter-protesting 1 Million March 4 Children rallies. The 1 Million March 4 Children participants are advocating for schools to remove their Sexual Orientation and Gender Identity (SOGI) curriculums. These protests have emerged as introducing gender-neutral washrooms and requiring parental consent for using students' alternate pronoun raises concerns within various provinces.
Here is a look at some Canadians advocating for a gender-inclusive school environment.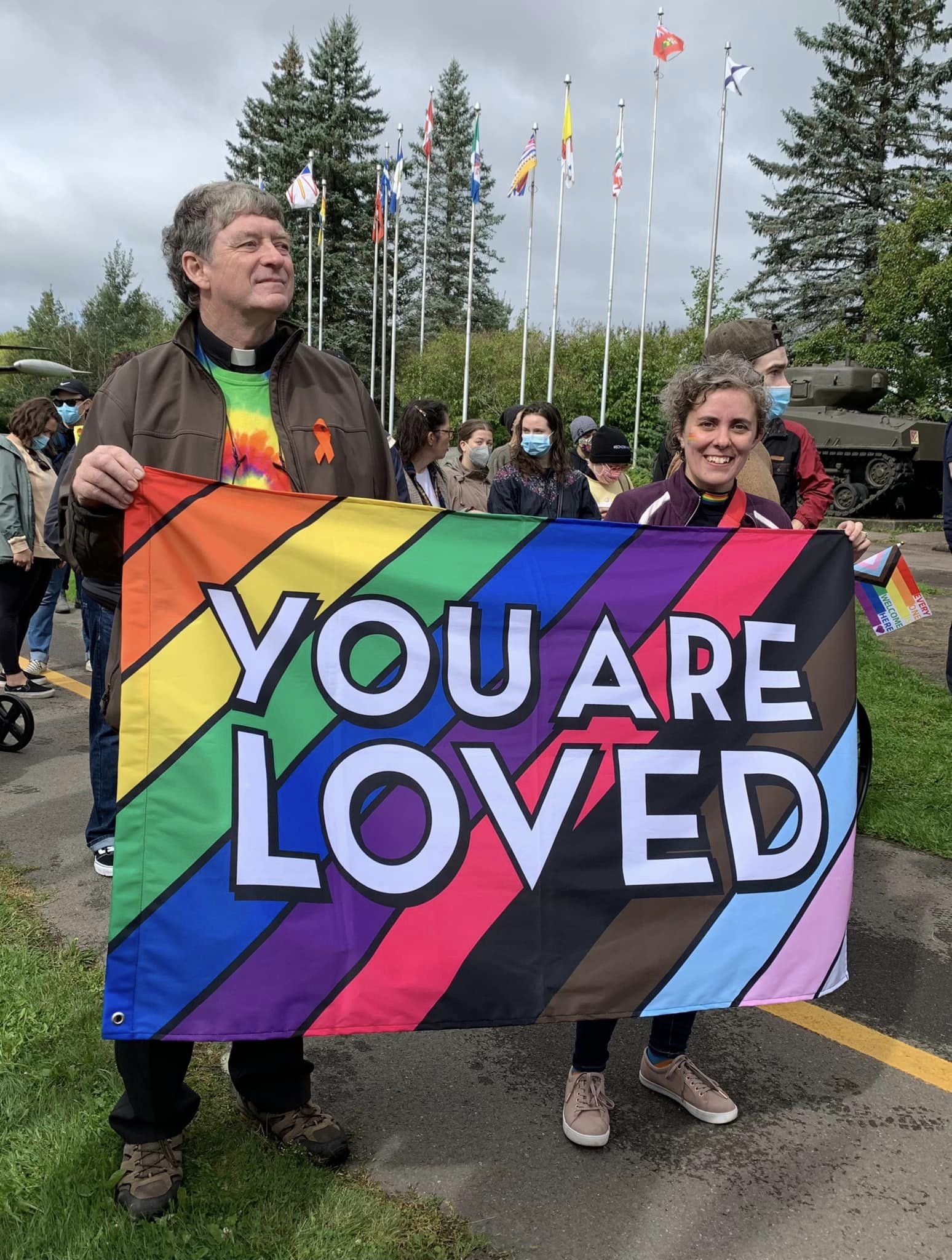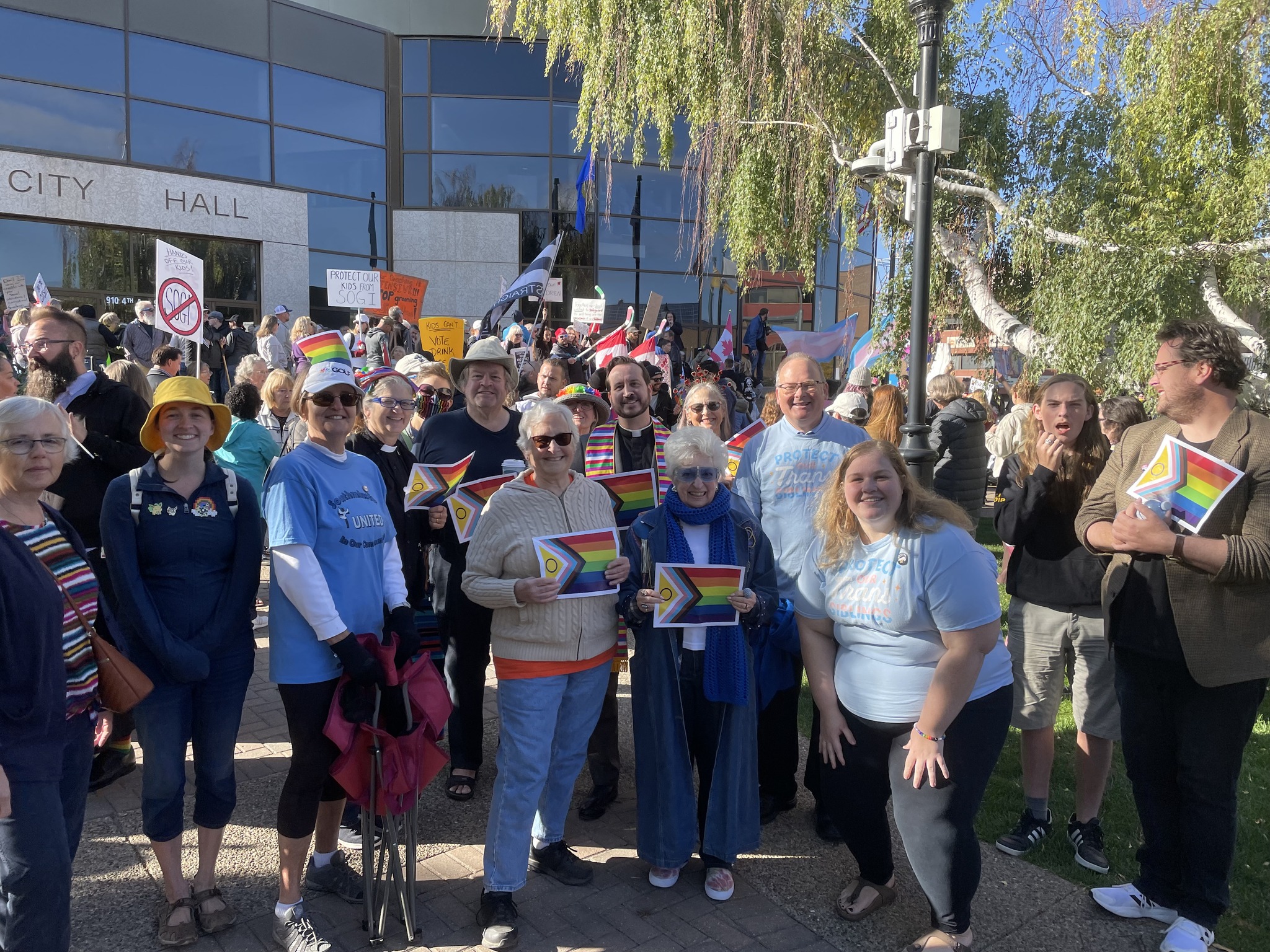 More on Broadview: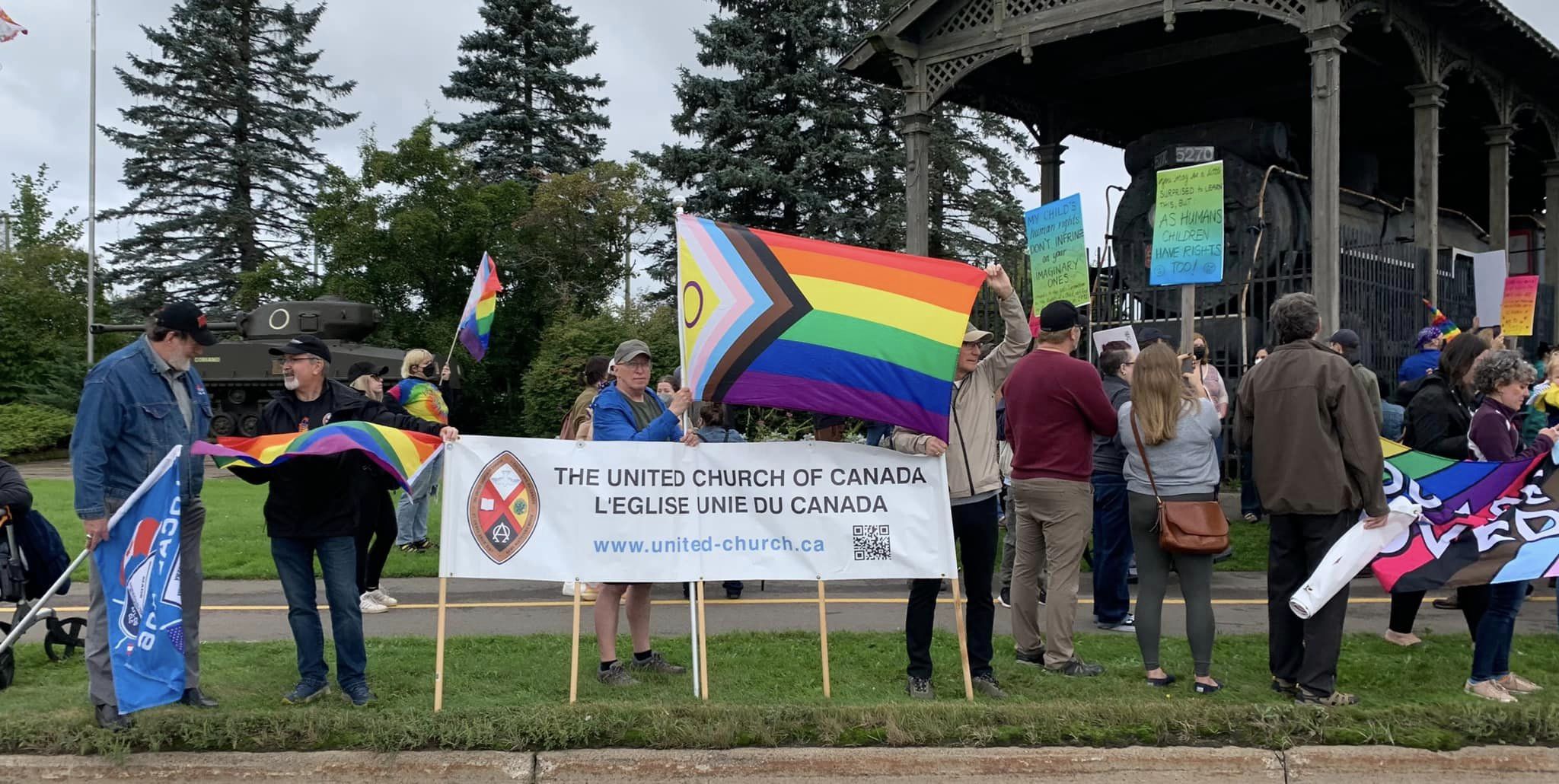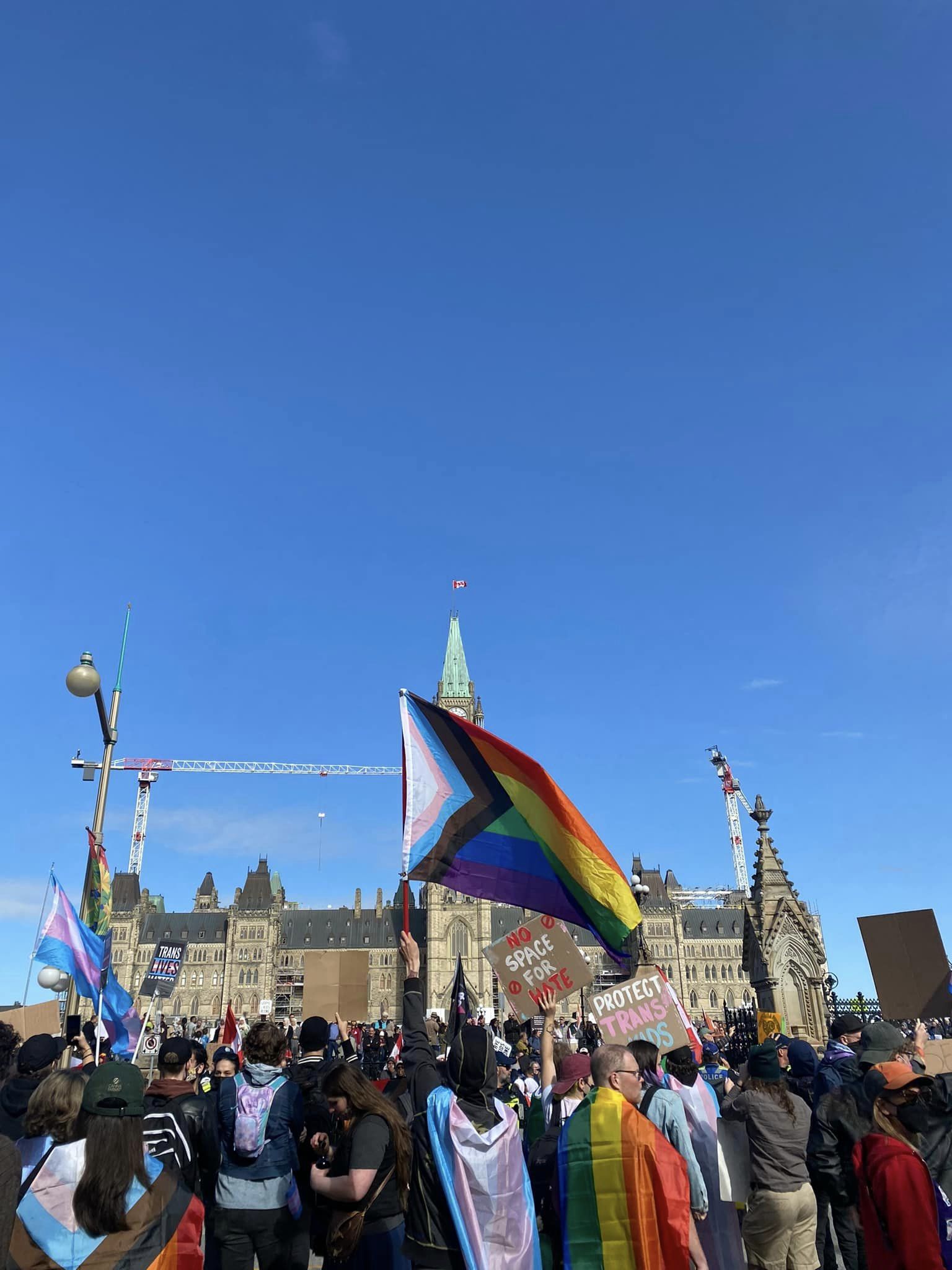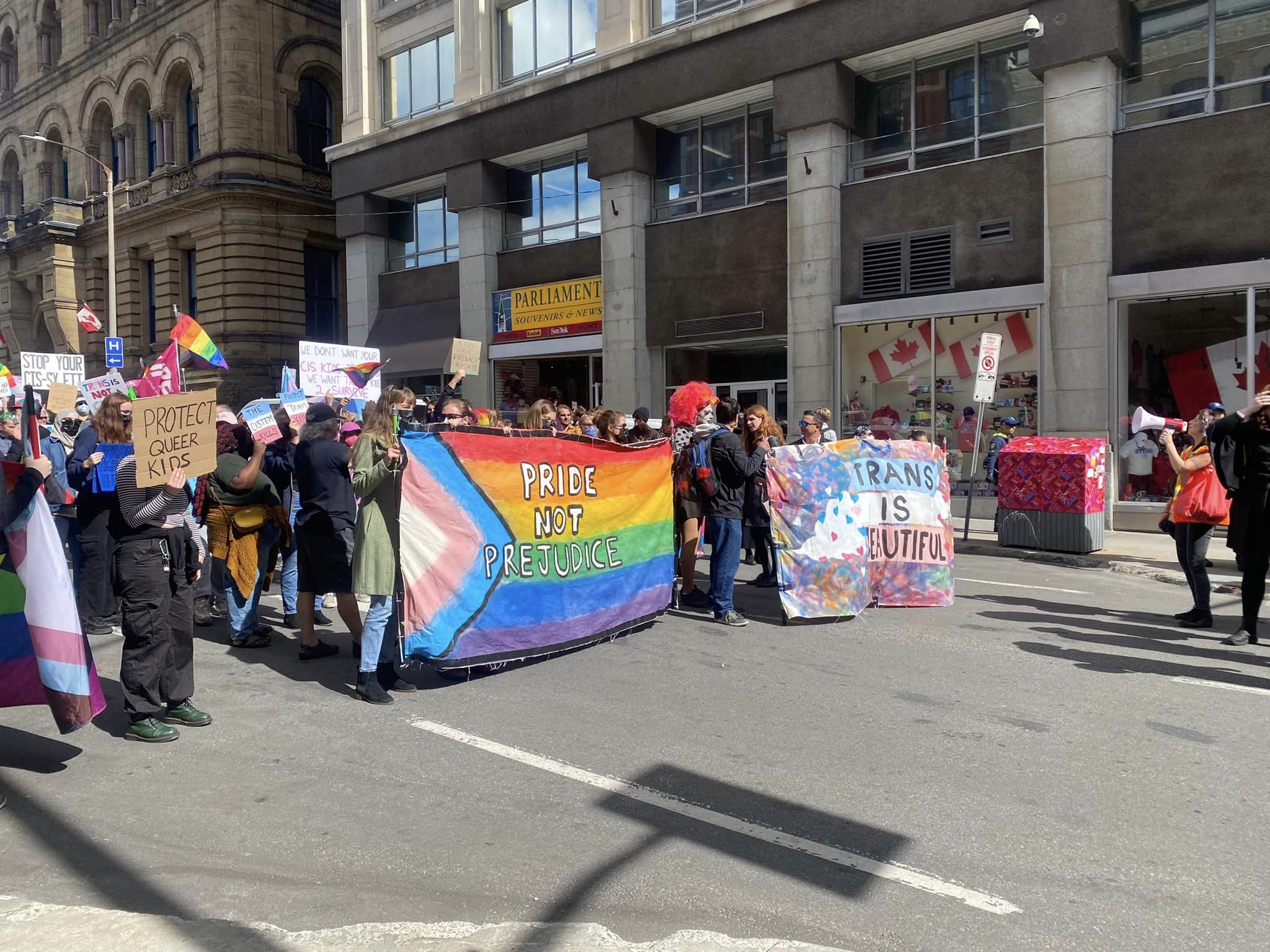 ---
Want to read more from Broadview? Consider subscribing to one of our newsletters.
---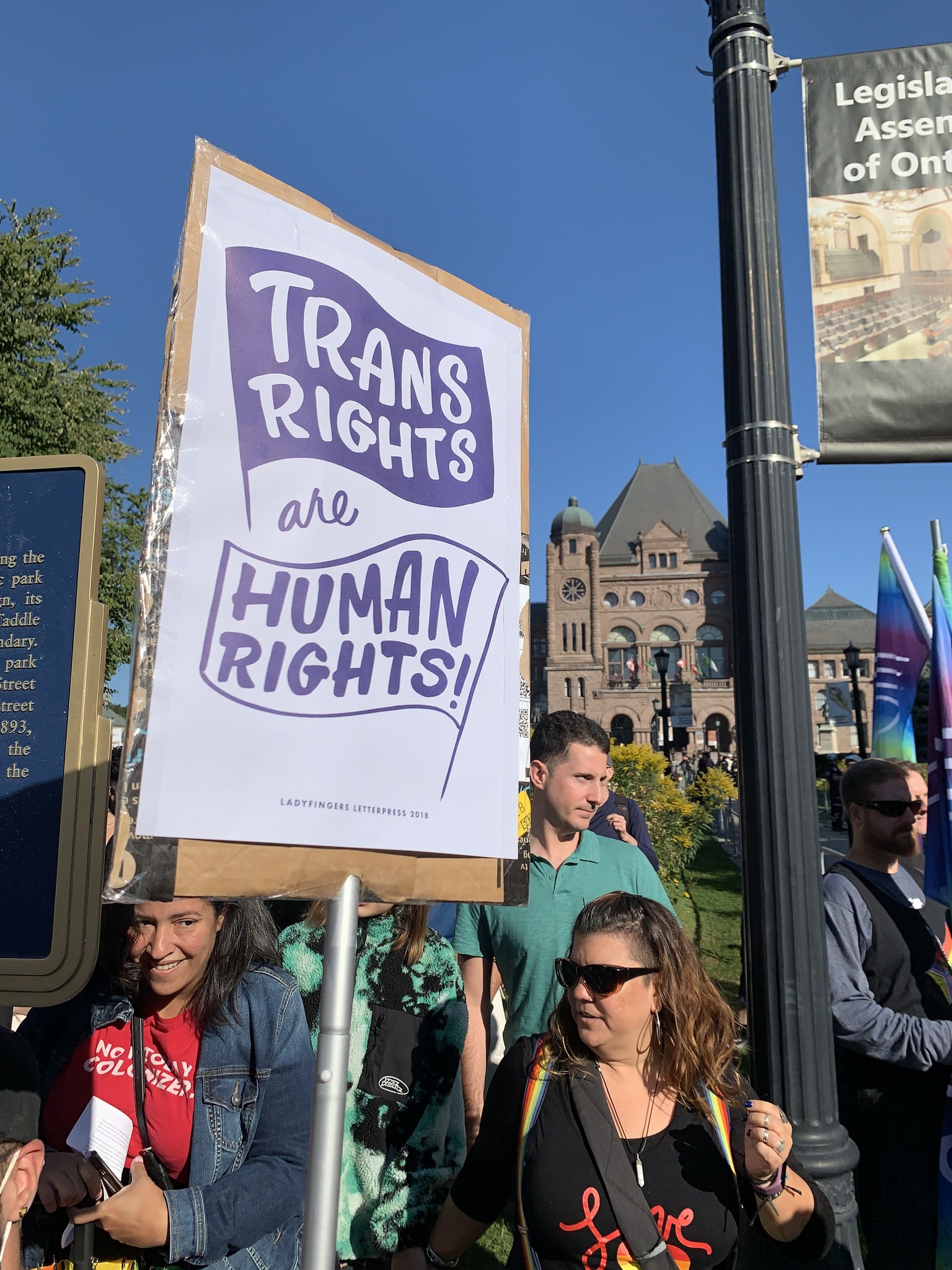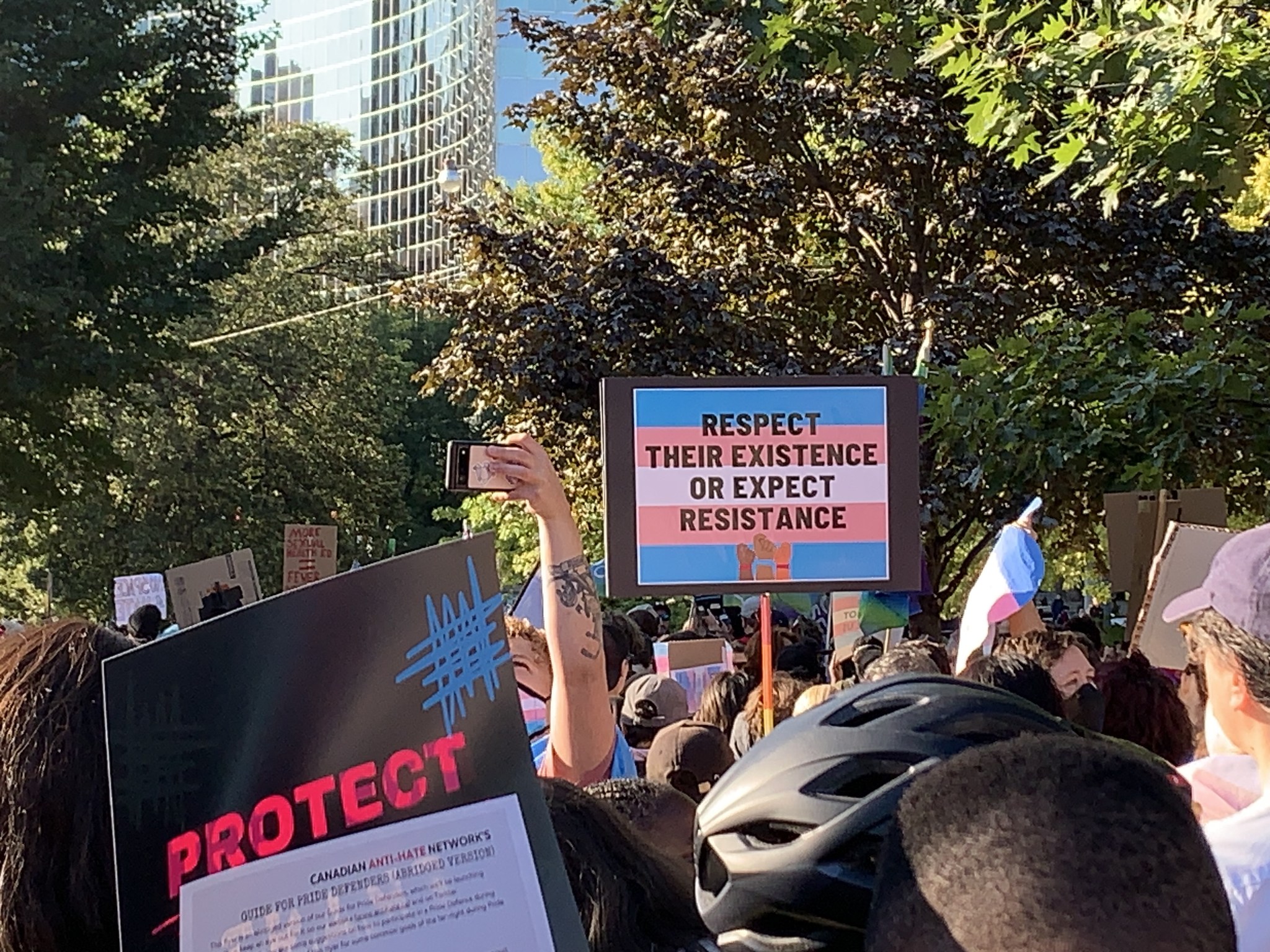 ***
Sherlyn Assam is Broadview's assistant digital editor and a Canadian freelance writer currently based in the United Kingdom.
---
We hope you found this Broadview article engaging.
Our team is working hard to bring you more independent, award-winning journalism. But Broadview is a nonprofit and these are tough times for magazines. Please consider supporting our work. There are a number of ways to do so:
Thank you for being such wonderful readers.
Jocelyn Bell
Editor/Publisher