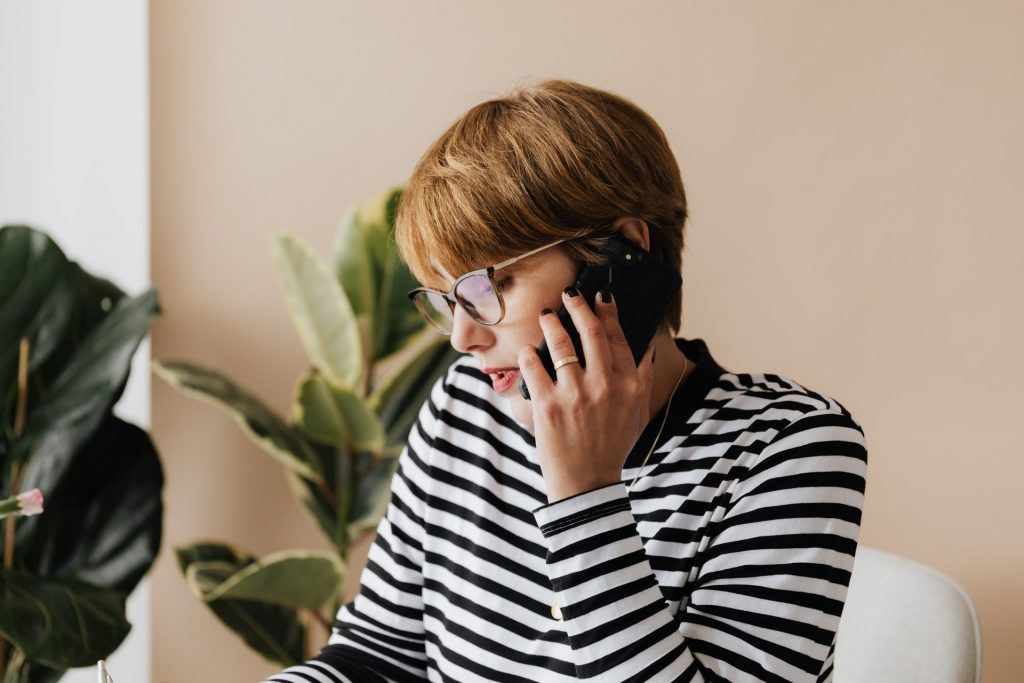 Group Portal URL
Broadview.org/ucgroupsubscriptions
Group Customer Service Help:
Email: Our group administrator, Julie Shreve, at groupsubscriptions@broadview.org
Phone: 416-960-8500 x 221 or 1-800-936-4566 x221
Due to the pandemic, we are not in regularly in the office to answer the phone. But please do leave a message as the voicemails are checked regularly. We will get back to you.
Broadview mailing address for renewals and payments:
Broadview
Suite C1-310 Danforth Ave
Toronto ON  M4K 1N6
To order renewal promotion materials – Sample magazines, Broadview subscription envelopes, brochures
Email – promote@broadview.org
For other Broadview contacts, click here
For a printable version of this page, click here.