A number of current and former Christian clergy are running in the 2019 federal election, which will take place on Oct. 21. Many of them are first-time candidates, but a few are more seasoned parliamentarians. 
Here are the ones we've discovered so far, but please let us know if we've missed anyone. All photos courtesy of party campaign pages.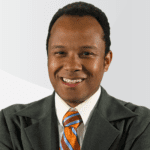 Rev. Adam Kilner is an ordained United Church of Canada minister who is running for the New Democratic Party (NDP) in the Ontario riding of Sarnia-Lambton.
He is also part of the ministry team at Dunlop United in Sarnia. As part of his theology studies, he researched Wilbur Howard, the United Church's first and only Black moderator, and the United Church Observer interviewed him for a feature story about Howard last year.
His campaign page states that he wants to make life more affordable for Canadians through new housing and universal prescription drug coverage.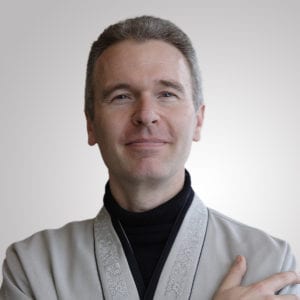 Rev. David Kim-Cragg is also a United Church minister and a candidate for the Green Party of Canada in Battlefords-Lloydminster in western Saskatchewan.
He's currently the ecumenical chaplain at the University of Saskatchewan, and previously worked at Grosvenor Park United in Saskatoon.
Increasing worry about the climate crisis motivated him to run for the Greens, he told news site Battlefords Now. He said he thinks the party's plan to move towards renewable energy sources will help create a more equitable society than oil.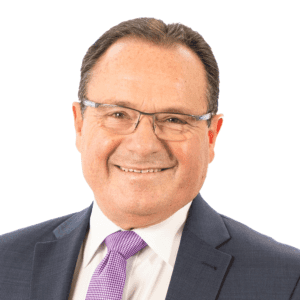 Harold Albrecht is the Conservative Party's candidate for Kitchener-Conestoga in Ontario.
In the House of Commons since 2006, he's also a former pastor — in 1999, he and his wife started Pathway Community Church in Kitchener, a church associated with the Brethren in Christ denomination.
He also ran a dental practice for nearly 30 years, according to his campaign biography.
Albrecht is anti-abortion, but told CBC News that he stands up for Canadians' right to express their opinions on the issue and that Conservative Leader Andrew Scheer won't re-open the abortion debate if elected prime minister.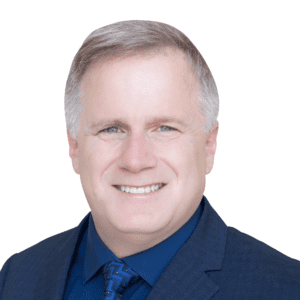 Métis teacher and former pastor Marc Dalton is running for the Conservatives in Pitt Meadows-Maple Ridge in B.C.'s lower mainland.
He is making the jump from politics in B.C., where he served two terms as a Liberal member of the province's legislature. 
Dalton also served in the military as a reservist.
The main message he's pushing this election is improving affordability by cutting taxes.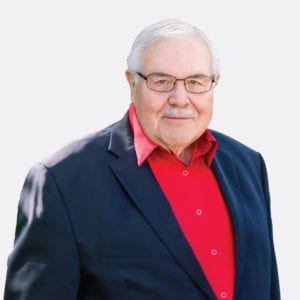 In Ontario, United Church minister Rev. Pirie Mitchell is running for the Liberal Party of Canada in Perth-Wellington.
After a career as a special education teacher, Mitchell became ordained and served congregations in St. Mary's, Stratford and Palmerston, according to the Stratford Beacon-Herald.
He told the newspaper that his own personal views reflect key parts of his party's platform, including creating a national pharmacare program, taking action on the climate crisis and a Canada-wide housing strategy to fight homelessness.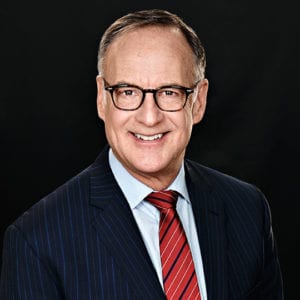 This is Rev. Rob Oliphant's third time running for the Liberals in the Toronto riding of Don Valley West.
He has served two previous terms as a member of parliament, but before that, he was the minister at Eglinton St. George's United in midtown Toronto. He has also led congregations in Newfoundland, Quebec and Yukon Territory. 
He is also the parliamentary secretary to Minister of Foreign Affairs Chrystia Freeland.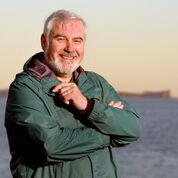 Former Anglican Church of Canada Bishop of Quebec, Dennis Drainville, is the Green Party's candidate in Gaspésie—Les Îles-de-la-Madeleine in Quebec.
He was ordained as a priest in 1983, has worked as a teacher and is also an advocate and organizer for people in poverty and the hungry.
Drainville previously served as an NDP member of provincial parliament in Ontario in the early 1990s.
He told the Anglican Journal that he opted to jump back into politics because he thinks this election is "like no other" — one in which the two major issues are the climate and unethical government.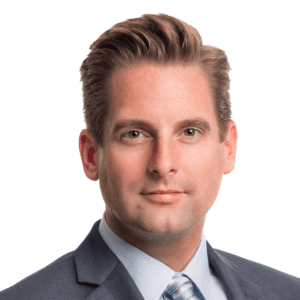 Baptist pastor and former businessperson Jason Cole is running for the Conservatives in Dartmouth-Cole Harbour in Nova Scotia.
He is currently the pastor at Regal Heights Baptist Church in Dartmouth. 
Cole also ran for the Conservatives, unsuccessfully, in the 2015 election.
On social media, he has mostly promoted Scheer's campaign promises, including new pensions for veterans, tax cuts and lengthening amortization periods for first-time homebuyers.
For more of Broadview's award-winning content, subscribe to the magazine today.