When the film producer and director Ngozi Paul met one of her idols, Maya Angelou, she told Paul something indelible: "Go deeper. Always go deeper." The phrase has stuck with Paul in all her artistic pursuits, she said. 
"That's what I now try to do when creating. To go as deep as possible."
This is part of the intention that Paul had for FreeUp! Freedom Talks, a one-hour film which will be part of a two-hour special titled "FreeUp! Emancipation Day"—a live broadcast that will air on CBC and CBC Gem on Aug. 1. The film will air at 8 p.m. Eastern. The special celebrates Emancipation Day—the day slavery was abolished in the British Empire and thus Canada— and artists who are Black, Indigenous and people of colour (BIPOC). Though FreeUp! Emancipation Day specials have aired annually on CBC over the past few years, this year marks only the second time that Emancipation Day will be formally celebrated after the House of Commons voted last year to officially recognize it across Canada.
FreeUp! Freedom Talks features various BIPOC artists in conversation with one another about Emancipation Day, slavery, and how colonialism and slavery persist in their everyday lives. The conversations centre on a variety of topics, from the lack of Black history taught in schools, racialized police and security surveillance, to the idea of Canadian "exceptionalism"—which includes confronting the false idea that Canada was free from slavery. 
Paul's intention with Freedom Talks was to explore the experiences of BIPOC artists and their relationships to these topics in depth, but it also served as a communion of ideas. The interview quality of the film—which featured each artist openly sharing their perspectives and experiences as racialized individuals in Canada—was prompted by Paul's passionate curiosity about the human experience. However, she also saw the conversations as a potential blueprint. 
---
Interested in more stories like this? Subscribe to Broadview's weekly newsletter.
---
"When we're in the midst of a heavy change—when it comes to topics such as Black liberation and addressing historical inequities—there's an opportunity for the world to shift, and I think that the solutions are formed based on the quality of questions that you ask," she said. 
The conversations in Freedom Talks include vulnerable storytelling mixed with visions of a possible future. One of the film's most captivating motifs is its celebration of a sort of time travel— the importance of looking back in order to move forward. Many of the artists agree that emancipation from slavery and racist oppression is an ongoing struggle, but one their ancestors gave them the tools to persevere through.  
"We must stay alert, aware […] anything but apathetic. Because your emancipation is not guaranteed, it's something that must be fought for, appreciated and never taken for granted. And it's not emancipation if you don't give it to your children's children," said Measha Brueggergosman, a singer featured in the film.
In that vein, Paul said that, since her ancestors and elders fought so devotedly for freedom, she doesn't "want to be the one to now drop the ball." One elder that has particularly inspired her is Rosemary Sadlier, the former president of the Ontario Black History Society. Sadlier has fought for decades to provide education on Black Canadian history and anti-racism. She also led the push to have both Black History Month and Emancipation Day recognized as annual events federally.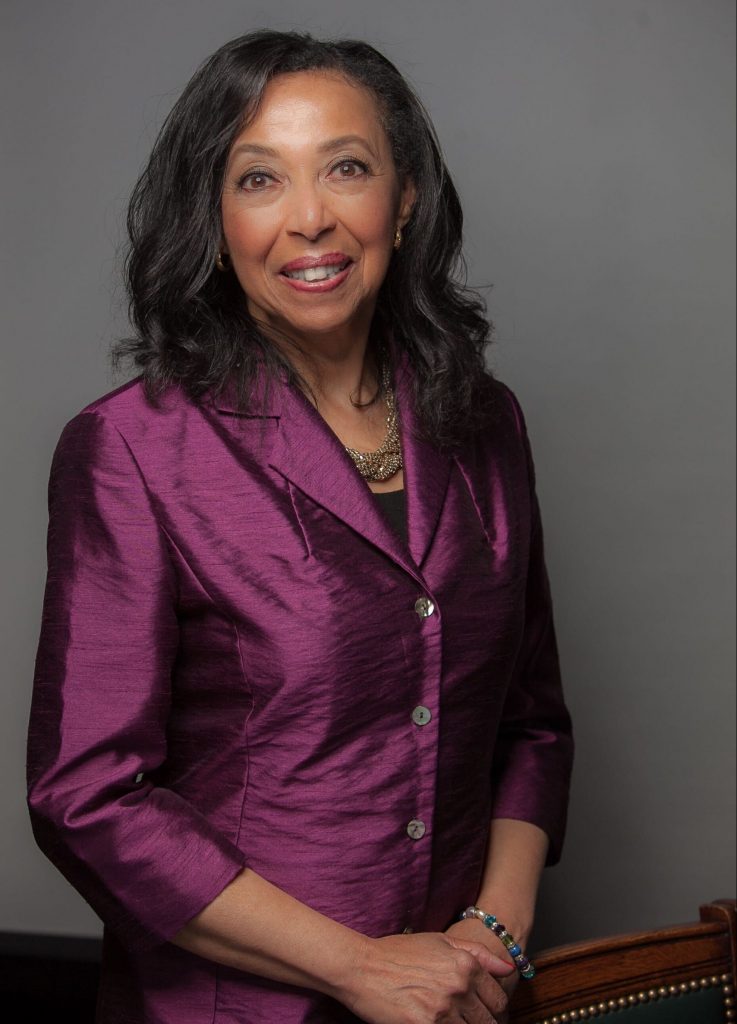 Sadlier said she was grateful for the film, especially because, as an educator, she has taken note of a recent war on knowledge—notably the erasure of critical race theory in the United States. She also says that racialized people have told her that they don't openly speak out on racism due to fears of potentially losing their jobs.
So part of her admiration for Freedom Talks! stems from both her relish for and the necessity of seeing the truth amplified loudly: 
"I appreciate whatever helps people hear the message," she said. "Whatever helps people investigate more about Black history or whatever can help to engender a lifelong interest, commitment or willingness to find out more. And maybe inspire them to take on some social justice activities." 
The four songs performed in the special are all shot and presented intermittently between the artists' conversations, and each performance brings an extra layer of passion and vulnerability to the film.
---
More on Broadview:
---
One said artist, Ahmed Moneka—who performs his original song "Safety" in the film—said working with Paul and the rest of the artists was transformative. As a Black Iraqi who migrated to Canada seven years ago, it was the first time he got to be among so many other Black people and share his experiences with them.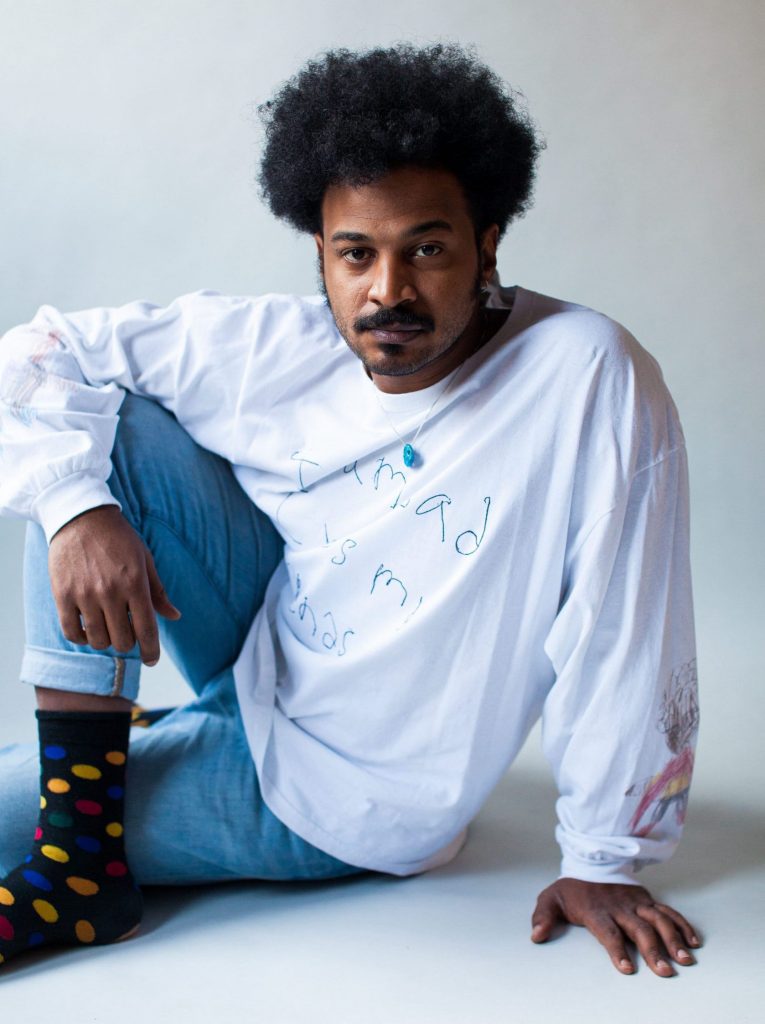 "I felt shy at first… I felt like there were obstacles to me fully sharing my stories with them," he said. "But as the conversations went on, I felt more freer and able to express myself openly. That was the best part."
Ultimately, the film feels like a nationwide conversation. Additionally, watching it is like reading a love letter to the possibilities of community—where each artist's story centres on how love, care and companionship are all methods of surviving through legacies of racialized oppression. 
For Paul, art is how she honours a heritage of endurance, and what gives her hope: 
"We have a legacy of a world where our culture was interrupted systematically," she said. "Our African culture, art, languages, and methods of storytelling—were all destroyed. But we have a legacy of people who found ways to still express themselves. Who found ways to build." 
***
Mzwandile Poncana is an intern at Broadview.
---
We hope you found this Broadview article engaging. 
Our team is working hard to bring you more independent, award-winning journalism. But Broadview is a nonprofit and these are tough times for magazines. Please consider supporting our work. There are a number of ways to do so:
Subscribe to our magazine and you'll receive intelligent, timely stories and perspectives delivered to your home 8 times a year. 
Donate to our Friends Fund.
Give the gift of Broadview to someone special in your life and make a difference!
Thank you for being such wonderful readers.
Jocelyn Bell
Editor/Publisher