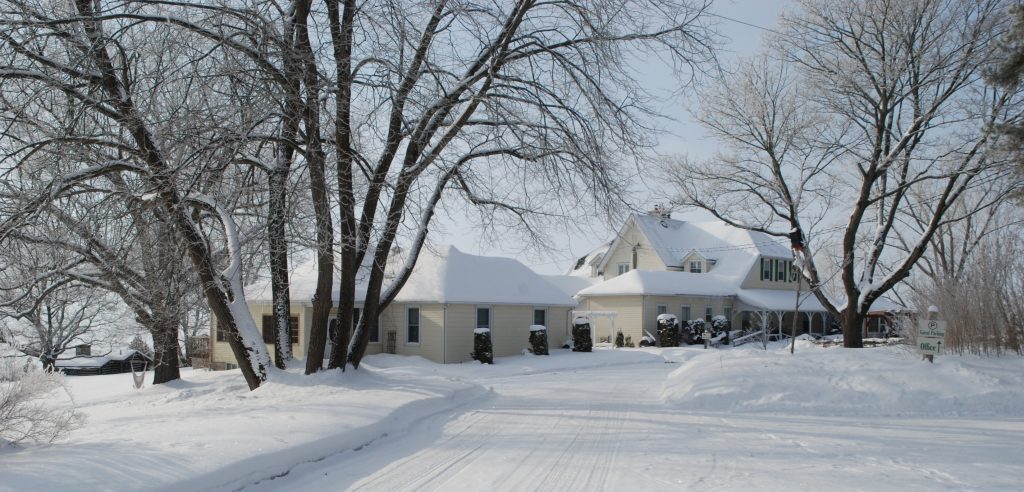 Give yourself time in this sacred space to rest, refresh and recharge. Return to home and workplace feeling rested and strengthened. The facilities are best suited to those who desire a peaceful atmosphere in a beautiful setting. Individuals, couples, women's and men's groups, church and school staffs, justice and social service agencies, planning and development groups, yoga and bodywork programs, artists and writers, meditation groups and other similar individuals and organizations appreciate this sacred space.
Private Retreats: Book your own; two night minimum stay. Spiritual direction on request.
Weekday Group Retreats: Book a weekday for envisioning, professional development, renewing of mind, body and spirit.
Please email booking@lorettomaryholme.ca, or call 905-476-4013 to register. Visit www.lorettomaryholme.ca for more details.